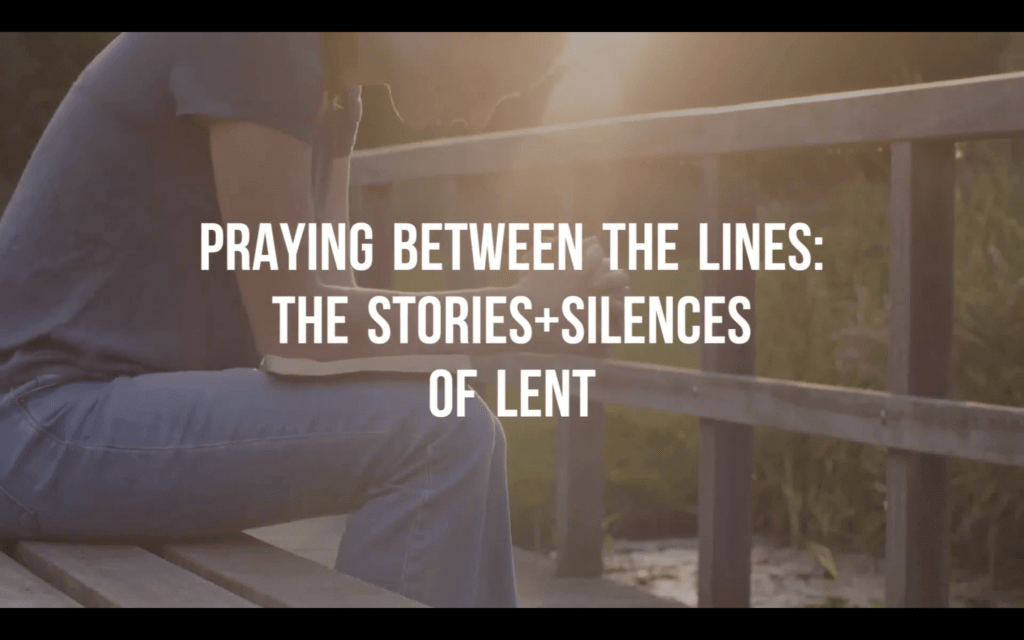 Join PINS OF LIGHT's 13th Online Holy Week Retreat starting on Holy Thursday (from April 9 to 12, 2020). Pray and reflect with our growing global faith community, which has been spending Holy Week prayerfully the past twelve years.
As in previous years, three modules will be posted, one each starting Holy Thursday until Holy Saturday. The modules will be posted by 8 am at the latest each morning, and you can go through them in any place and at any time at your convenience. We suggest that if it is possible, you do only one module a day.
You will need about 45 minutes to an hour per module. What is important is that you carve out a chunk of time to do the retreat modules without rushing and with as little distraction as possible.
You may also choose to do it together as a family or with a group of friends, so that aside from the online sharing, you can also discuss your insights and questions with one another. More importantly, you can also pray together this Holy Week!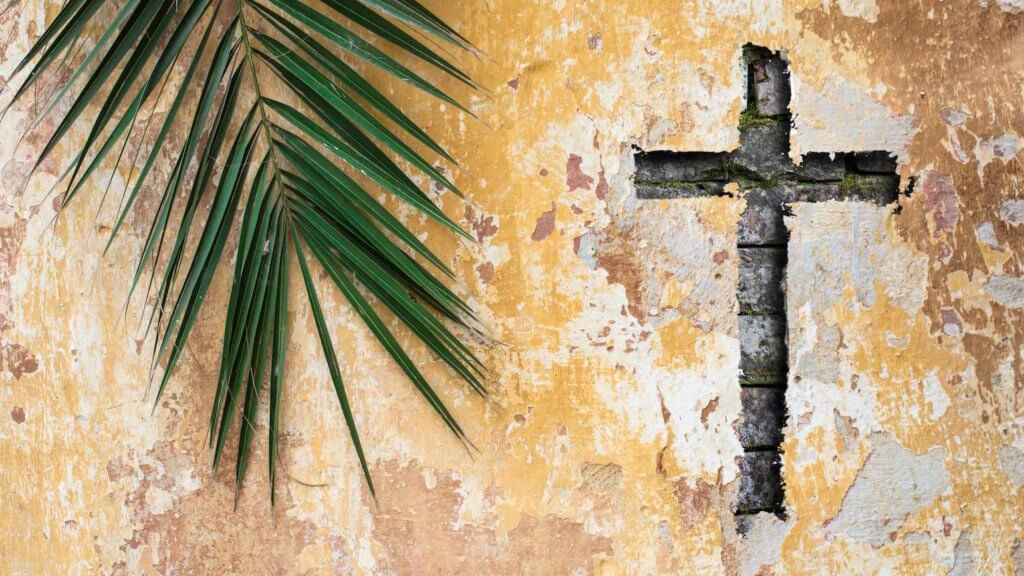 This is the 13th year that we are offering an online Holy Week retreat. Through the years our global faith community has grown, coming together virtually every Holy Week to pray together and share our faith with one another.
More than ever, let us pray together and encourage one another this Holy Week, especially as the world goes through this pandemic.
Pass the word, and share this retreat with your friends.
PREPARING FOR THE RETREAT
To begin preparing for our Holy Week retreat, take a moment to offer
our prayers for this retreat for one or two prayer intentions.
Would you like to offer this Holy Week retreat for some specific prayer intentions? Perhaps a request for yourself, or for a loved one, or for the country?

When you are ready, go to our ENTRUST Prayer Wall and post your prayer intentions. Posting can be done anonymously and as often as desired.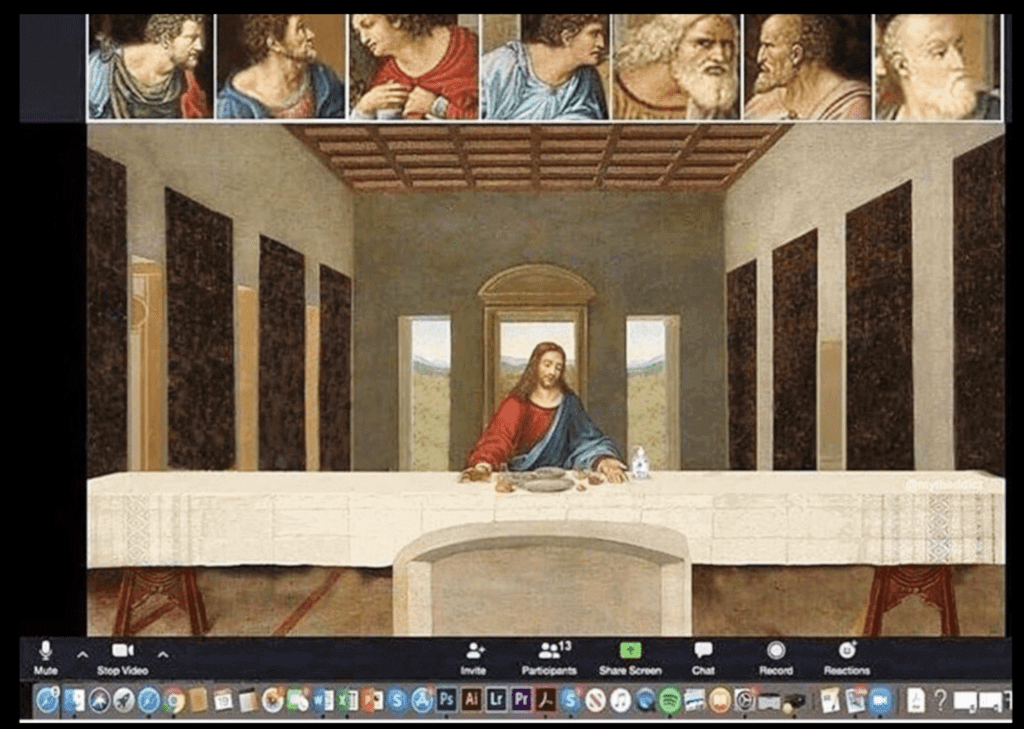 Take time as well to read what your fellow retreatants have posted. If you would like to include their petitions in your prayers, LIKE their posts.
Click HERE for the ENTRUST Prayer Wall.
It's also not too late to join our online Palm Sunday Procession. Go HERE.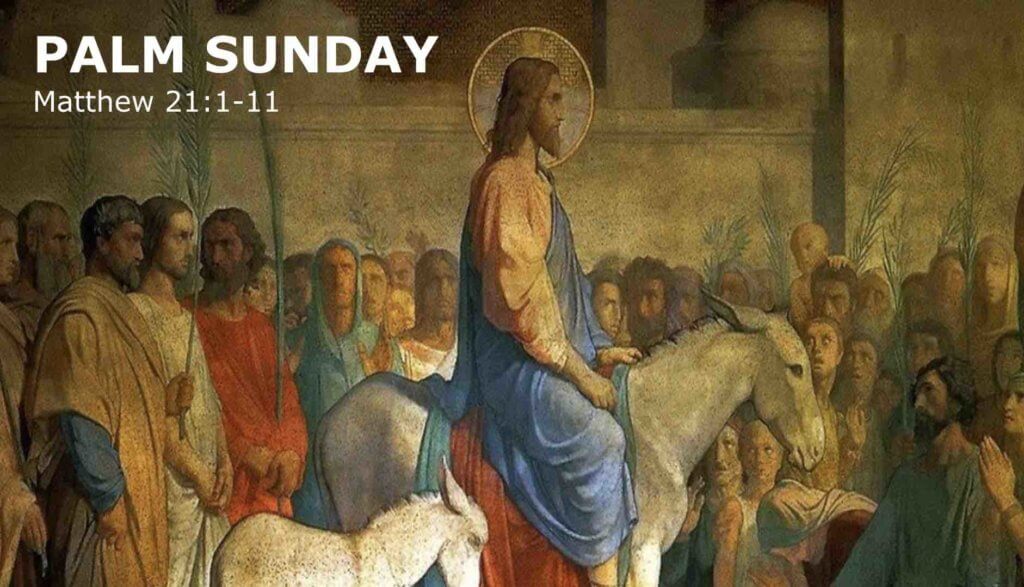 ***