For us travelers of these occasionally dark terrains,
maybe pins of light are all we need and all we can ask for.
On the journey, they come as extraordinary graces
in the form of ordinary people and events in our lives.
But sometimes our questions and doubts can themselves serve
as pins of light in the night.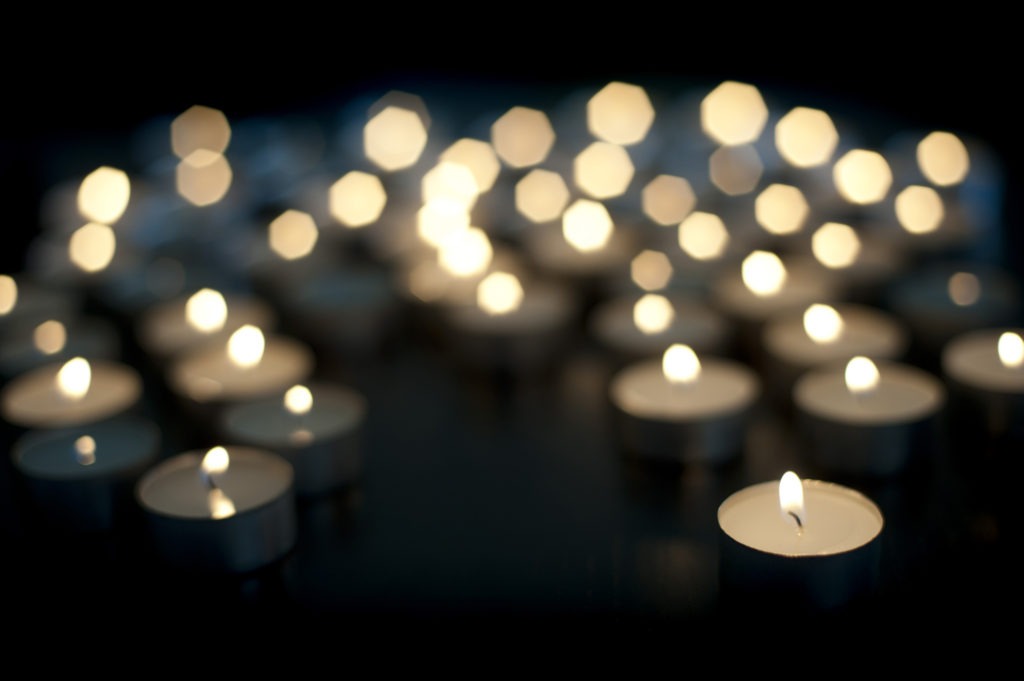 PINS OF LIGHT was launched in time for Advent 2007 through the MULTIPLY social media site. This bible reflection website began as a series of daily reflections on scriptural readings until Easter of 2008. Since each post posed a question to God, this initial portion of Pins of Light was called "Questions for God." You can find these first entries under QUESTIONS.
A new series was started from March 2008 to December 2009, this time featuring weekly prayers based on the Sunday readings. The reflections from this period are found under the category PRAYERS.
After a brief interrupted comeback in September 2010, this web site with its new look resumes its bible reflections in the summer of 2013. The 2013 pieces were mostly weekly reflections on the Sunday readings, focusing on the words of Jesus. This new series is called QUOTES.
Now, the blog has shifted to ONE-MINUTE HOMILIES in English and Filipino.
PINS OF LIGHT will continue to be the online ministry of Fr. J, featuring his online Advent and Lenten Recollections, as well as the usual homilies.