You are invited to participate
in our Virtual Visita Iglesia.

The Visita Iglesia (or "Seven Churches Visitation")
is a longstanding Catholic Lenten Tradition
in many countries
where the faithful visit seven churches
on the evening of Holy Thursday
to pray before the Blessed Sacrament.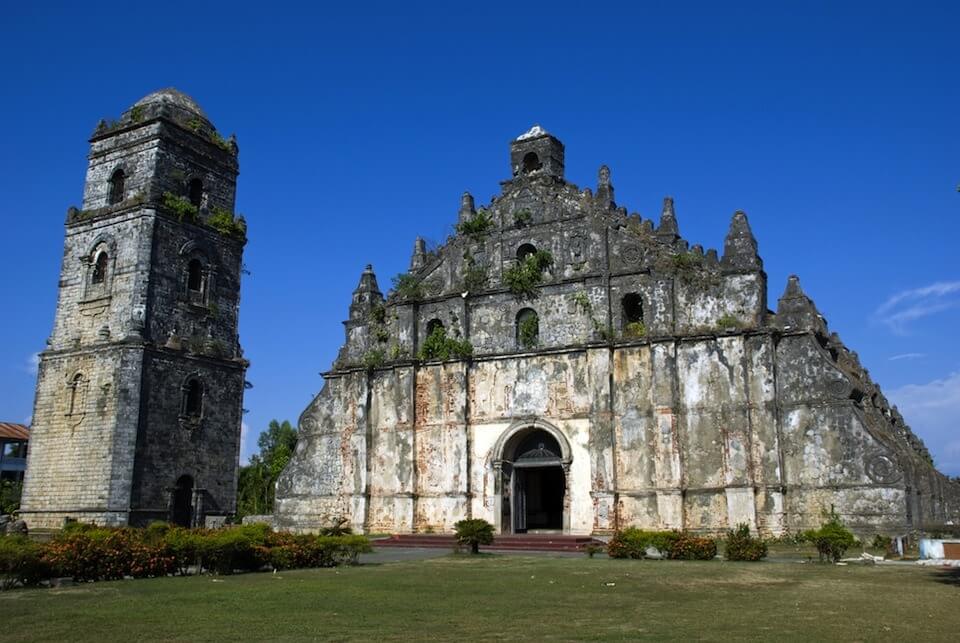 Thanks to technology,
we can collectively participate
in a Virtual Visita Iglesia
at our convenience.

As one faith community,
we shall visit and pray
in seven churches
all over the world.

These churches have been selected
because they are located in the cities
that have been worst hit by the coronavirus disease.
In no particular order,
these are the cities that have posted
some of the highest number of deaths
as a result of the coronavirus:
WUHAN (China)

MADRID (Spain)

LONDON (United Kingdom)

TEHRAN (Iran)

MILAN (Italy)

NEW YORK (United States)

PARIS (France)
As you visit each church,
make sure to include in your prayers
those who have died in that country,
as well as the sick and the teams of medical doctors and workers
who selflessly continue to toil away
to serve the patients entrusted to them.

At every church, you may do
any of the following:

Recite two Stations of the Cross per church.
You may want to use our recent
WAY OF THE CROSS IN A TIME OF PANDEMIC.
Or you may pray one decade of Sorrowful Mysteries
of the Holy Rosary per visit.
Or, you may also recite one Lord's Prayer,
one "Hail Mary," or one "Glory be"
for a special intention in every church.

There will be an eighth optional church
for you to visit in case you want to pray
in a special way for the Philippines.
If you are ready to begin
your Virtual Visita Iglesia,
play the video below.
Make sure to use full screen, if you can.

The video will pause automatically
at every church
to give your time for your prayers.
Resume only after your prayers.
After your Visita Iglesia,
feel free to share your experiences
or observations below.
Virtual Visita Iglesia designed with Galvin Ngo