We now come to the end
of our Good Friday retreat.
Thank you for joining our online faith community
in prayer.
As always, we invite you to share
your blessings before you go.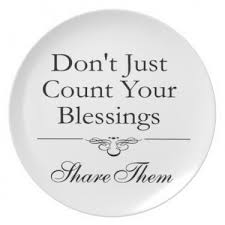 Share an EXPERIENCE or an INSIGHT,
a QUESTION or a PRAYER
under COMMENTS below.
Who knows? What you post
may help others who are on this journey with you.
Also, in case you would like to contact
any of our online Jesuit spiritual directors,
just click HERE.
If you would like to listen to the songs again,
you may stream them
by clicking the following:
THE BETTER OF ME (Piolo Pascual)
Thank you for joining us today!
Please pray for your fellow online retreatants.