We will now take a moment
to gaze upon our Lord in Calvary,
keeping in mind what he went through,
what it cost him,
and why–and for whom–he did it.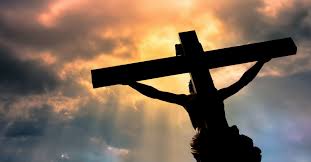 We've seen and heard it all before.
We are familiar with the story of Calvary
ever since our childhood.
But what truly matters
is not how much we've been through Lent,
but how much Lent has been through us.

Here is an opportunity for you
to allow the mysteries of Lent through you,
so that it can do its work
to touch your heart,
to convert your soul.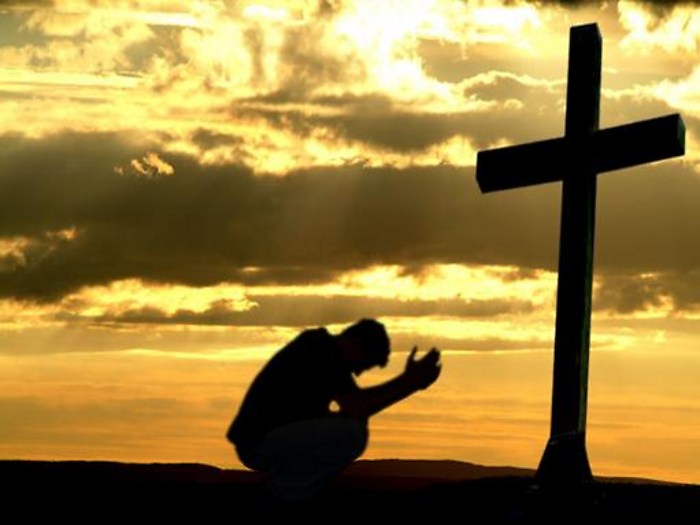 You will be given four choices of
"songs from the cross."
These are different songs of different genres,
and you pick one that suits your tastes
and mood.
The different songs have been picked
to accompany you
as you contemplate
images and scenes from Calvary.
The same images and scenes will be used
for all four versions.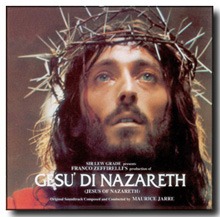 You are invited to watch
only one of the four versions,
but should you decide to,
you may return here
and watch another one.
Take your time and linger
after each contemplation.
If you wish, post a prayer.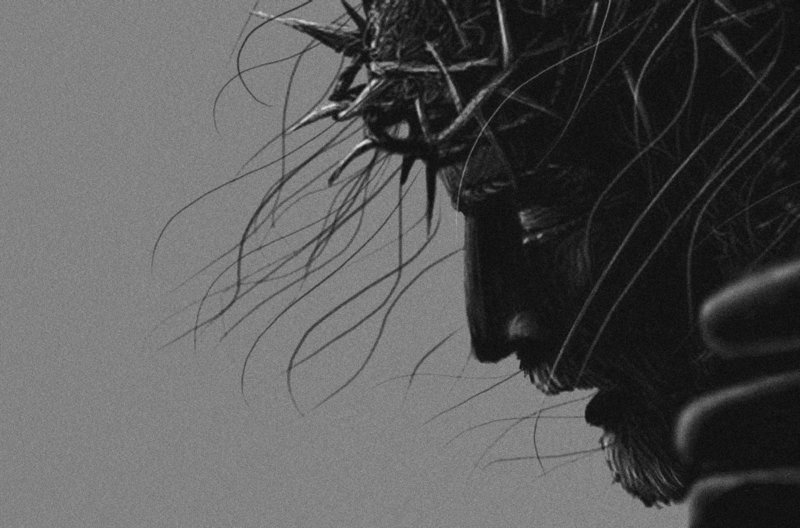 When you are ready,
just click on the title
of any of the following songs:
Traditional Religious
"BEHOLD THE WOOD"
St. Louis Jesuits
This is a traditional hymn
with more explicitly religious lyrics.
Pop Ballad
"NEVER MY LOVE"
Barry Manilow
This is a song from the 70s
that speaks of unconditional love.
It is a very fitting song for us
from the Crucified Lord.

Pop-Soul Gospel
"I LOOK TO YOU"
Boyce Avenue
(Originally Recorded by Whitney Houston)
This song is a fitting prayer
to Jesus on the cross.
But it could also well be
our Lord's prayer to the Father.
R&B Ballad
"GRENADE"
Boyce Avenue
(Originally Recorded by Bruno Mars)
This contemporary love song
expresses how one is willing
to go to great lengths
out of love for another.
It is exactly what our Lord
has done on the cross.


Make sure to choose a song
from the links ABOVE.
Feel free to return to this page
to pray over the other clips.