It's easy to miss
the most crucial washing
that happens on Good Friday
if we don't pay attention to the details
of the events in Calvary
and if we fail to read between the lines.
The reason is that it is found
in one small–but significant–detail
in John's account that is worth noting
and praying about.
Play this music
as you read this short passage prayerfully.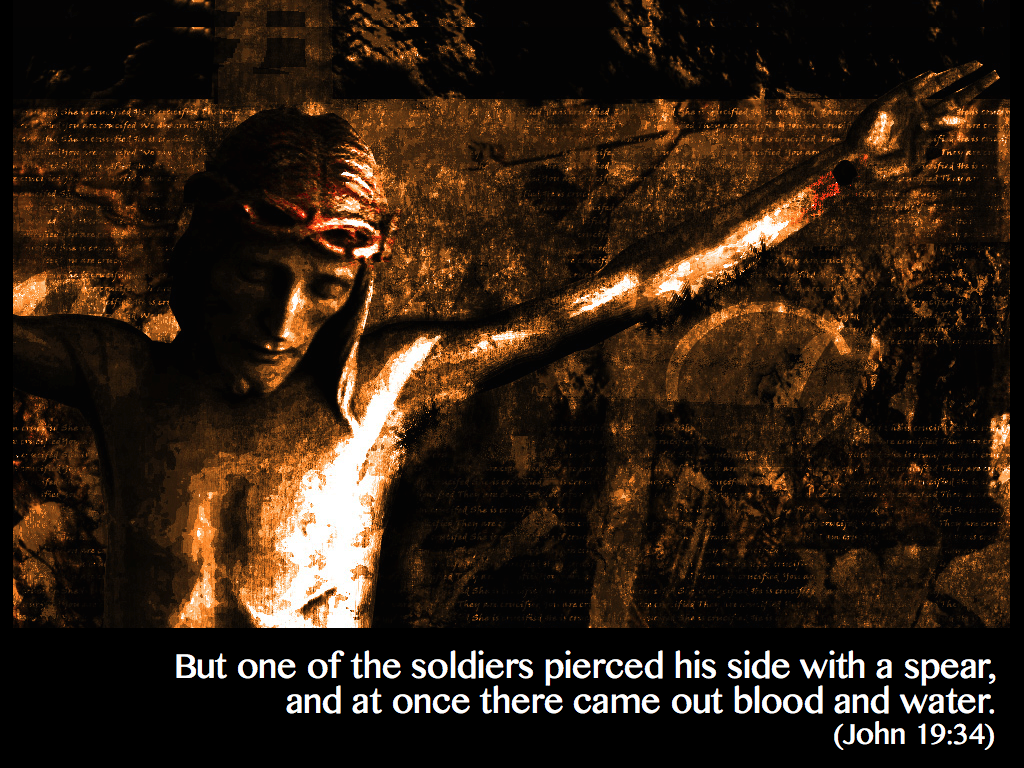 When the heart of Jesus was pierced,
what issued was not only blood,
but also water.
There are different interpretations of this detail.

Here's one:
On the cross,
the Lord left nothing for Himself.
Out of love and mercy for us,
His heart emptied itself completely.
Good Friday is about
the emptied heart of Jesus.
But the Letter to the Hebrews
and the Book of Revelation have something
to add to our understanding of this passage.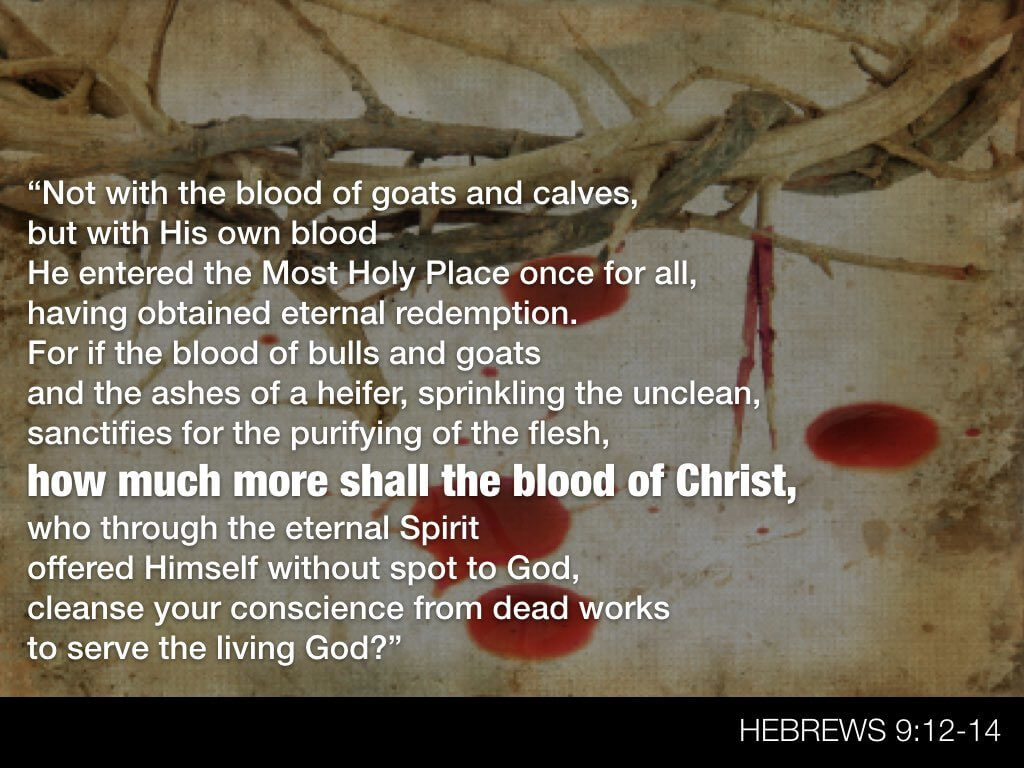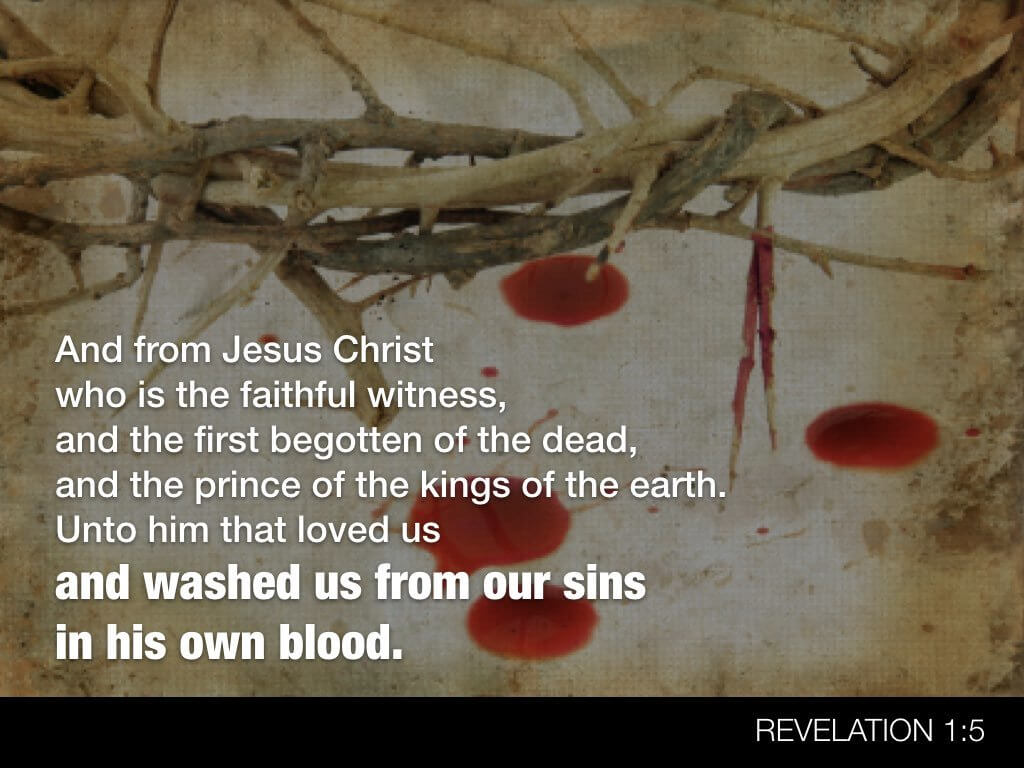 The most significant washing on Good Friday
happened when our Lord poured out his blood–
completely–to wash us of our sins.

If the Eucharistic Bread is
a constant reminder of
how our Lord closes every distance between us,
the wine consecrated into his holy blood
calls to mind the love he has poured out
to cleanse our souls
and to wash us of all our sins.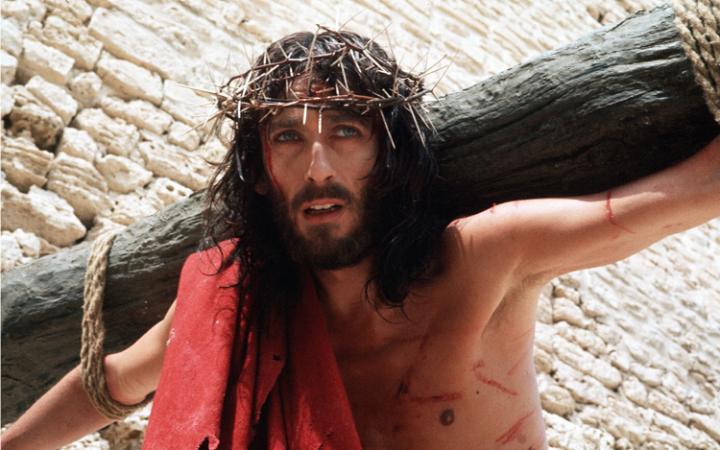 It was a most costly cleansing.
The price was nothing less than
the precious blood of our Lord Jesus
poured out for our salvation.

Take a moment
to take this truth to heart.
This is the very core
of the mysteries of Good Friday.