Welcome to our online Holy Week Retreat for 2019!
For those who are joining us for the first time, this is a retreat that you can do at your own pace, wherever you are. All you need is a chunk of uninterrupted time (perhaps an hour?) and a private space where you will not be disturbed. This is your quiet time with the Lord–a real luxury considering how busy our lives are!
This the 12th annual online Holy Week Retreat of Pins of Light. For those who have been here before, a warm welcome back! You know the drill! You will be joined by fellow retreatants and seekers from different parts of the world.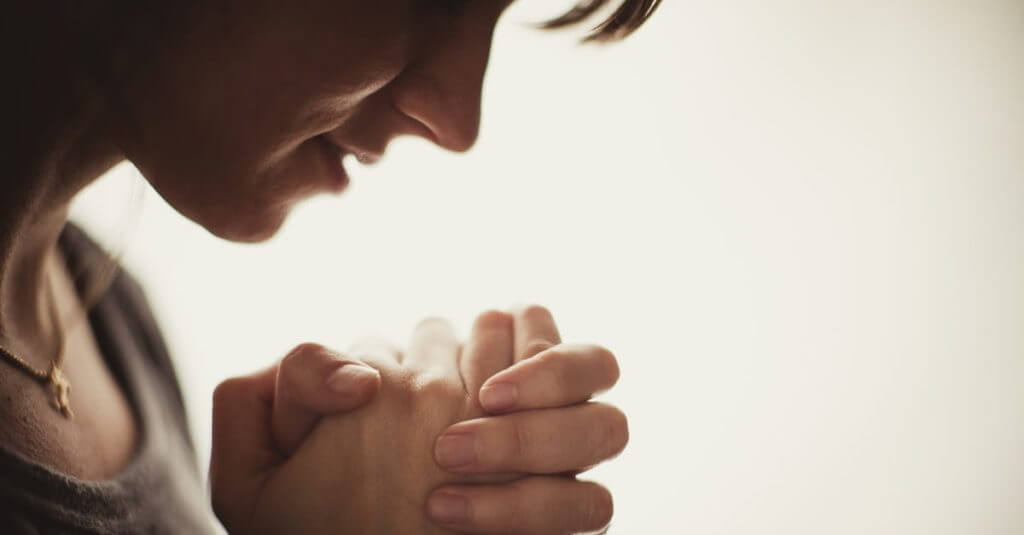 As in previous years, there will be three modules, one for each day from Holy Thursday (starting at 8 am) to Holy Saturday and Easter Sunday. Just click on the links below.
There will as always be online Jesuit spiritual directors that you may want to get in touch with after each module. The link will be provided.
Here's a special tip and challenge for this year's online retreatants: Let's make a special effort to do the retreat s-l-o-w-l-y. Resist the temptation of skimming (which, research tells us, is our default mode whenever we read from our screens or devices). To help us, there will be the option to play music for key pages, and retreatants are enjoined to move to the next slide only after the music ends.
Let us pray for one another as we go through this Holy Week. May each of us find what we are looking for!
HOLY THURSDAY
Status: Available
Click HERE
GOOD FRIDAY
Status: Available
Click HERE