Hello! Welcome to the third and final part of our Online Triduum Retreat!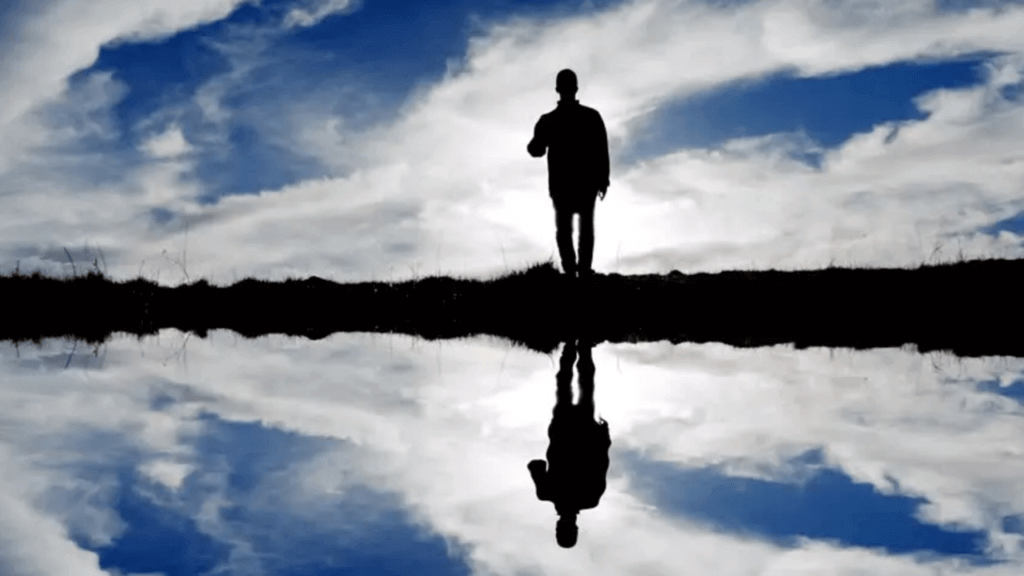 Just in case you haven't done the previous modules for Holy Thursday and Good Friday, you may want to check them out first HERE.
Today we will slowly ease into Easter, having reflected and prayed over the suffering and death of our Lord, and what all that might mean for us here and now.
As we prepare for reflections for today, before we rush into Easter, let us take time to recall Jesus' boundless love that led Him to remain true to His mission and to empty Himself completely for our sake.
For our opening prayer, we will watch a music video of a familiar–but secular–love song, "How Deep is the Ocean?" The song, recorded here by Jason Gould, asks questions and answers them with more questions.
For example, the question: "How much do I love you?" The answer: "How Deep is the Ocean?" In short, my love is as deep as the ocean.
This song of questions may well be our Lord's Good Friday song to us.
Watch the images in the video comtemplatively (from Mel Gibson's The Passion of the Christ), starting from Jesus' agonized prayer in Gethsemane up to the so-called "Descent from the Cross," when His lifeless body is returned to the arms of His grieving mother.
Allow the music video through you, to experience Jesus' love for us, no matter the cost.
If you feel drawn to it, you may want to write a brief personal prayer expressing how you feel and responding to what you have seen and heard.
Whenever you are ready, you may proceed to the NEXT section.