This homily is on the healing of the blind man as recounted in John 9:1-41.
This healing miracle, unlike others, did not happen instantaneously. While the other healing of our Lord was achieved with almost just one word or a single touch, this one involved several steps–including the use of the bizarre mixture of saliva and spittle.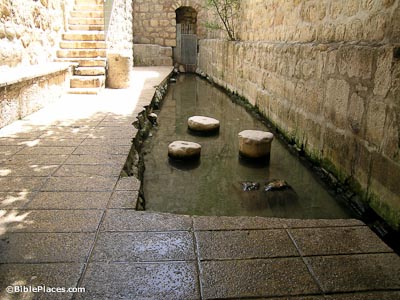 But what struck me the most about this healing miracle was that after the Lord's elaborate healing ritual, the man wasn't healed yet! He had first to find the Pool of Siloam to wash his own eyes.