This homily is based on Luke 24:13-35.
There are times in our lives when we think it's best to pack up and leave. Things have gotten so bad, there seems no hope of recovery. The tunnel we find ourselves going through so long, the flicker of light at its end so dim, that we're tempted to turn back.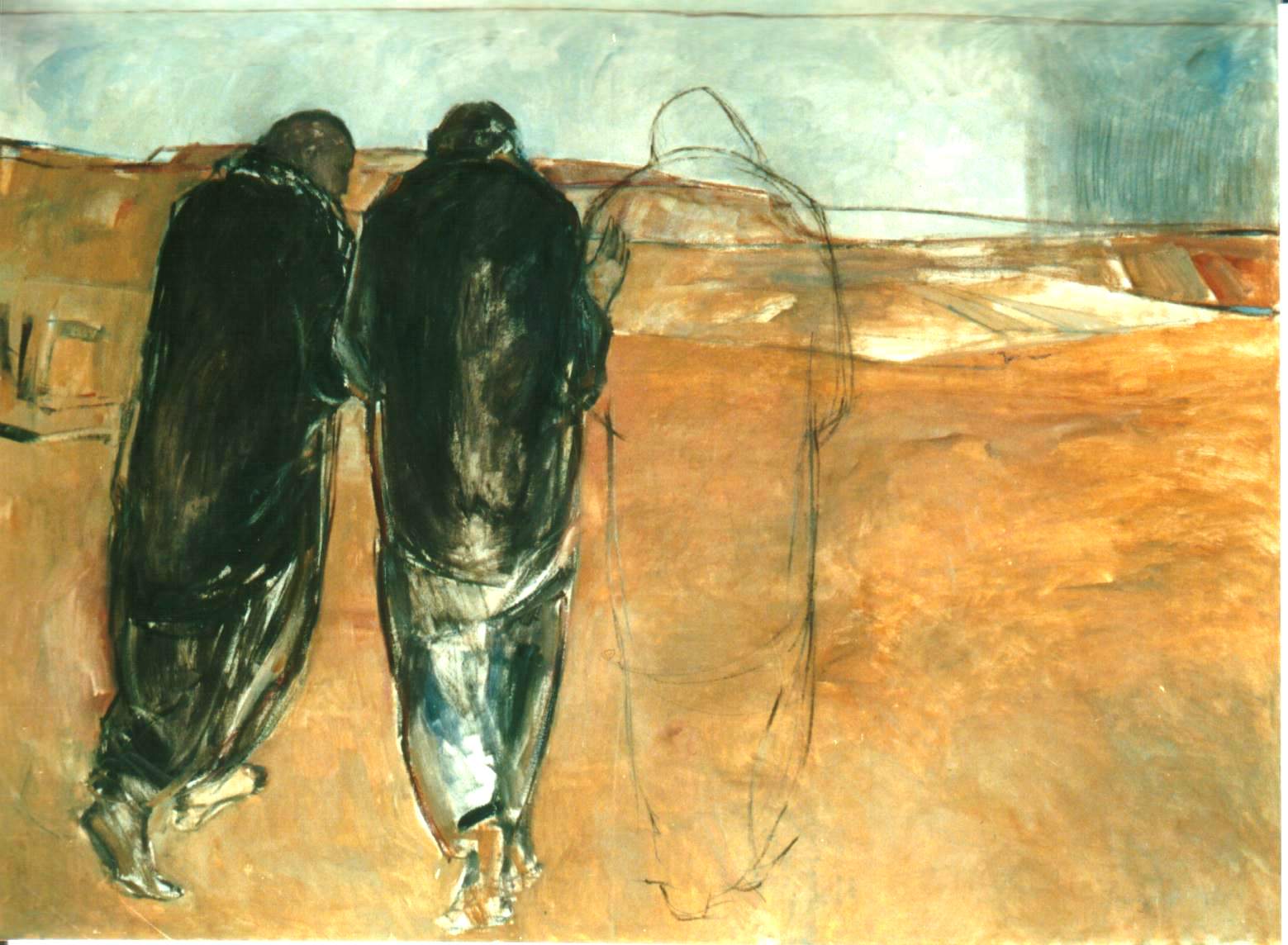 The disciples in today's Gospel reading have done just that. After the harrowing trauma of seeing their Master snatched away from them and crucified in the most cruel and humiliating fashion, they've decided it's time to pack up and leave Jerusalem.