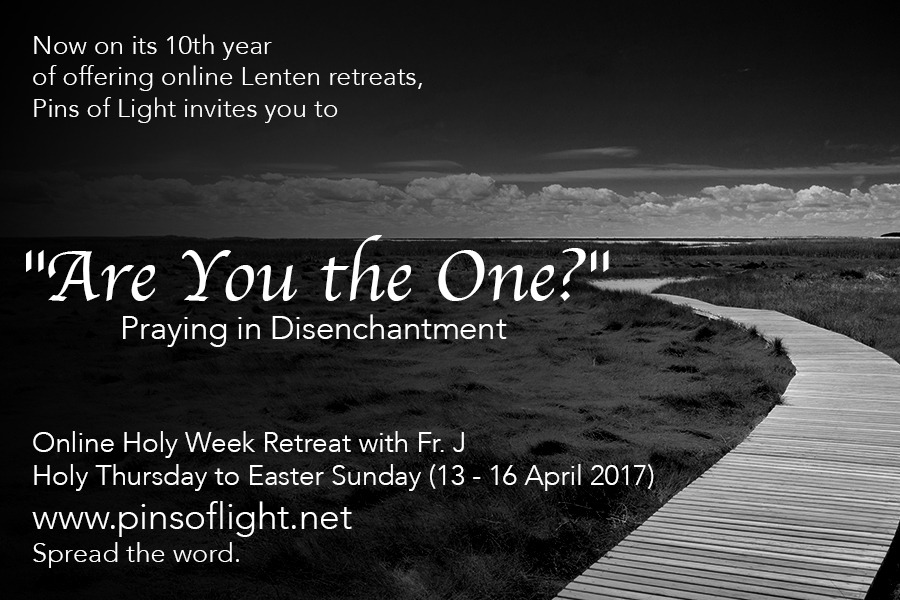 Join us! Spread the word.
This homily is based on Matthew 17:1-9.
Many things can be said about the event of the Transfiguration of our Lord. It is literally Jesus' "brief shining moment"–when his divinity, just for that moment, shines through. It astonishes his select disciples, but before they knew it, the moment was gone.