This homily, based on Matthew 4:1-11, was delivered at the EAPI chapel.
In the desert our Lord Jesus undergoes three temptations. One of them seems out of place. One doesn't seem to belong with the other two. Can you tell which one?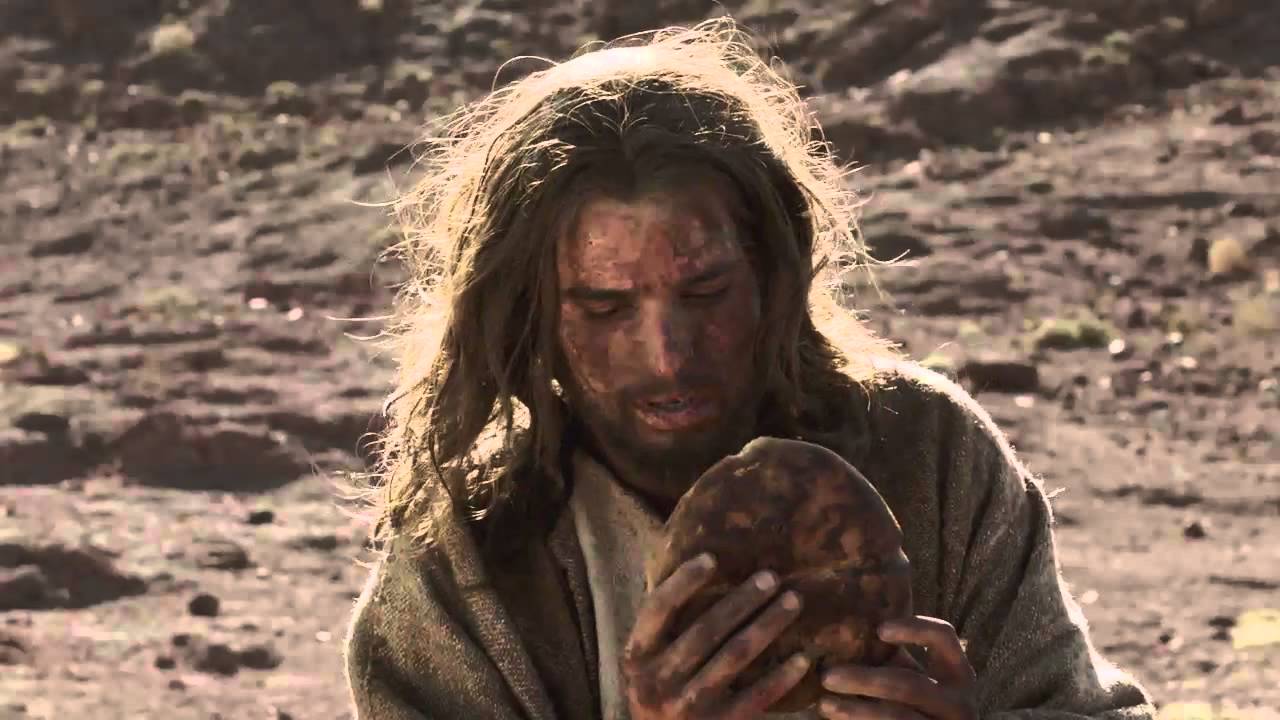 Let's review the three temptations. In the first temptation, our Lord is invited to turn stone into bread in order to sate his hunger–a hunger that must have grown really intense given his 40 days of fasting. In the second temptation, the devil entices our Lord to deceive people by putting up a show–tossing himself from the top of the temple to compel the angels to launch a rescue mission. In his third attempt, the devil blatantly bribes our Lord with all the kingdoms in the world–if only he fall on his knees to worship the devil.