There was a different kind of washing
just the night before.
As we know, on the eve of his death,
our Lord washed the feet of his disciples–
a most unexpected gesture
that relayed a message completely opposite to
what Pilate's hand-washing signalled.
Read the following account
of the Washing of the Feet,
taking note of the explicit reactions of Peter,
but also–as you read between the lines–
the undocumented reactions of the others
who were present, and whose feet
were also going to be washed.

Play this instrumental music
to set the pace of your reading.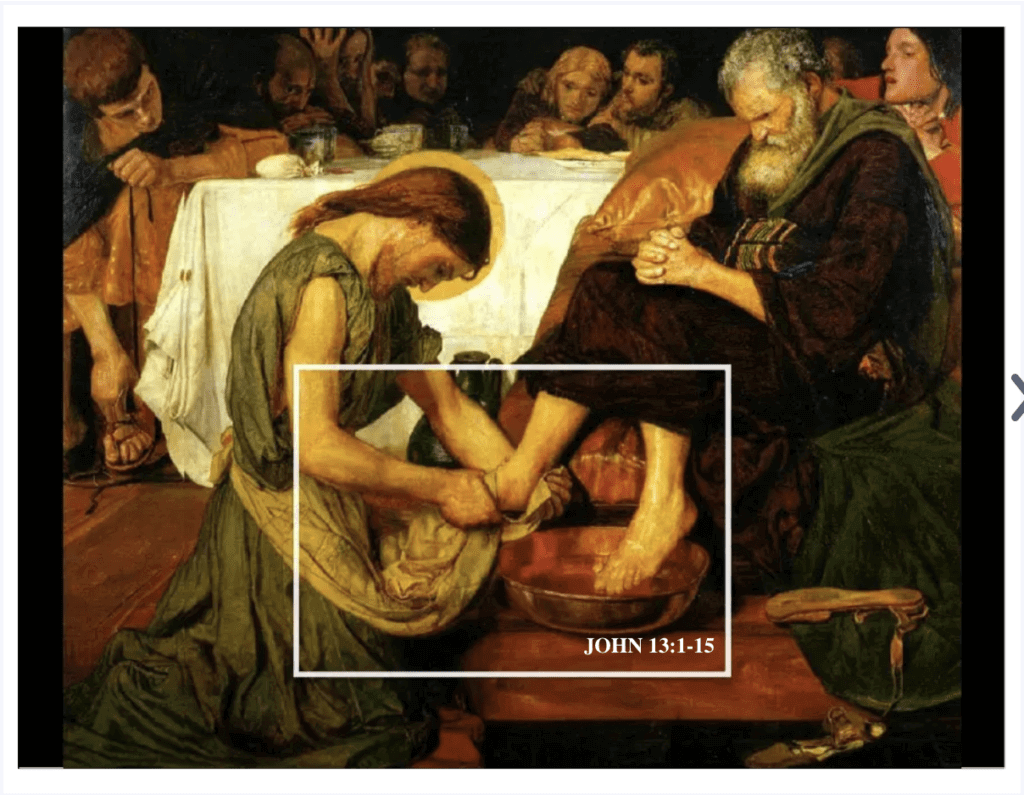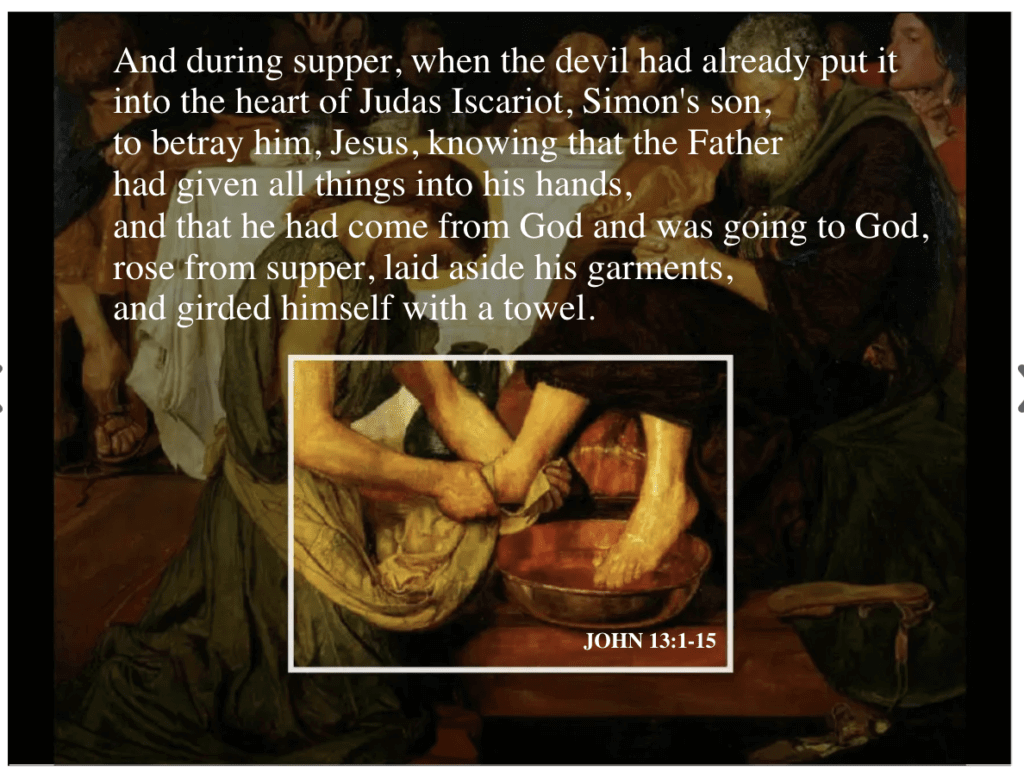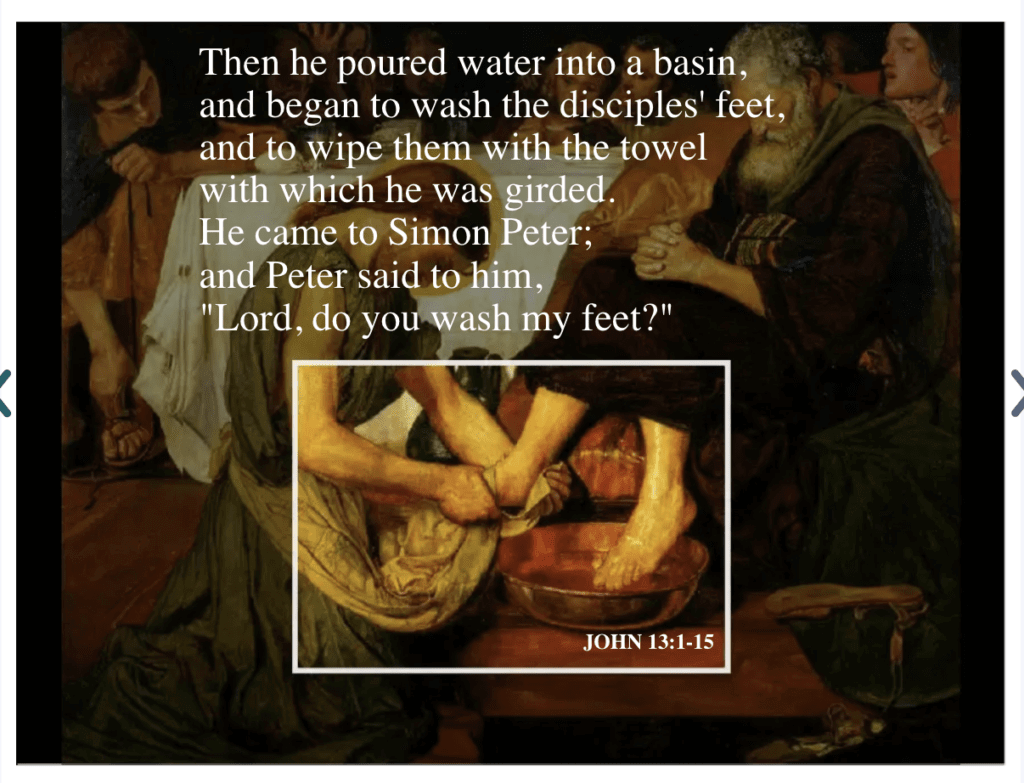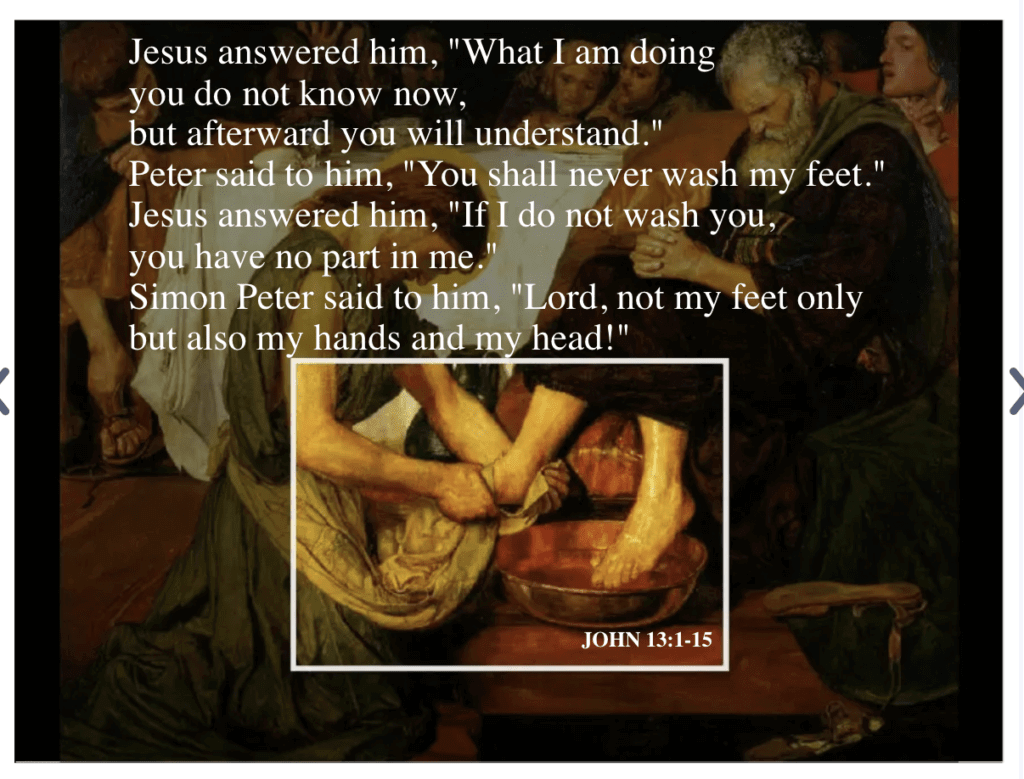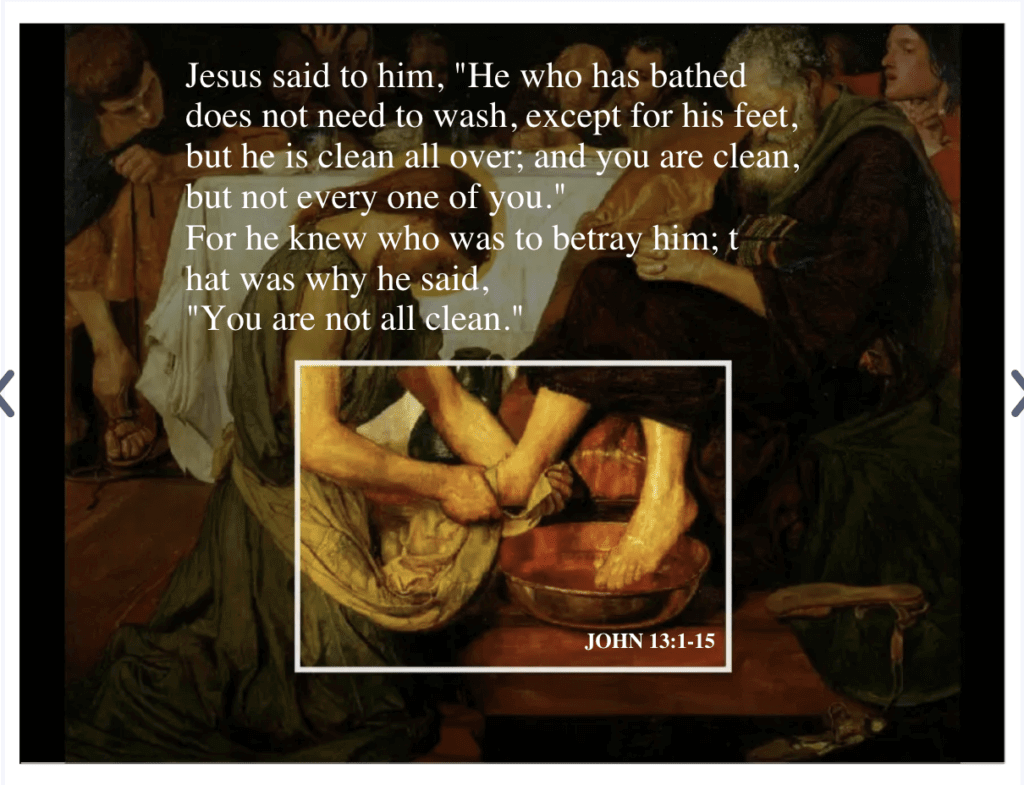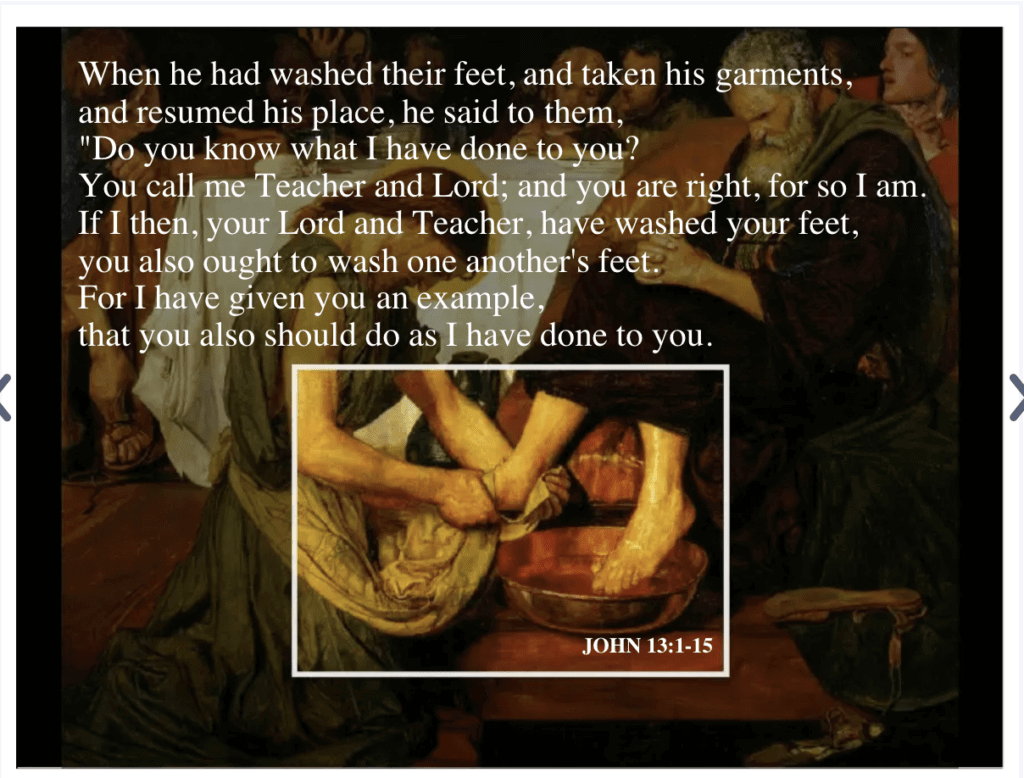 What would be your best inference
about the reactions of the others
around Peter and Jesus?
You may post your guesses below.
Painting: Ford Madox Brown
Music: Arnel Aquino SJ "Hide Not Your Face"