It's not hard to infer
what the other disciples might have felt
about the Lord washing their feet.

If we had to hazard a guess,
we would just say:
"Exactly like Peter!"
Like Peter, they might have experienced
embarrassment–and reluctance–
to let their Master wash their feet.
Feet-washing, after all, was a chore
reserved for slaves.

So when Peter spoke up so boldly,
he most likely spoke for all of them.

All of them, that is,
but Judas Iscariot.

Remember, Judas was still there
even if he had already made the decision
to betray Jesus.

Can you imagine
what Judas might have thought–
or how he might have felt–
as our Lord held his feet
and washed them with his hands?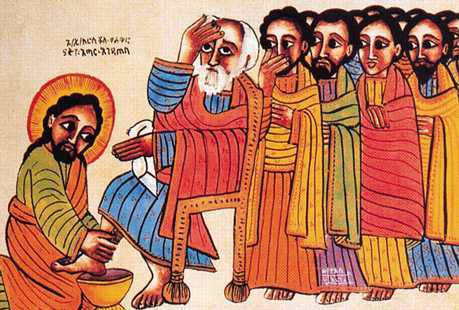 Can you imagine
what our Lord might have thought–
or how he might have felt–
as he knelt before his friend
just hours before his betrayal?
It is quite unthinkable
for any Master like Jesus–
and certainly for God–
to stoop so low and wash not only the feet
of his inferiors, but also–and especially–
the feet of the very one who will,
in just a few moments,
betray him.
That is why in the Gospel,
our Lord told the disciples:
"You are not all clean."
Yet the Lord did not exclude Judas
from the feet-washing.
The feet-washing performed by Jesus
was the exact opposite of Pilate's hand-washing.
Pilate arrogantly washed his hands
to exclude himself
from the crucifixion of a clearly innocent man
and exempt himself from its consequences.

Our Lord, on the other hand,
washed his disciples' feet–
including those of Judas–
as an act of humility and inclusivity.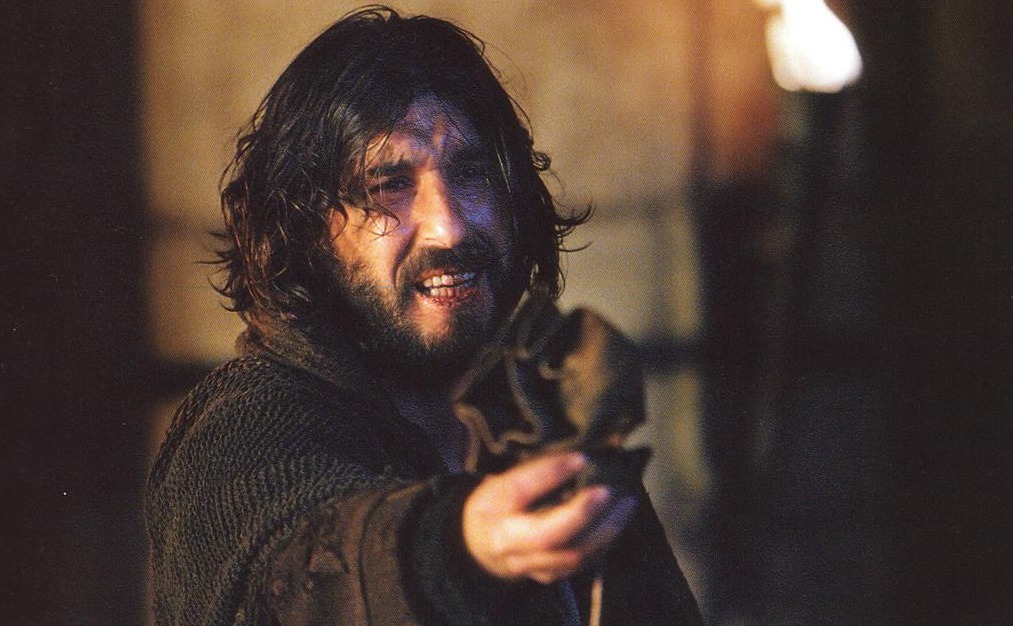 Perhaps washing the feet of Judas,
was yet another attempt of Jesus
to reach out to him,
hoping against hope
that this gesture of humility and love
could still touch the heart of his friend
and make him change his mind
Or maybe when he took Judas' feet in his hands,
our Lord was simply telling him:
"Why don't you trust me?
Why don't you have faith in me?"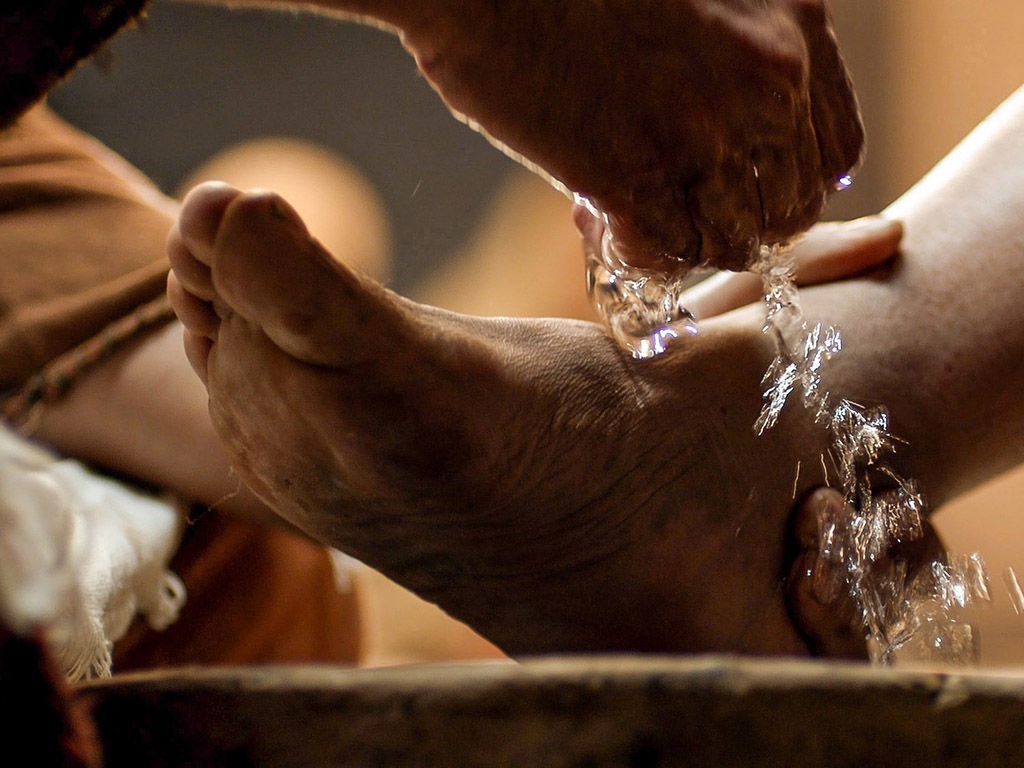 The Irish poet and theologian, Pádraig Ó Tuama,
has written that the Irish phrase for trust–
"mo sheasamh ort lá no choise tinne"–
literally means:
"You are the place where I stand
on the day when my feet are sore."
By washing the feet of his disciples–
including those of Judas–
our Lord was not only humbling himself,
but he was also reaching out to them
and inviting them to trust him
and to place their faith in him.
What would it mean to you
if the Lord asked to wash your feet?
What would be the personal message
that he would be trying to relay to you
given what's been going on in your life?
What would you say to him
in response?
Pray and reflect about this
for the duration of this instrumental piece.
Consider sharing the fruits of your prayer below
before proceeding.
Music: Sa Dapithapon (EP Hontiveros)