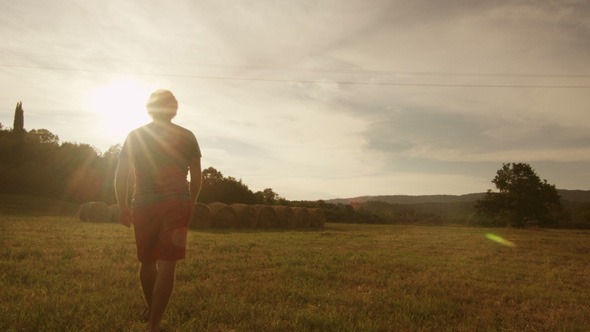 Thank you for joining us today.
Tomorrow's retreat will be available
starting 8 am.
Just come back to Pins of Light
for details.
Please consider sharing your thoughts, questions,
and prayers below.
When we share our graces,
we multiply them
because others benefit from them as well.
BEFORE YOU GO
Here are three online activities
that you might consider doing: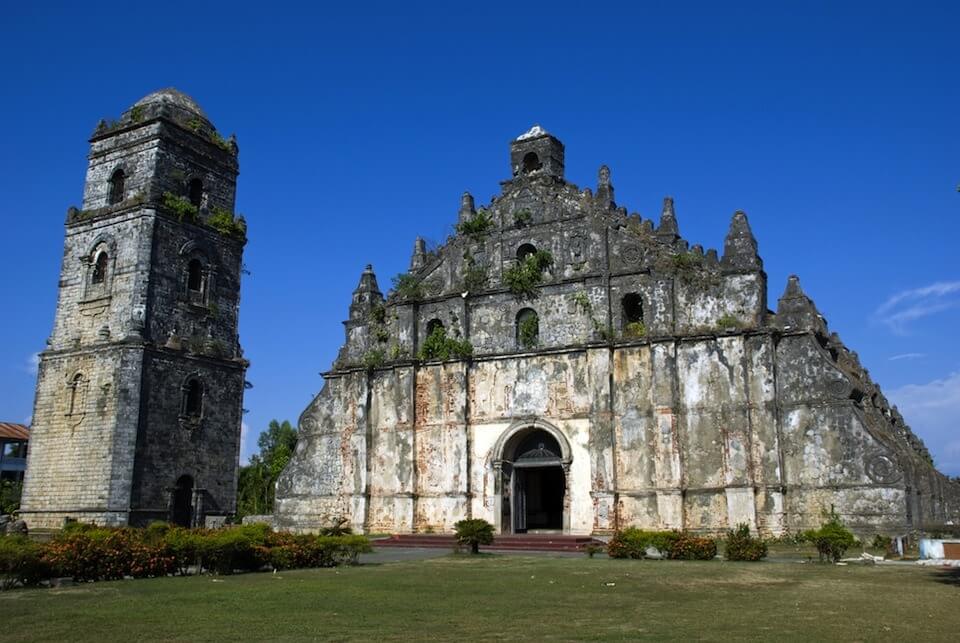 VIRTUAL VISITA IGLESIA
We have designed an online interactive experience
of a global Visita Iglesia
that will enable you to visit–and pray in–
churches located in cities worst hit
by the coronovirus disease.
You can do this anytime.
Just click HERE.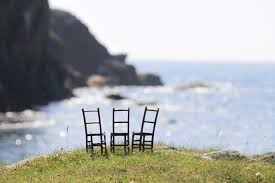 ONLINE SPIRITUAL DIRECTION
We have a team of Jesuits
offering services for those
who wish to avail of spiritual direction.
We will try to have someone available
as much as possible.
Just click HERE
and then click on the tab that says
"Online Spiritual Directors."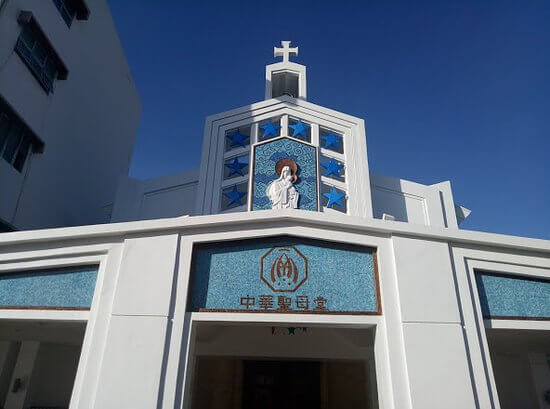 HOLY HOUR
(from 7 pm to 8 pm, Holy Thursday)
In case you want to spend some time with the Lord
before the Blessed Sacrament tonight,
you can join the online community
via Facebook Live
at Sta. Maria Catholic Church in Iloilo,
courtesy of its pastor, Fr. Neo Saicon SJ.
Just click HERE.
Thank you and blessings to us all!
See you tomorrow!