Today we have prayed over some of the events
that our Lord went through
on the eve of his death.

We now approach the end
of our Holy Thursday prayers and reflections.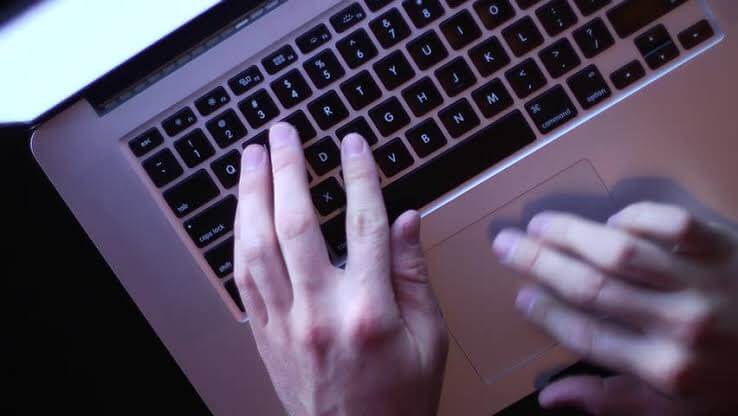 We read between the lines of the Gospel
by looking beyond the text,
but reflecting on the distances created–
and closed–
as a way of better appreciating
the mysteries of Holy Thursday.

To close, choose from one of the following songs
based on your taste and mood.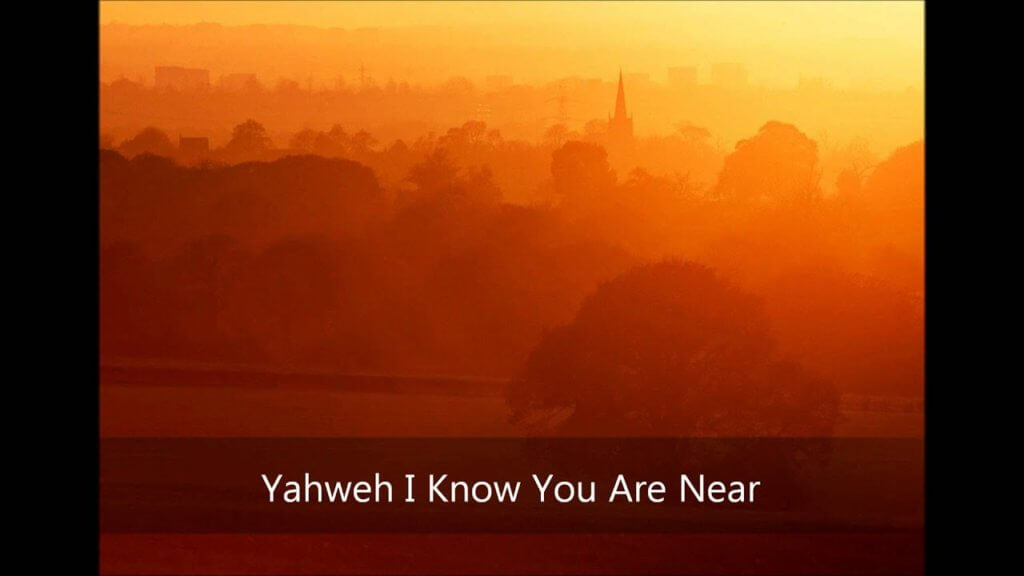 Religious Ballad
"YOU ARE NEAR"
(David Schutte)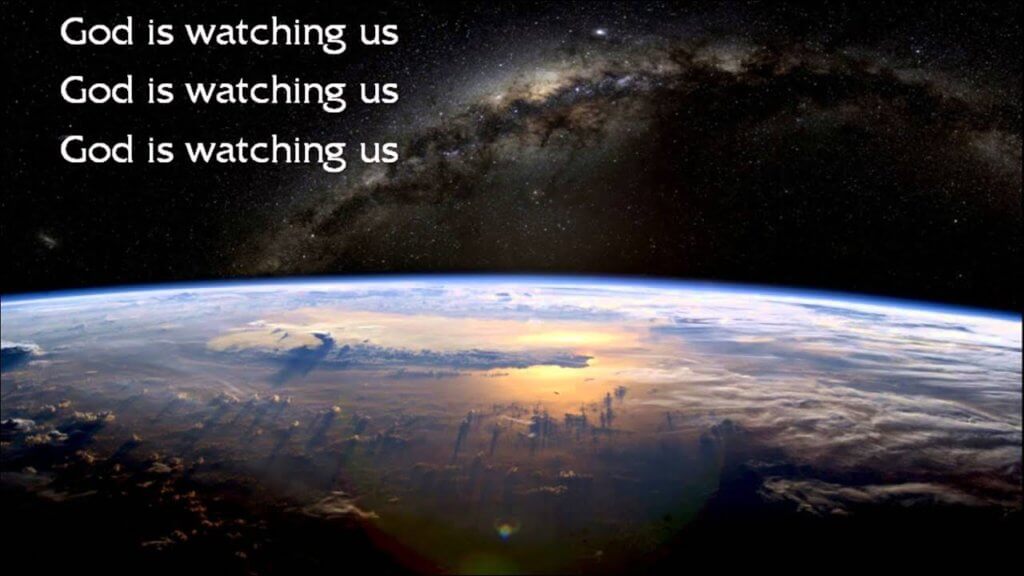 Pop Ballad
"FROM A DISTANCE"
(Bette Midler)