"Who will roll the stone for us?"

This was the women's question
that first Easter morning.
As we know, they soon learned
that the stone has been rolled for them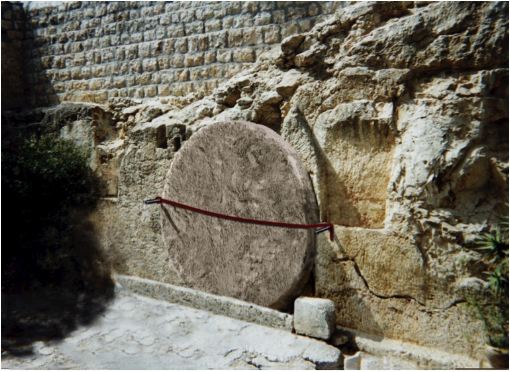 On this third day of our Holy Week retreat,
we find ourselves asking the same question.
Only this time, unlike those women,
it isn't to get into the tomb.
It is to get out of it.
We know that
we have to make the decision to get out.
We know that
we have to do the hard work
of climbing out of our tombs ourselves.
The good news is that thankfully,
the Lord has already started the process for us:
He has unsealed our tomb
and created some opening for us to work on.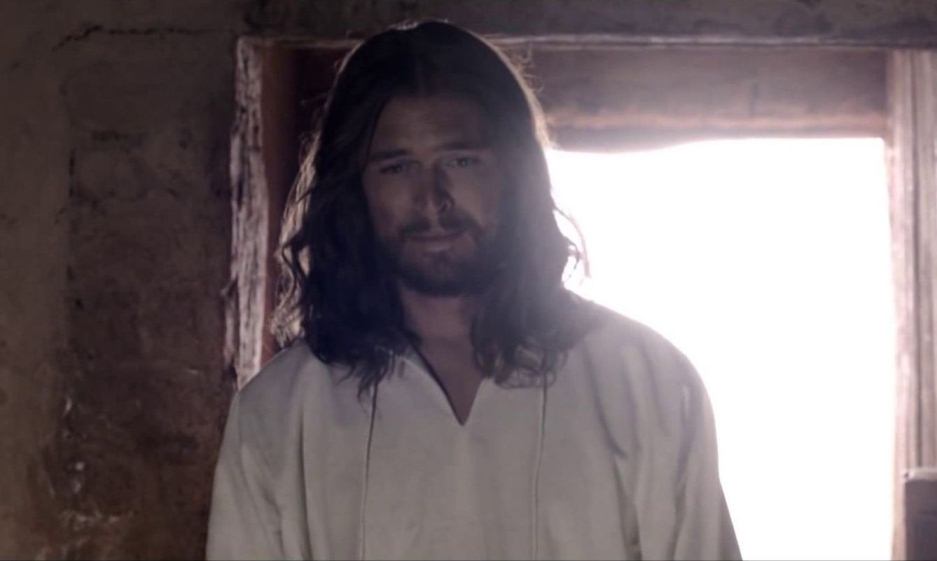 It is now up to us to do the rest.
It is now our turn to do our work.

In this next prayer exercise,
you are invited to pray
about the tombs in your life.

Name one (or two) of these tombs.

Remember, a tomb may be a lifestyle, a habit,
a person, a vice, a mindset, a relationship–
anything or anyone that gets in the way
of your living a full life.

Call to mind how staying in this tomb
affects you and your loved ones,
especially how it diminishes you,
making you less than–
your best possible self.

The Lord sees this best self in you
and wants you to do everything possible
to embrace it and become it.

But you can't do that
without stepping into the light.
You'll need to climb out of your tomb.
And the first step is the decision
to roll that stone completely away.
Are you willing to roll the stone away?
How far away from the entrance
will you leave that stone?

Pray over this for a moment.
And then deliberately and significantly,
roll the stone away
from the mouth of the tomb below.

It is up to you how far you want to roll the stone.
If you wish, you may even decide
to close the tomb completely–for now.

Feel free to explore
before deciding where you feel
you should leave the stone.

The important thing is to be honest
and to make this exercise mean something
to you.
Be patient, deliberate, and mindful
as you go through this prayer ritual,
listening to what you are thinking,
how you are feeling, and
to what the Lord might be trying to tell you.
Remember, this is not a game,
where the goal is to get the stone
completely out of the way–
because in real life we really can't!
The goal is to experience this process
and to learn and grow from it.
Whenever you are ready,
play the music to accompany this prayer ritual
and press the green flag below to begin.
Begin only when you feel ready.
And again, remember to take your time.
Feel free to linger here
as long as you would like.
Please consider sharing
about your experience below.
You may want to tell us your reasons
for leaving the stone where you did.