Thank you for joining us
in this year's Holy Week Retreat!

A special shout-out
to those who've joined us in previous years.
Thank you for showing up again!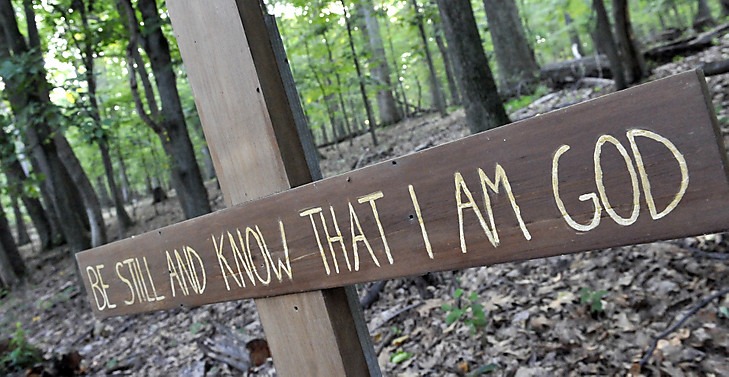 This Online Holy Week retreat has been extra special
because of the current global context
we all find ourselves in.

We hope that this retreat has provided you
with opportunities to learn about the Lord
and about yourself,
to experience Jesus' presence in your prayer
and his action in your life,
and to share and grow with
our online faith community.
Once again we invite you
to share the blessings
that you've received in this year's retreat.
Look back at these last three days,
and share an insight, a question,
a prayer, or any observation
that might help
your fellow online retreatants.

Your sharing at this retreat
has been intensely personal
and deeply profound.

To be honest, your sharing is the only reason
why we've been working hard
for the last thirteen years
to offer you our online retreat.
Your sharing is posted anonymously,
so you can be as open and honest as possible.
Also, please take time to read the sharings
of your fellow retreatants.
We learn so much and grow so much
from one another's experiences and prayers.
We are all of us channels
of God's graces.

Play this instrumental music
as you reflect and prepare to share.