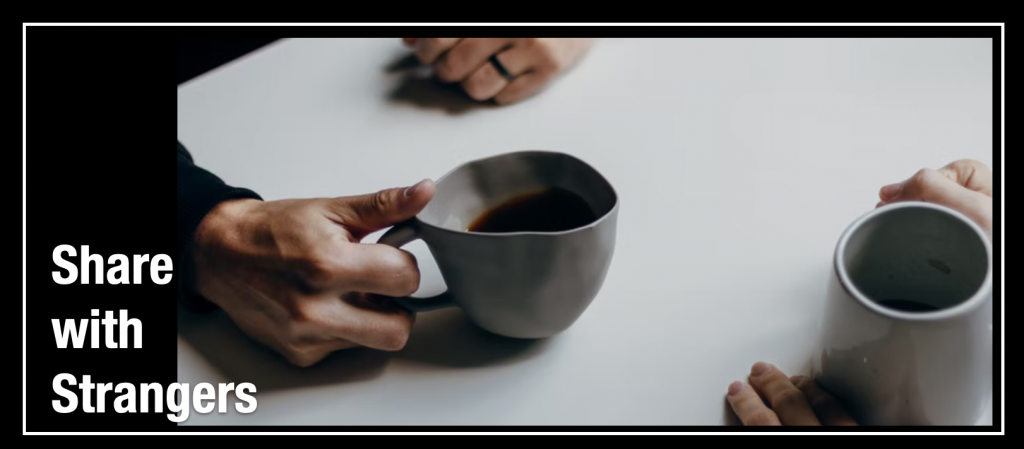 Some of you may NOT have enjoyed planning your going-away party. That's quite understandable. But there is something "soul-stretching" about venturing out of our comfort zones to consider things that we'd rather not think about.
Here's the time to break the ice and share how your experience went.
Was it pleasant or unpleasant? Any part of the exercise that you found particularly difficult?
Most importantly, what did the exercise mean to you? What could the Lord be trying to tell you through this unusual exerciese?
Remember, what you post here will help not only your fellow online retreatants, but yourself as well.