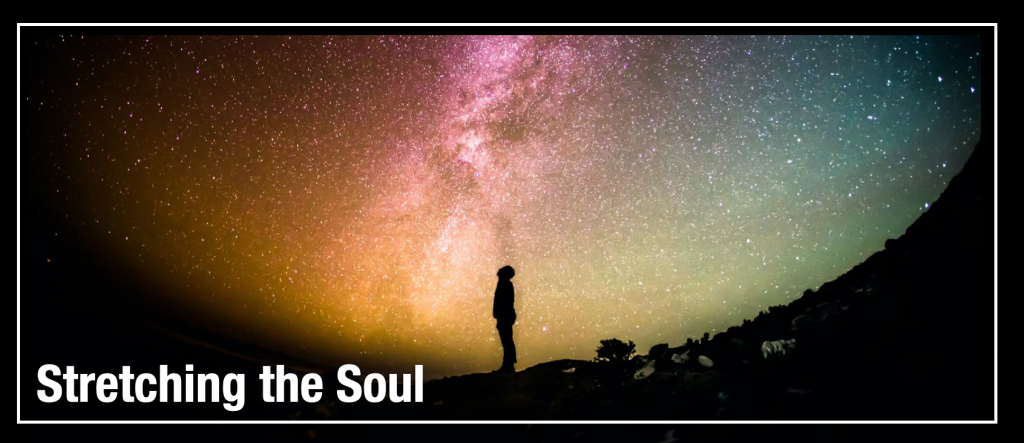 Certainly it must have been a strange–even unpleasant–exercise to plan our own private last supper. But what matters is what we take away from it: The insights that we might have gained in the process, and the message that the Lord might be telling us.
Our Lord gave his disciples very specific directives on how to organize the Last Supper in the Upper Room. The highlight of the meal was the breaking of the bread, which of course refers to the Eucharist–so that our Lord Jesus may continue to be physically present with us even after his death.
But we can catch a glimpse of a deeper meaning if we examine his guest list.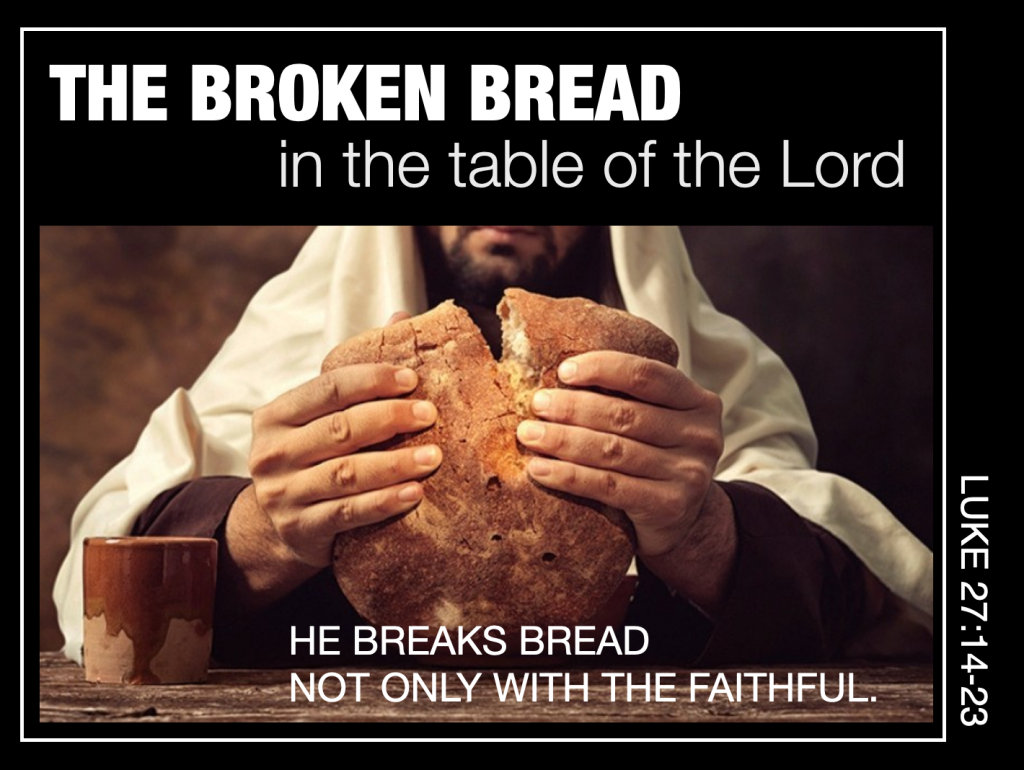 As the Gospel passage made all too clear, his guests were by no means limited to the friends who would remain loyal to him. His guest list included someone who would betray him that very same night and lead his enemies to him to arrest him.
Also, let's not forget Peter, another guest invited to the Last Supper, who would deny knowing him not once, but three times.
Come to think of it, almost every single one of his guests that evening would abandon him and would be nowhere near him at the time he would need them most.
All that our Lord already knew beforehand, but just the same, he chose to invite them to this last meal.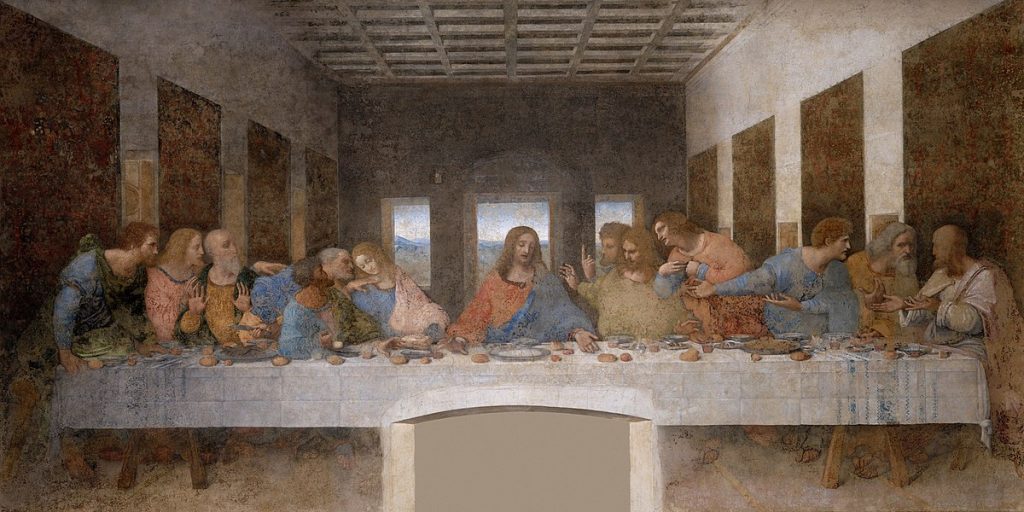 How does our Lord's guest list compare with yours?
Jesus' guest list at the Last Supper shows us what the breaking of bread really means. It means breaking down the walls that keep us from others. It means being inclusive.
We have an old and wise saying: "Don't bite the hand that feeds you."
On Holy Thursday, our Lord tossed that nugget of wisdom right out the window,
and subverted it by doing the exact opposite:
He fed the mouth that would bite him.
"Love your enemies."
Hasn't that, after all, always been one of his toughest teachings? But because it's pretty abstract, it feels easy to accept it.
But on Holy Thursday, our Lord shows us concretely what it entails—-and just how hard it is!
Can we bring ourselves to invite our enemies to our going-away party?
Here is our Lord's Holy Thursday invitation to us: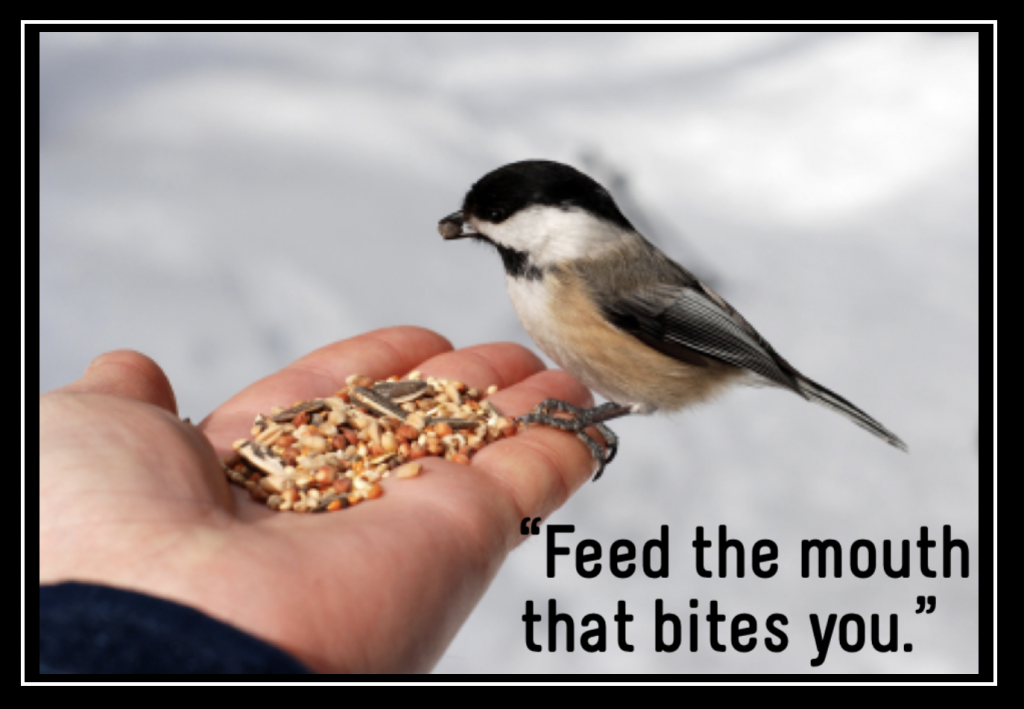 It is a difficult–and soul-stretching–invitation from the Lord. It is something he himself did at the Last Supper and continued to do as he hung on the cross: To forgive and save the very ones who abandoned and persecuted him.

We are invited to do the same, but can we feed our enemies with the bread of our forgiveness?
Breaking bread means stretching our guest list and preparing a longer table so that even those who bite us have a place at our table.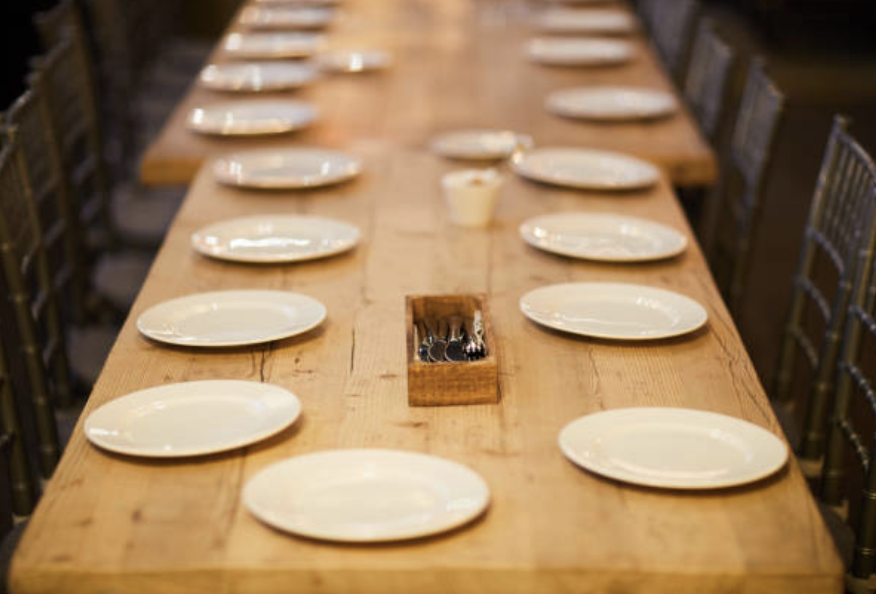 Can you bring yourself to stretch your guest list and to prepare a longer table? For today, can you name at least one such person to welcome to your table?
How do you feel about this soul-stretching Holy Thursday invitation? If you feel moved, please post a response below. You may want to describe the person you think you're being called to include in your hypothetical last supper and why (don't name names!) 🙂