Thank you for spending time
with us for this online Holy Week retreat.
We hope that your experiences,
insights, and inspirations have led you
closer to the Lord,
helping you to know Him better,
fall in love with Him more deeply,
and want to serve Him more.
Perhaps some questions also surfaced
that disturbed you or unsettled you.
Don't be afraid of them.
Questions are good for growing the faith.
Before you go,
we invite you once again
to share whatever experiences,
insights, feelings, questions or prayers
you may want to post
under COMMENTS below.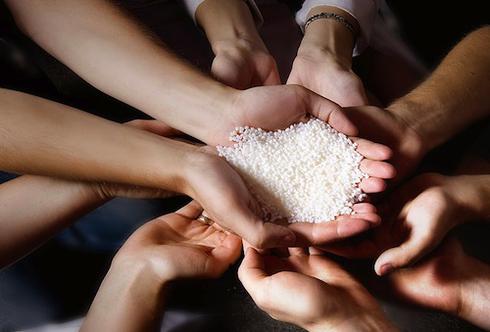 Remember, when we share
the graces we receive,
they multiply.
If you wish, you can simply
complete this sentence:
"I used to… Now I…"