These last three days
we reflected on our Lord and our lives
using the theme of "CHOSEN."
We drew from the stories of Scripture,
focusing on people that God has chosen,
but also on the choices that these people had to make.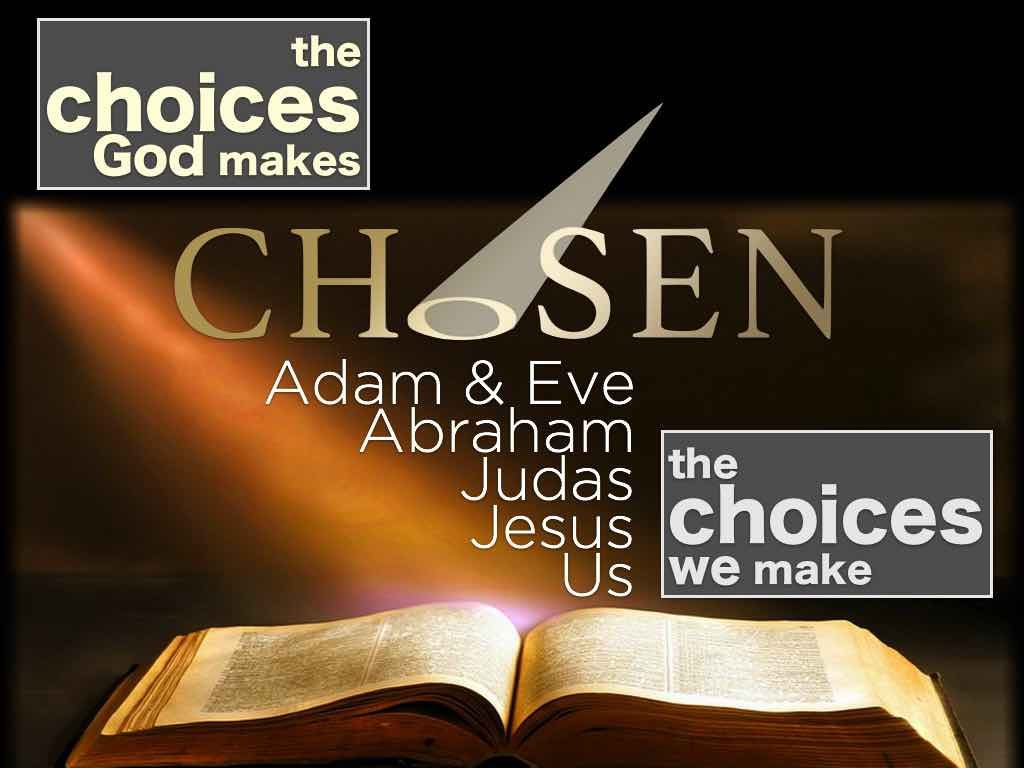 We, too, are chosen,
whether we know it or not,
whether we like it or not.
And we, too, have to make choices.
Our model is, of course, our Lord Jesus,
chosen by God but also himself making the choice
to be among us and to save us.
He saved us by embracing the empty sound in Gethsemane,
by emptying His heart on Calvary,
but also by vacating his borrowed tomb
and that chair at the dining table with His two disciples.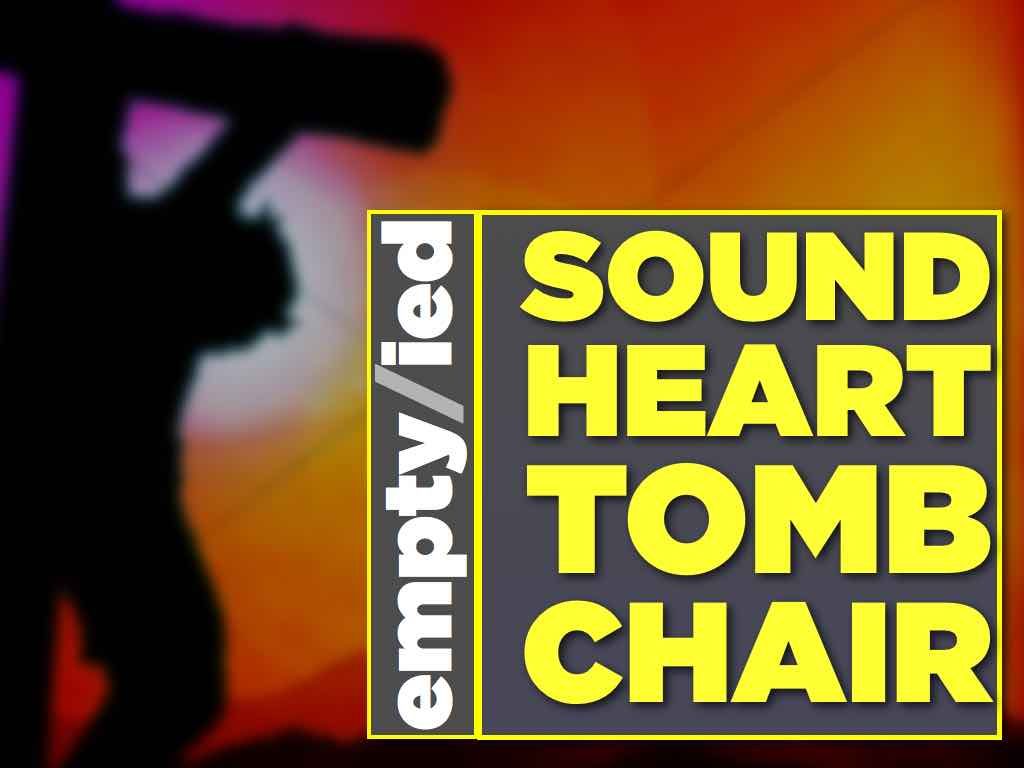 This retreat
Jesus' act of self-emptying,
His kenosis, took center stage.
Not only does self-emptying capture
what God has been doing,
but it also tells us
what we ought to be doing in our lives.
It is a stark contrast to
what we have been accustomed to:
our lifestyle of hoarding—
or at least, making sure we save some for ourselves.
But love is not so much about that
as it is about sharing of self–
i.e., self-emptying.
And this is exactly
what we learned from the Lord this week.
We each one of us are called
to a life of self-emptying love.
How do you feel about this?
What can you do to make a concrete change
in your life starting Easter?