If you wish to chat
with our team of online Jesuit spiritual directors,
please click HERE.
We used some brand new Jesuit songs
during this retreat,
feel free to listen to them again
via streaming in the following links:
THE BETTER OF ME (Piolo Pascual)
Or watch them on YouTube at JesCom Music.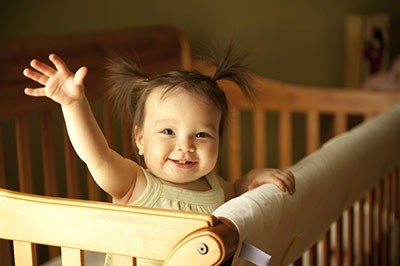 Our last word, of course, is "Thanks!"
As always, it's been a privilege
to accompany you
in your journey this Holy Week.
It is our 11th year,
and many of you have been joining us
several times already.
To our regular and faithful Pins of Light retreatants,
we say a special "Thank you!"
for supporting us with your prayers
and enriching the retreat with your sharing.
Before you go, do say a prayer for our team
and for all our brother Jesuits.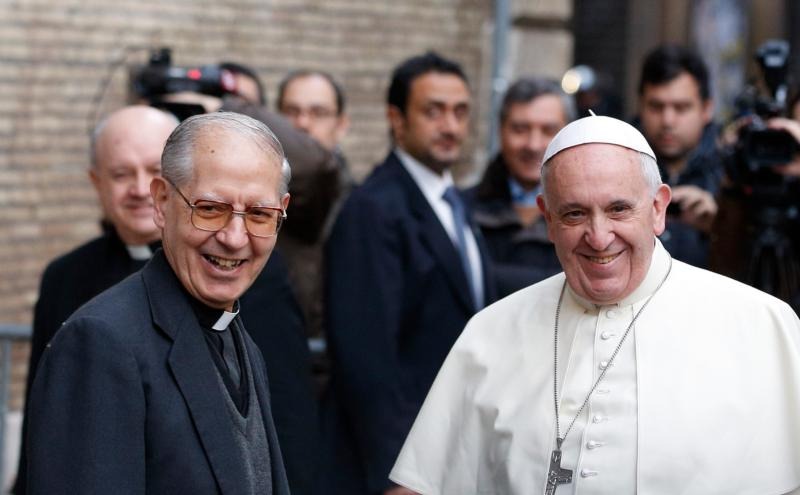 God bless you,
and Happy Easter! 🙂