Congratulations! You have reached the end of our Holy Week Retreat this year! Thank you for inspiring us by making time for yourself and giving the Lord your precious attention these past few days.
A special thanks as well to those who shared their thoughts and feelings with our virtual faith community. We never fail to marvel–and be moved by–the honesty and faith so evident in your posts! To be honest, it is what inspires us to do this work.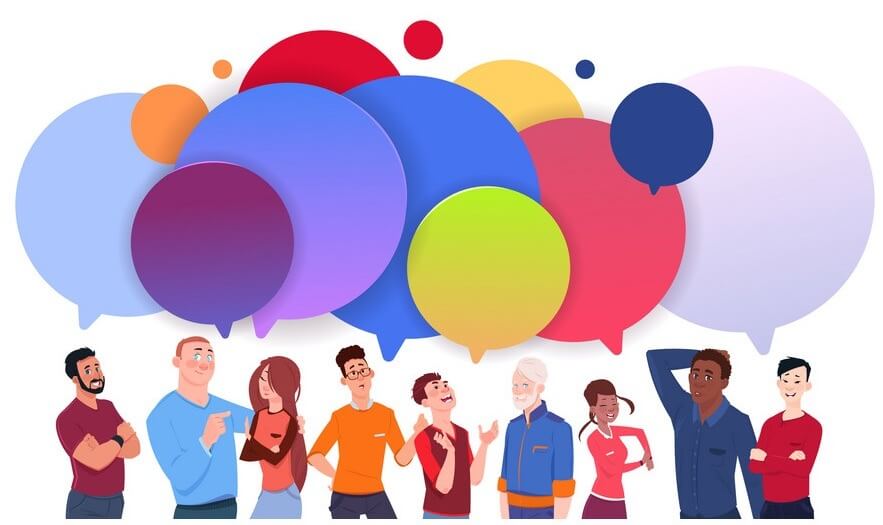 We hope you will avail of this final opportunity to share the graces that you have received today or the past days. Feel free to post your EXPERIENCES, INSIGHTS, QUESTIONS, or PRAYERS. It is a helpful way to synthesize your retreat and to share its fruits with your fellow online retreatants.
You may want to play this song as background music as you prepare your sharing. Or you may simply want to pause here and listen to it contemplatively.
The insights and prayers posted by our virtual faith community the last two days have been exceptional. Reading them can bring many Lenten graces as well, so in case you are interested, below are the links to the sharing on the first two days of our retreat. Please feel free to respond to your fellow retreatants to encourage them, to share, or to assure them of your prayers.
If you would like to confer with our online Spiritual Directors, you may click HERE.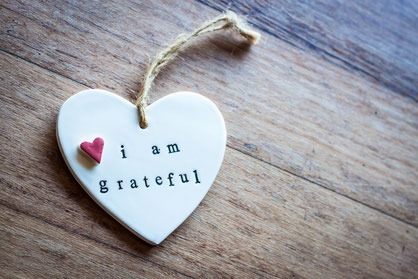 Finally, a word of thanks to our team who made this online Holy Week Retreat possible, especially to Fr. Eric Escandor SJ and his team of online spiritual directors.
And of course, our deepest gratitude to all of you for showing up, for praying with us, and for sharing so deeply with us. May the Lord bless each one of us in our efforts to be His faithful disciples!
May we learn to become His audacious disciples, but whatever you do, remember… 🙂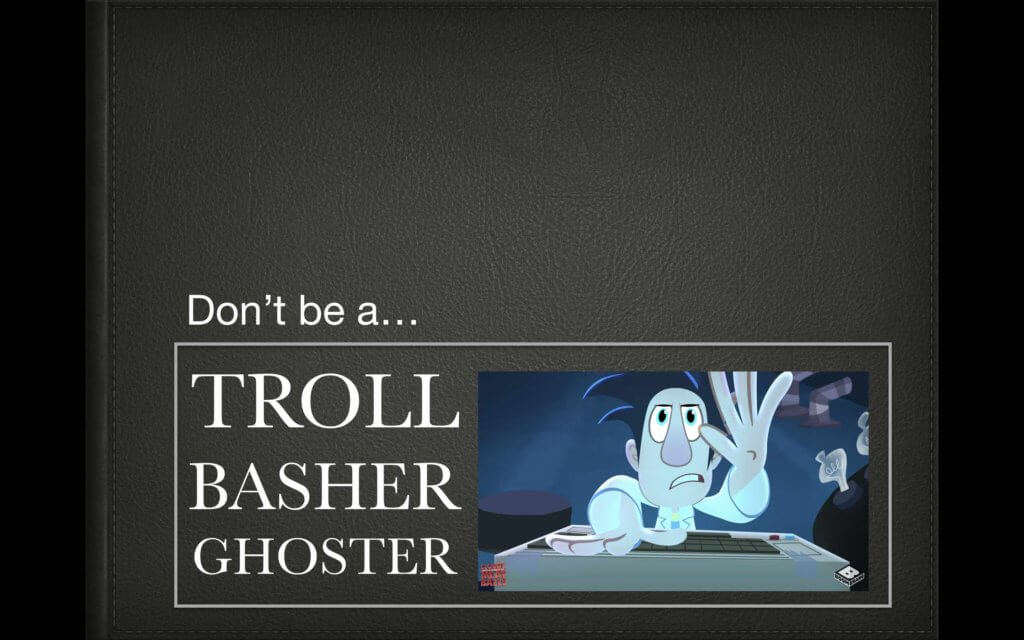 Prayers promised and requested. God bless and Happy Easter!
Please support the work of Pins of Light by inviting your friends to follow or like us on Facebook HERE. Or you may subscribe to this blog.