We reach the end of our Good Friday Retreat. Hopefully, it was a satisfying experience. More than that, we hope it was a disturbing experience too because only such experiences can move us to stretch ourselves and to grow.
Once again, we invite you to consider sharing the fruits of your online retreat experience. You may want to talk about an EXPERIENCE during the retreat that you found particularly moving–or an INSIGHT about the Lord or about your life. You may also opt to post a PRAYER that you would like to share with our online faith community.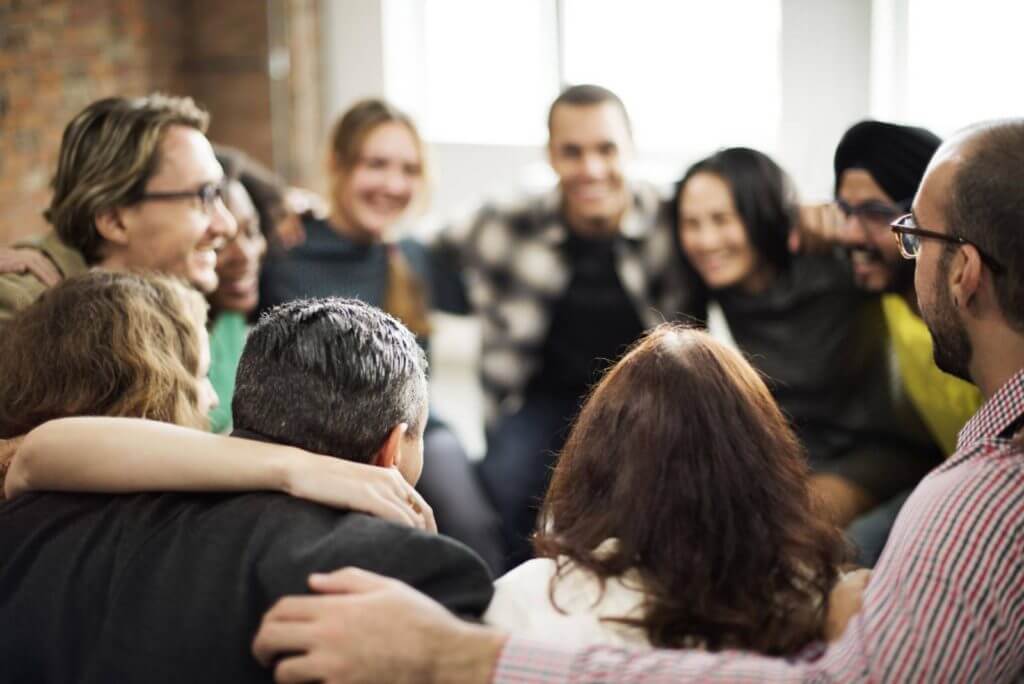 You may want to play this song as background music as you prepare your sharing. Or you may simply want to pause here and listen to it contemplatively.
If you want your posts to be anonymous, you may want to use a pseudonym; otherwise, it will be marked Anonymous.
Once again, our online spiritual directors will be available for those who wish to consult them. Just click HERE. Click on the orange tab at the bottom left. If you don't immediately get a response, you can either wait a bit or return to the site another time during the day.
Let's keep praying for one another. And as a friend reminded me last night, let's also pray for those who have no one to pray for them. 🙂
We hope to see you again tomorrow for our Holy Saturday/Easter Sunday module.