Let us now go back to the beginning.
Read the following passage
from the Book of Genesis,
once again watching out
for the silences between its lines.
If you wish, play this instrumental music
to pace your reading.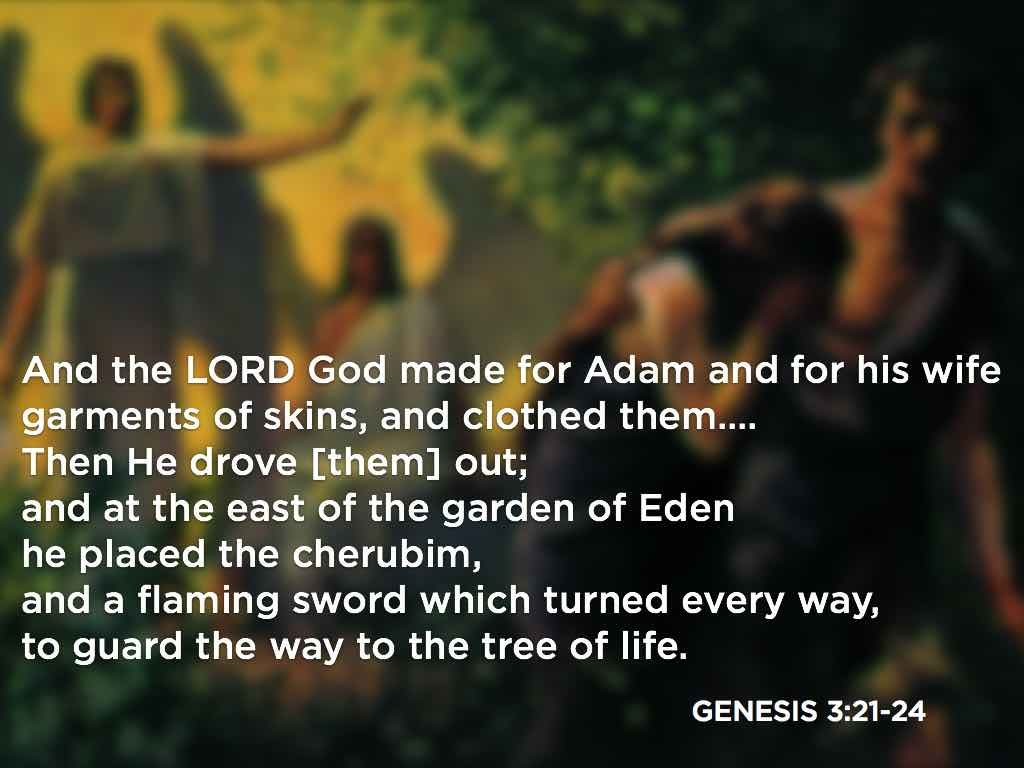 Did you notice what God does
before sending our First Parents
out of Paradise?
He clothed them.
This tender gesture shows us
that even when we have sinned,
God remains concerned
and continues to cherish us.
God's tender mercy towards us,
hinted at so often all throughout Scripture,
is best captured by the image
of our Lord hanging on the cross.
There–more than anywhere else–
the Lord reveals to us
that the heart of God is Mercy.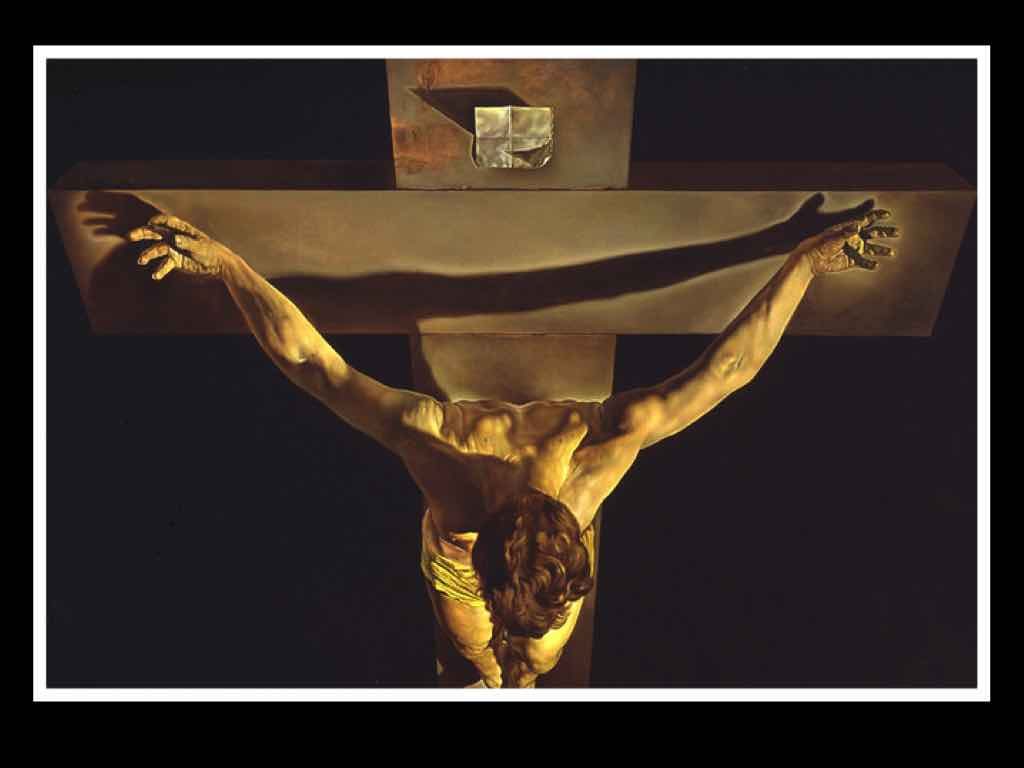 Play this music as you spend some time
gazing on Jesus on the cross,
Him Whose heart is mercy.
Let your heart speak to His
in your prayer.
Feel free to share your prayer,
if you wish, under COMMENTS below.
Whenever you are ready to move on,
just click on NEXT.