For your closing prayer, just speak to the Lord about what you learned during our online recollection, thanking Him for whatever graces you may have received.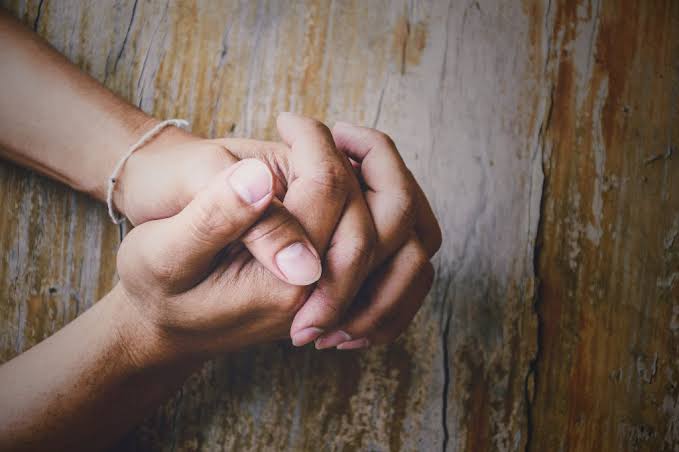 You may want to speak to Him about the kind of waiting you feel he is calling you to, as well as the image of God, the Advent grace and invitation being offered to you–and what all this means concretely in your life.
Play this instrumental piece as you say your closing prayer.
Finally, please consider posting below a prayer or any comment to share your experiences, insights, and graces with your fellow online retreatants.
THANK YOU for joining our virtual faith community this Advent. If you know of people who could use an Advent recollection like this, feel free to share this with them.
Please pray for us! A blessed Advent to all!