Join our online Advent recollection.
What better way to prepare for Christmas?
Share with your friends. Pass the word…
TO BEGIN…
You will need about an hour or two for this recollection. Find a time and place where you will not be disturbed. If you can, do put away your phone and keep yourself away from distractions.
Remember to make an effort NOT to hurry. Research has shown that whenever we read from a computer screen, tablet, or phone, we tend to rush and end up skimming!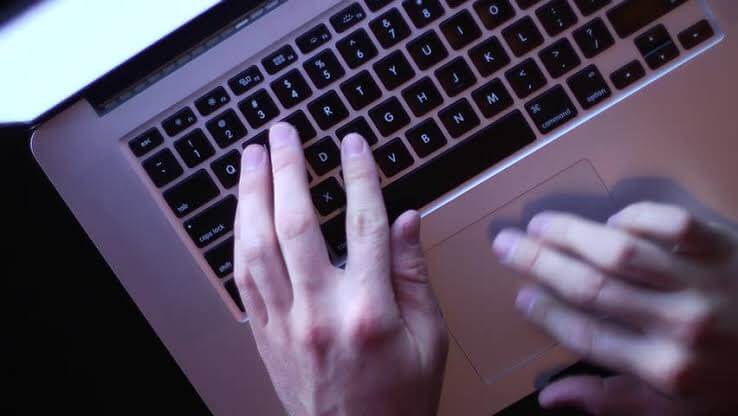 If you are ready to begin your Advent Recollection, click HERE.