Let's try something different.
We believe that God transcends time. Always before Him are the past, the present, and the future. God hears every prayer from every era and can grant them for any point in time.
If that is the case, is it possible that our prayers today can help those in the past? If He desires, can God not grant our requests for the past as much as our requests for the future?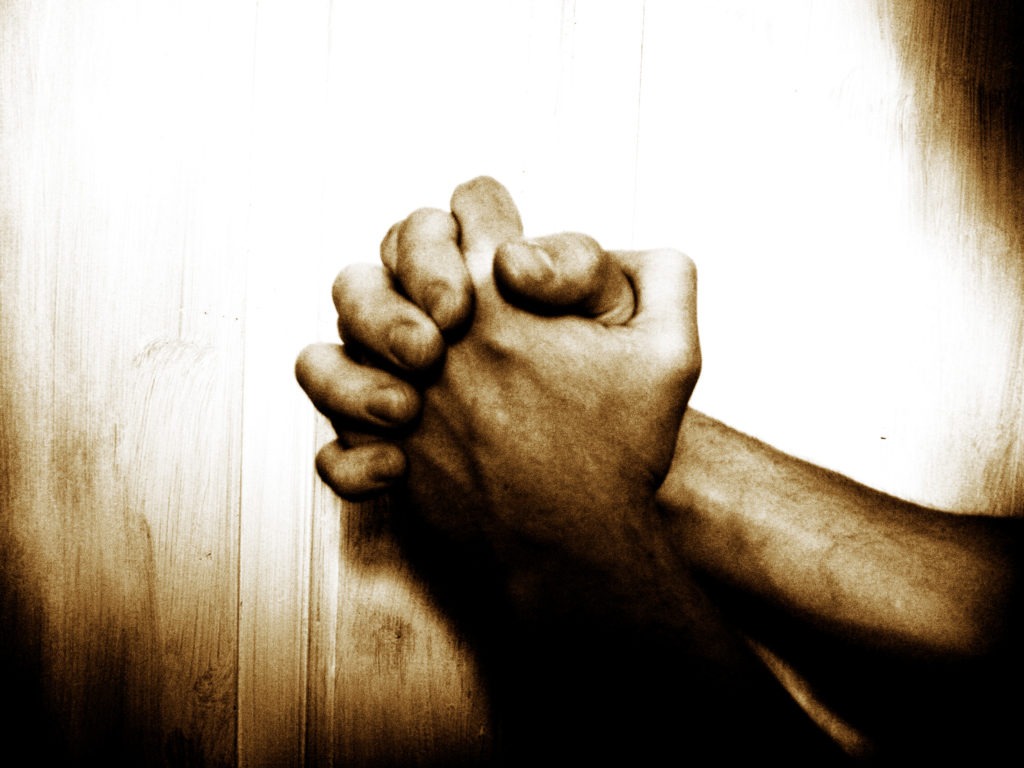 My guess is: Yes!
We have taken time out to pray with Scripture. Perhaps now, more than before, we appreciate our Lord Jesus more and the suffering and death that he bore out of love and mercy for us.
Would you like to spend some time to say a prayer for him for the time he most needed it?
We invite you to say a prayer of blessing and thanksgiving for him for the moment he was hanging on the cross.
Maybe our prayers today can help bring him the graces he needed when he was at his darkest moments, when he was most alone, most frightened.
Remember: If God indeed transcends time, maybe He can hear your prayers today and grant it for the past.
Take a moment and pray using this montage of images from our Lord's passion and death. Let the song be your prayer of blessing for Jesus. Let the words be your own. Who knows? Perhaps he will feel less alone, less frightened, and more hopeful.
If you wish, feel free to write a short prayer to Jesus below. Again, you need not use your real name.
If it's helpful, play this music as you write your prayer.
Image sources: chaparral.org
Video edited by John Mactal
Music source: "In Dreams" performed by Jai Jagdeesh
"L' Heure Exquise" from Unexpected Songs by Julian Lloyd Webber/John Lenehan. Released: 2006.