This Palm Sunday homily is based on Luke 19:28-40.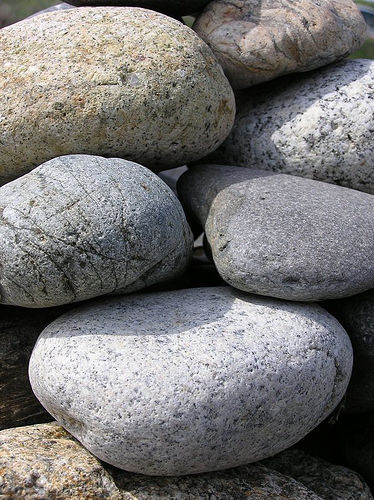 The liturgy of Palm Sunday is marked by the jubilant waving of palm leaves and the somber reading of the Passion narrative.
Talk about contrasts!
To the cheers of the crowd, our Lord enters the city of Jerusalem, riding a humble donkey. He does that not only to fulfill Scripture, but also to demonstrate the kind of kingdom he is inaugurating. In just a few days, Jesus will be exiting the same gate with the same crowd singing to a different tune: A total failure by every appearance, Jesus marches to a brutal death reserved for the worst criminals of the Roman Empire.
Two opposite extremes capture the great paradox that Holy Week divulges to us: The kingship of Jesus, but also his servanthood; his highness, but also his lowliness. We cannot appreciate the mysteries of Lent without taking this paradox to heart. And as in all paradoxes, they must always come together as a mystery.
The Holy Week liturgies will be full of stories and prayers about this paradox, and I hope we will all be able to participate in the services as much as we can. But the words we read and the stories we hear will not mean anything if we are not ready to receive the mysteries they offer.
Today's Gospel reading on our Lord's entry to Jerusalem provides a clue on how best to prepare ourselves. As our Lord enters the city, he is greeted with loud "Hosannas!" prompting the Jewish leaders to scold him. They ask him to tell the crowd to shut up.
But Jesus tells them, "I tell you, If these people were silent, the very stones would cry out!"
I think if we want to prepare for Holy Week, we need to learn to listen to the stones.
Yesterday a good friend took me to a redwood forest near San Francisco, and as expected, the national monument was swarming with tourists and tree-lovers. For there in Muir Wood you can find some of the oldest and tallest trees in the world, with the tallest measuring about 258 feet, and the oldest at least a thousand years old.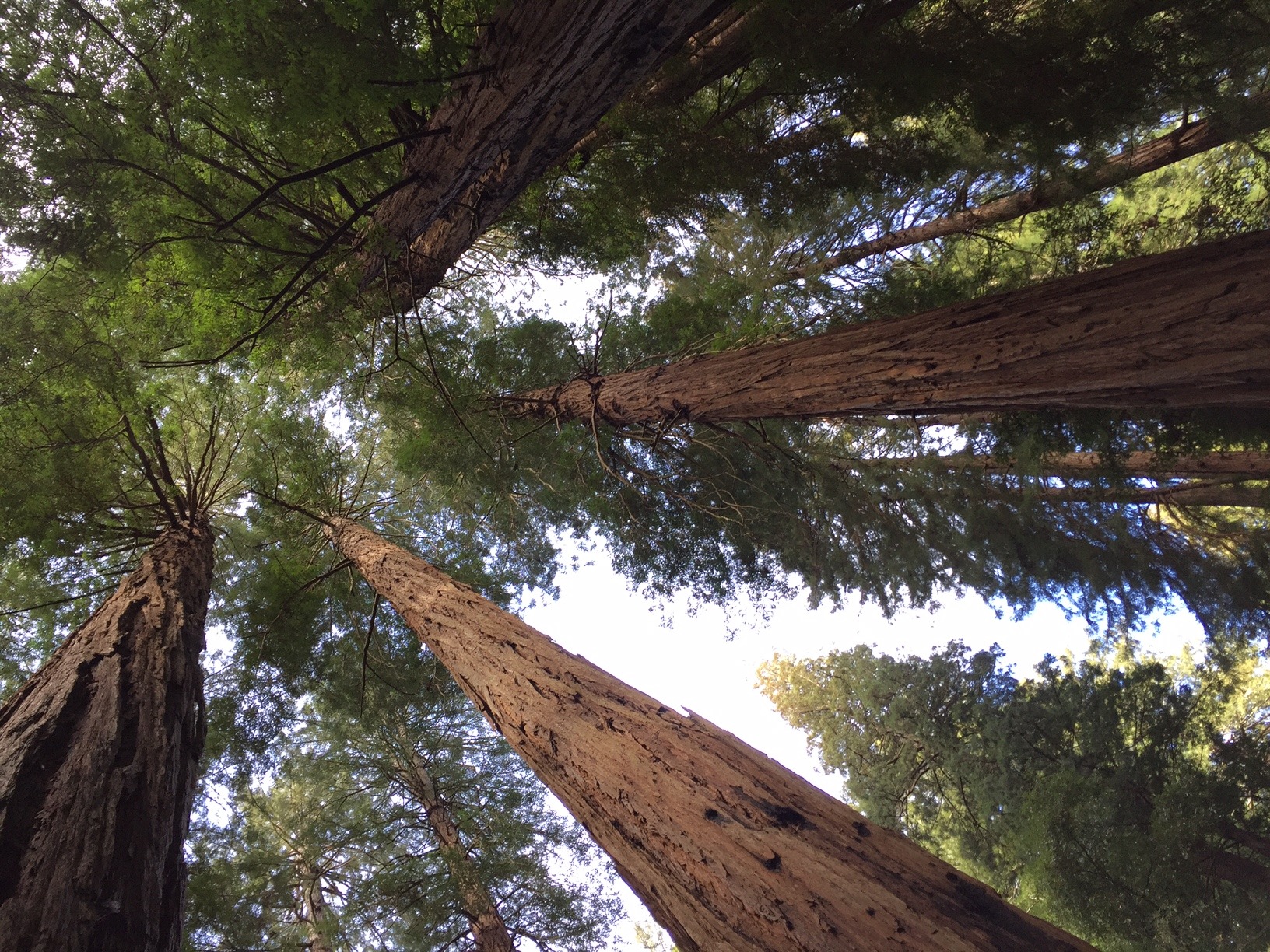 As we made our way through those magnificent trees, we invariably fell silent, gripped by a sense of awe for them.  What had these ancient trees seen and heard? Something about the texture of their bark reminded me of the calloused hands of laborers who have worked endless hours or the creased face of someone who has seen much joy and endured perhaps even more pain. They were so real, so full of wisdom.
Walking through these woods gave me a reverence not only for the trees, but also for the creeks, the stones, and the vast diversity of all created things. In that moment I remembered what it's like to listen to the stones.
There is one reason we often no longer recognize their inanimate voices: We've lost our sense of the mystery of things. Thanks to the advances of science, we've convinced ourselves that we understand all these things completely. What we know about trees and stones, about the universe, what makes it tick–that's all valuable scientific knowledge, but it's not complete knowledge. We've forgotten that despite all the things we know about the universe, there is still much that we don't know. The problem is not science, but scientism–the arrogant belief that we already have everything figured out.
As a result, the universe has ceased to enchant us. We've lost touch with its mystery, and we are in dire need of what the late philosopher Roy Bhaskar calls "a re-enchantment with reality." To do this, we need to create enough space in our hearts and muster enough silence there lest we miss out on the graces in store for us this holy season.
The silence of stones and trees is like the silence of God. They seem wordless, even voiceless, but their silence speaks volumes and have the power to transform us. If we slow down enough and quiet down enough, we may hear it again: the whispering of trees and the singing of stones.
Let us pray that we will be granted the grace to walk humbly among God's creation, knowing that we are called not so much to obtain the mastery of things, but only to behold their mystery–and that is enough.
As we enter into Jerusalem with Jesus, let us seek to hear the singing of stones. For only with a recognition and reverence for mystery will we catch a glimpse of the face of God as he hangs crucified on the cross.