This Palm Sunday homily is based on Luke 19:28-40.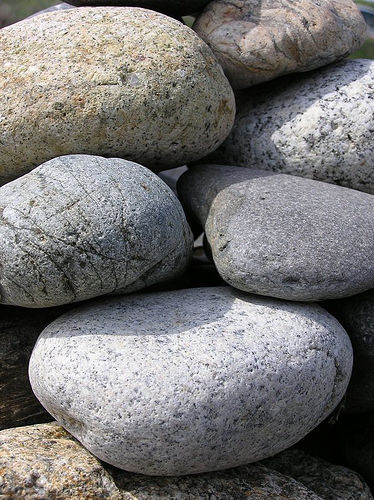 The liturgy of Palm Sunday is marked by the jubilant waving of palm leaves and the somber reading of the Passion narrative.
Talk about contrasts!
To the cheers of the crowd, our Lord enters the city of Jerusalem, riding a humble donkey. He does that not only to fulfill Scripture, but also to demonstrate the kind of kingdom he is inaugurating. In just a few days, Jesus will be exiting the same gate with the same crowd singing to a different tune: A total failure by every appearance, Jesus marches to a brutal death reserved for the worst criminals of the Roman Empire.