Let us recall three important ideas
from yesterday's retreat:
First, the Lord's reason
for emptying His heart completely
on the cross was the same reason
He embraced the empty sound in Gethsemane
–the sinner's experience of estrangement from God:
His unconditional love and tender mercy
towards us.
So whenever you feel God is hidden or distant
from you for whatever reason,
Jesus is near because He's been through the same–
and more.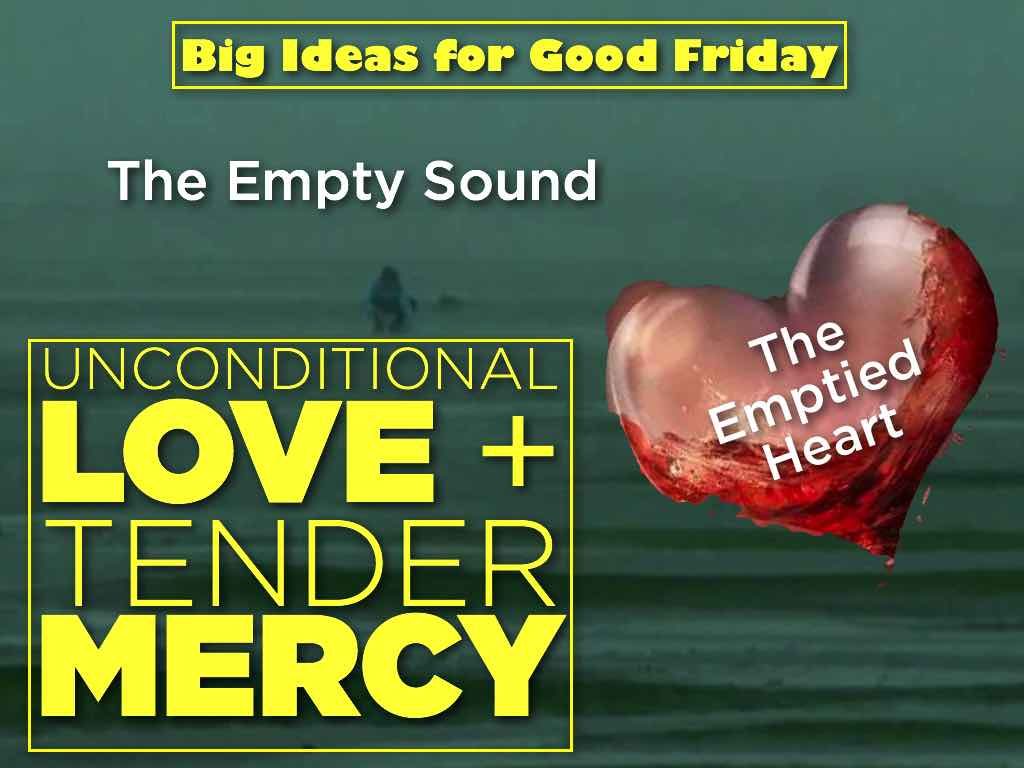 Big Idea #2: God's Will could never be something evil.
So when we say, "It's God's Will for Jesus to die on the cross,"
what we actually mean is that
"God allowed the crucifixion to happen
as a consequence of Jesus following His Will–
that He remain true to His mission, no matter what."
We too are called by God to do good–
and sometimes that means there are painful consequences.
The challenge is to say "Yes" to God's Will
like the Lord did
even if it means facing the not-so-good consequences.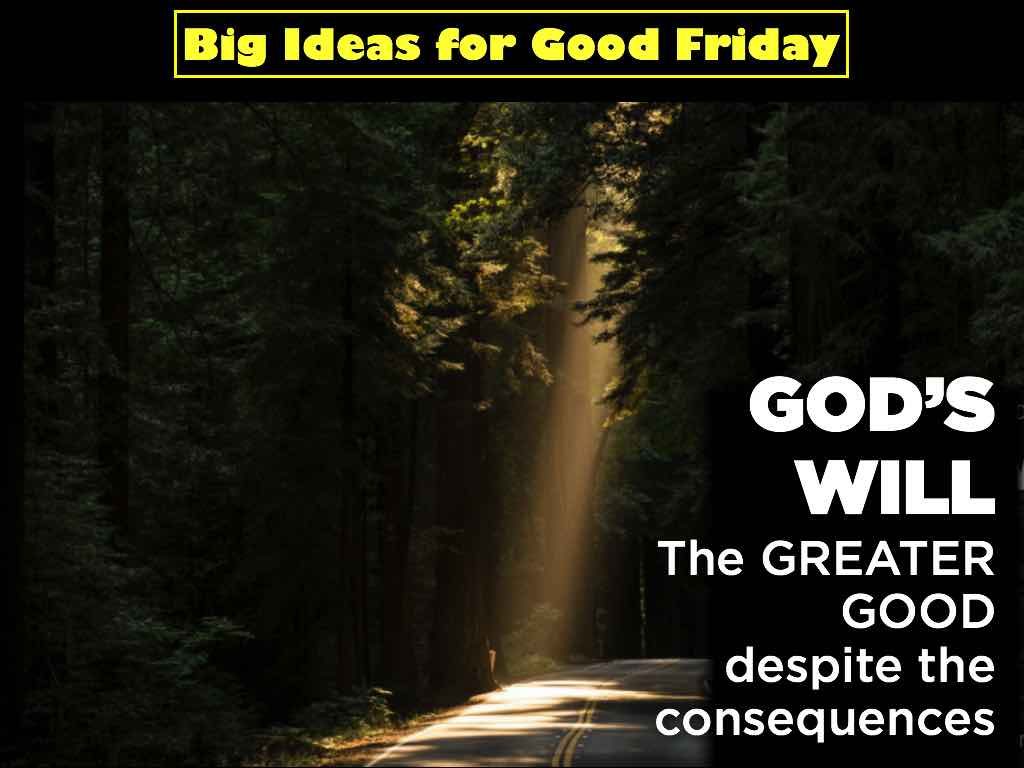 Finally, the Crucified Lord teaches us
what faith means:
It's not about being 100% sure;
rather, it's about being 100% committed
even and especially if one is not sure
and things are far from black and white.
So if you have questions or doubts about our faith,
don't worry. These questions and doubts
can serve as doors to a deeper faith.
Just have the courage–and yes, the faith!–
to open those doors and walk in!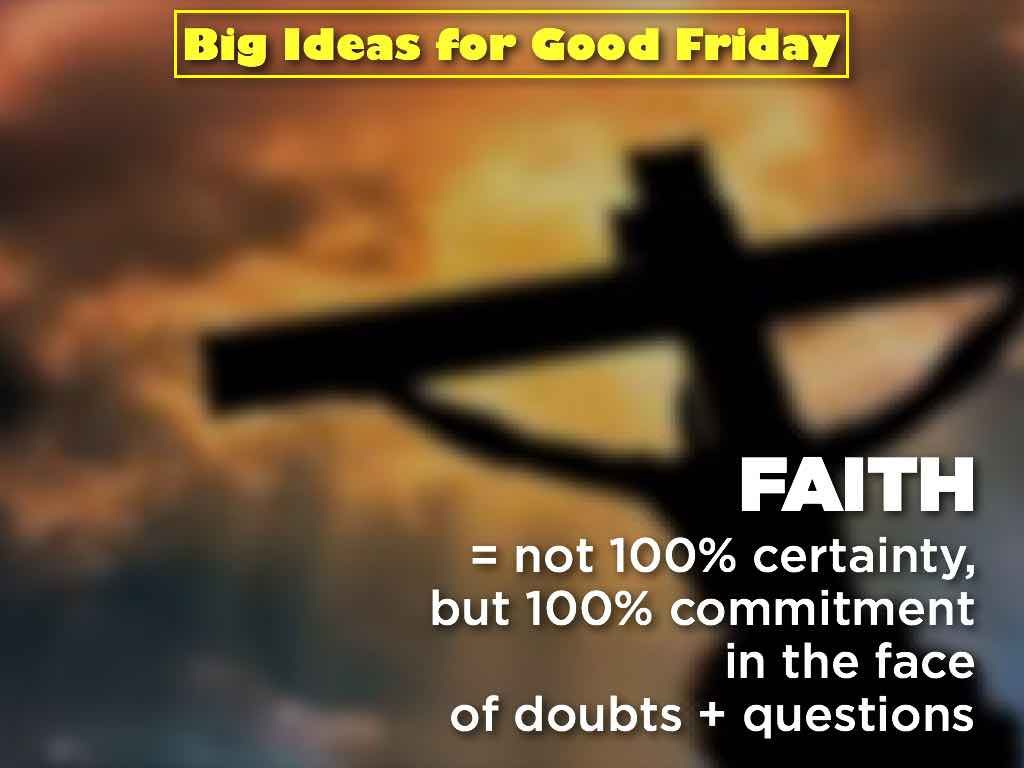 Among these three big ideas,
which one struck you the most–and why?
If you wish, do respond to this question
under COMMENTS below.