Welcome to the third day of our retreat!
If you've made it this far,
you deserve a pat on the shoulder.
If you want to catch up
with the Holy Thursday module,
click HERE.
For Good Friday, click HERE.
Holy Saturday is the day
that people begin to drop off,
whether in a face-to-face retreat
or online.
So if you're still here,
it goes to show how determined you are
to complete this retreat–
and how generous.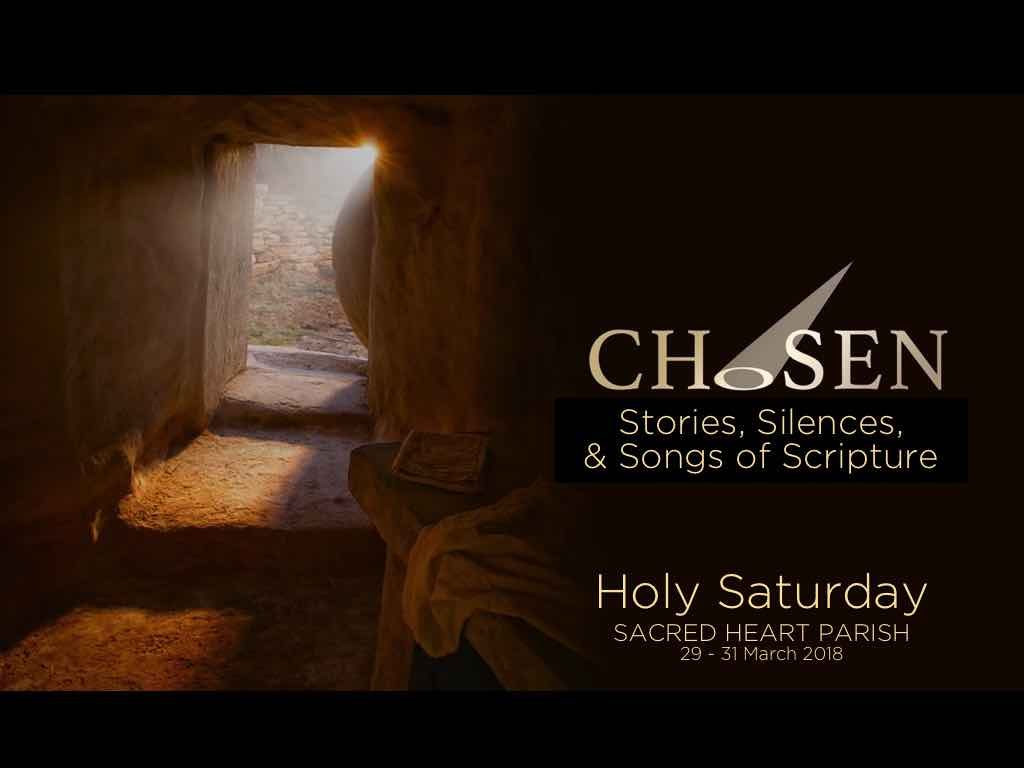 The Lord can never be outdone in generosity,
and we are certain that He will reward you
for yours.
This module will focus on both Holy Saturday
and Easter Sunday.
Let us pray that as you complete our three-day retreat,
you will be able to prepare yourself
for the Church's great feast of Easter.
Gathering with gratitude
the blessings you received this week,
say this prayer in silence—
in a manner that quiets you
and centers you,
preparing you for today's retreat.