Welcome and feel at home!

For the last twelve years, this Catholic website has been an online repository of homilies and retreats, reflections and prayers. In the process, we have built a virtual faith community from around the world.
Join us and feel free to explore the numerous resources on this site.
May you find what you are looking for!

WATCH OUR SIMBANG GABI ONE-MINUTE HOMILIES (from December 16 to 24) – Click HERE to watch the videos.
JOIN OUR ONGOING ONLINE ADVENT RECOLLECTION (starting December 3, 2020).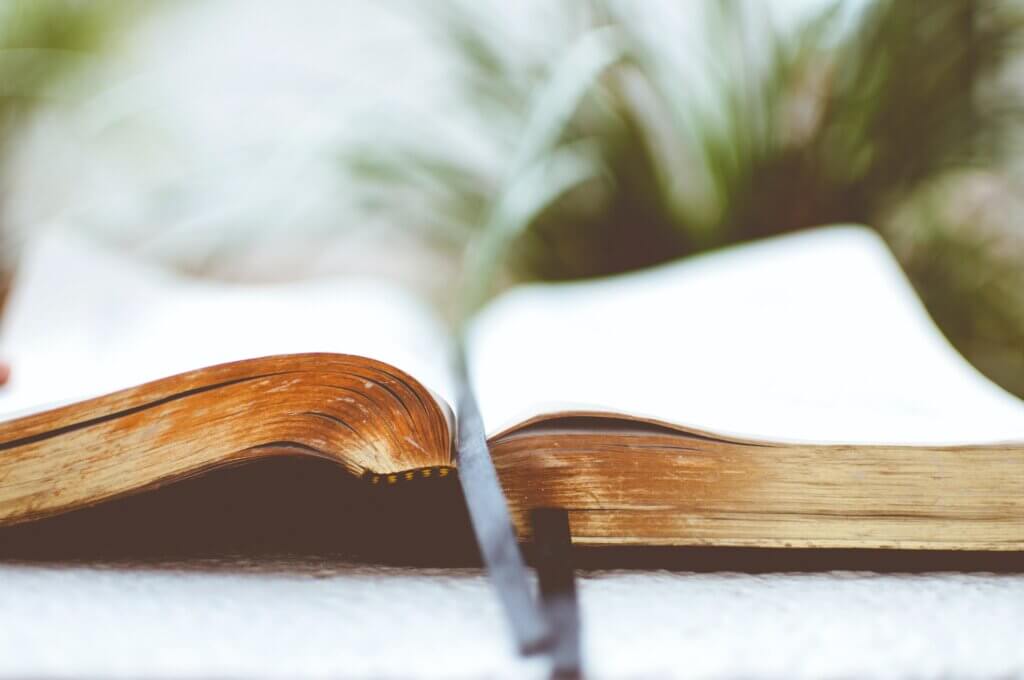 Every Sunday for over twelve years now, we have been posting a Gospel reflection or a homily for our readers.
Most Recent Posts
TEMPTING THE BAPTIST
John 1:6-8, 19-28
WHAT THE MESSENGER DIDN'T KNOW
Mark 1:1-8
LET'S SKIP THESE TWO DAYS OF THE WEEK
Matthew 13:33-37
HIS CROWN
Matthew 25:31-46
ZOOMING IN ON OUR DREAMS
Matthew 25:14-30
DON'T RUN OUT OF PATIENCE AND HOPE
Matthew 25:1-13
REMEMBER THE MATRIX?
Matthew 5:1-12A
TWO IMPOSSIBLE COMMANDMENTS
Matthew 22:34-40
YOUR LIFE IN BOXES
Matthew 22:15-21
IMPLAUSIBLE PARABLE
Matthew 22:1-14
REJECTION
Matthew 21:33-43
OUR DYING THOUGHTS
Matthew 21:28-32
THE PARABLE THAT ALMOST GOT ME AN F
Matthew 20:1-16
LOVING/HATING FORGIVENESS
Matthew 18:21-35
WHERE TWO OR THREE GATHER TO ACT IN HIS NAME
Matthew 18:15-29
For older entries, please refer to the archives below.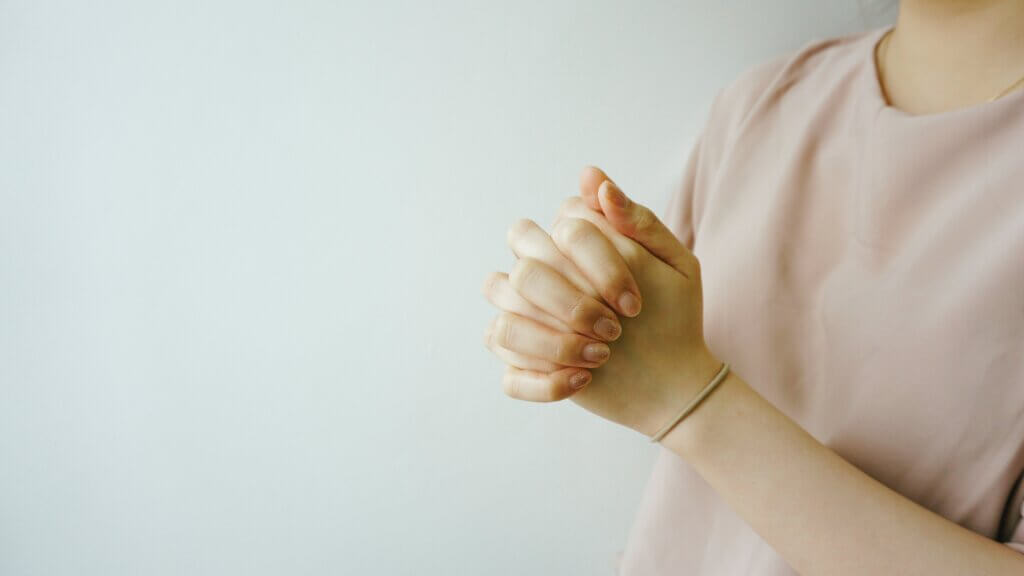 Pins of Light has been offering a three-day Lenten retreat every single year since 2008. During Holy Week, believers and seekers from around the world gather virtually to reflect on the mysteries of Lent and to share about their lives with this online faith community, as well as to pray for one another.
The visits to the web site peak every year during Holy Week because of these self-paced, self-scheduled online opportunities for prayer and reflection. Probably due to the lockdown, this year's online retreat–"PRAYING BETWEEN THE LINES"–broke all previous records, registering over 300,000 hits during Holy Week.
Here are the online Holy Week Retreats of the last few years:
2020

WORK FROM HOPE
Advent Recollection
PRAYING BETWEEN THE LINES:
STORIES & SILENCES OF LENT

2019
WHY? WHO? HOW?
THREE QUESTIONS FOR JESUS

2018
CHOSEN:
STORIES, SILENCES, & SONGS FROM SCRIPTURE

2017
ARE YOU THE ONE?
PRAYING IN DISENCHANTMENT

2016
THREE DOORS TO MERCY:
THE UPPER ROOM + THE CITY + HELL

2015
GOD IN A SEASON OF DISQUIET:
SILENCE + ABSENCE + SUBVERSIVE PRESENCE

2014
WASHING FEET & CLEANSING TEMPLES:
THE HANDS OF JESUS


Mantras and One-Minute Gospel Reflections are original short clips created especially for readers in a rush.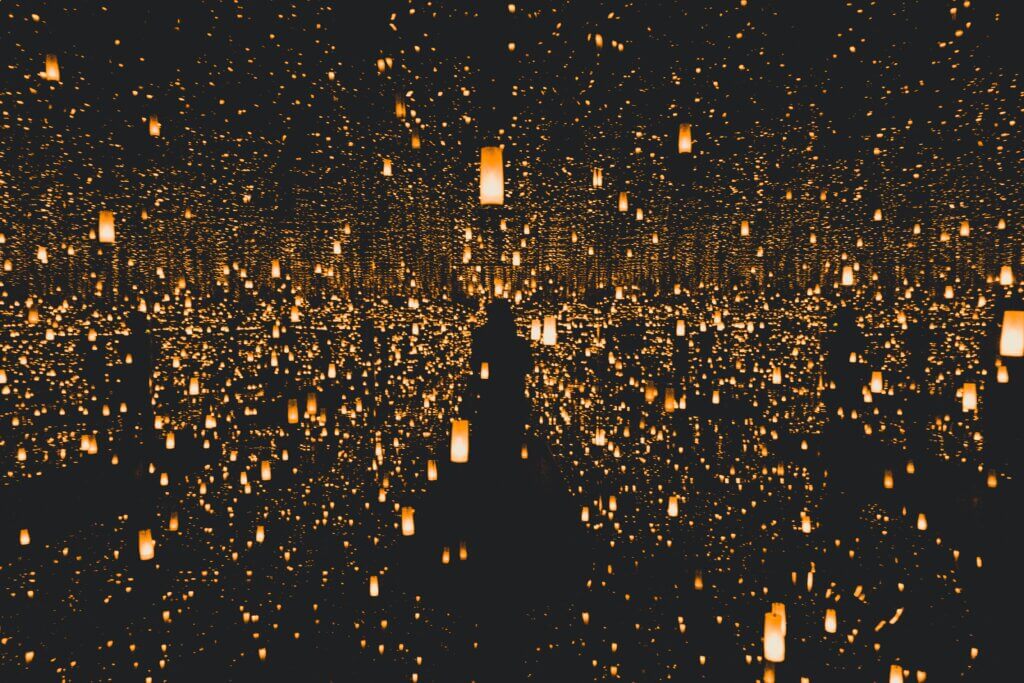 PINS OF LIGHT was launched in time for Advent 2007 through the MULTIPLY social media site. This bible blog began as a series of daily reflections on scriptural readings until Easter of 2008.
Learn more by reading a brief history.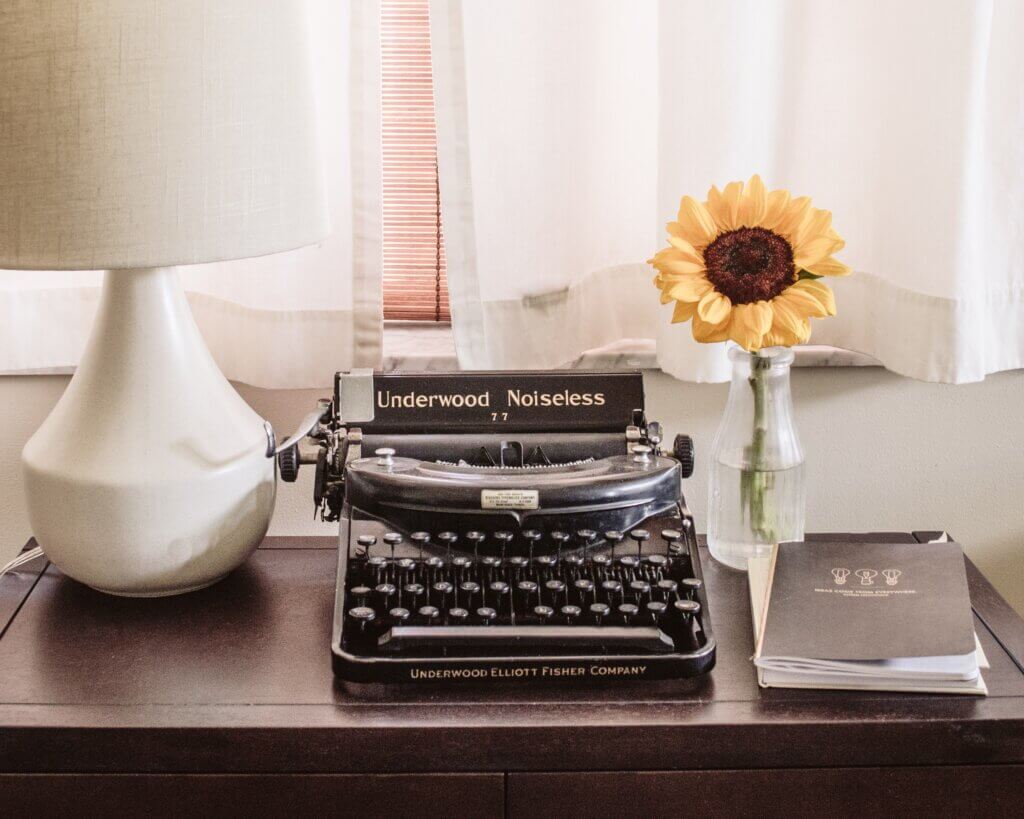 Fr J is a digital minister by accident. A part-time educator and a full-time Jesuit priest, Fr J has published several award-winning books in spirituality and education. He has also collaborated with different musicians on a number of religious and inspirational songs, including an upcoming musical called "CHOSEN" which won the 2019 Catholic Mass Media Award (CMMA) for Best Inspirational Album.
Here is a song written by Fr J and Fr. Manoling Francisco SJ years ago and performed recently by a virtual choir assembled by GP Eleria.