Today's homily is based on Matthew 25:1-13.
Do you feel like you've been running on empty? "Running on empty" is a phrase we use to refer to people on the brink of exhaustion–be it physical or emotional. It's a reference to automobiles running so dangerously low on fuel that it might just stop running any moment now. It basically means you're on the verge of a breakdown or burnout.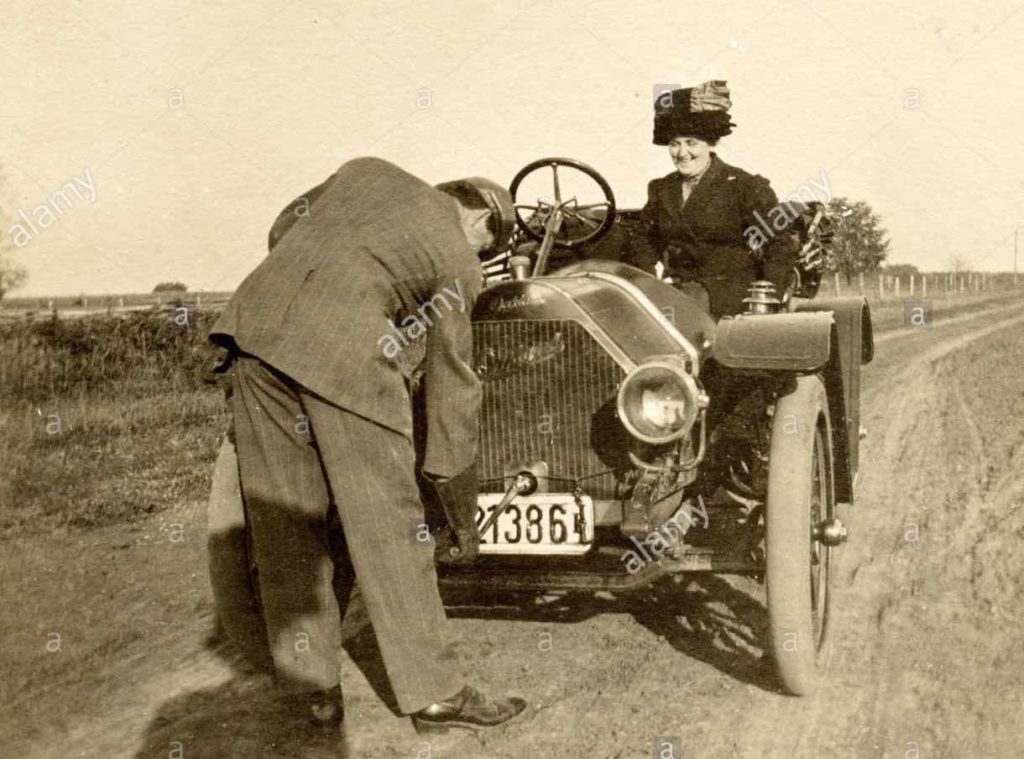 "Running on empty" is a modern metaphor, but I propose that our Lord's parable today could be very well about that–even if he told his story long before the invention of automobiles.
Ten virgins–half of them wise and the remaining foolish: What was the difference? The five wise virgins came prepared for the wedding ceremony, with flasks filled with oil for their lamps. The foolish ones–either too busy to prepare or just plain irresponsible–arrived on the scene equipped with oil-less lamps. When the time came for them to meet the bridegroom with lighted lamps, they hoped that the other five would spare them some oil, but there just wasn't enough.
The ending is predictable. The foolish virgins ended up not only excluded from the wedding banquet, but also rejected by the bridegroom. Its message is clear: Always be ready with your lighted lamps because we never know when we need to meet and greet the Lord.
What is not so clear is: Why did half of them manage to be prepared for the groom's arrival while the rest were caught off guard? Was it simply foresight on the part of the wise virgins who made sure to bring oil for their lamps?
My take is that it isn't just foresight that spelled the difference. My interpretation is that the oil stored in the flasks of the wise virgins is a symbol for patience and hope–two essential virtues that served them well as they waited for the long-delayed arrival of the bridegroom. It is their patience and their hope that distinguish them from the others who were caught flat-footed.
I woke up this morning to breaking news of Joe Biden and Kamala Harris' victory in the US elections and powerful images of thousands of jubilant Americans pouring into the streets celebrating this welcome election results. Like so many around the world, I've been kept on edge the past few days as I monitored the piecemeal election results being reported in the news. In a race as close as this one, watching the news has been nothing less than a non-stop emotional roller coaster. How I cheered when the count favored Biden and how I prayed hard when my heart sank at the prospect of four more years of a divisive, narcissistic presidency that, whether we like it or not, impacts the whole world.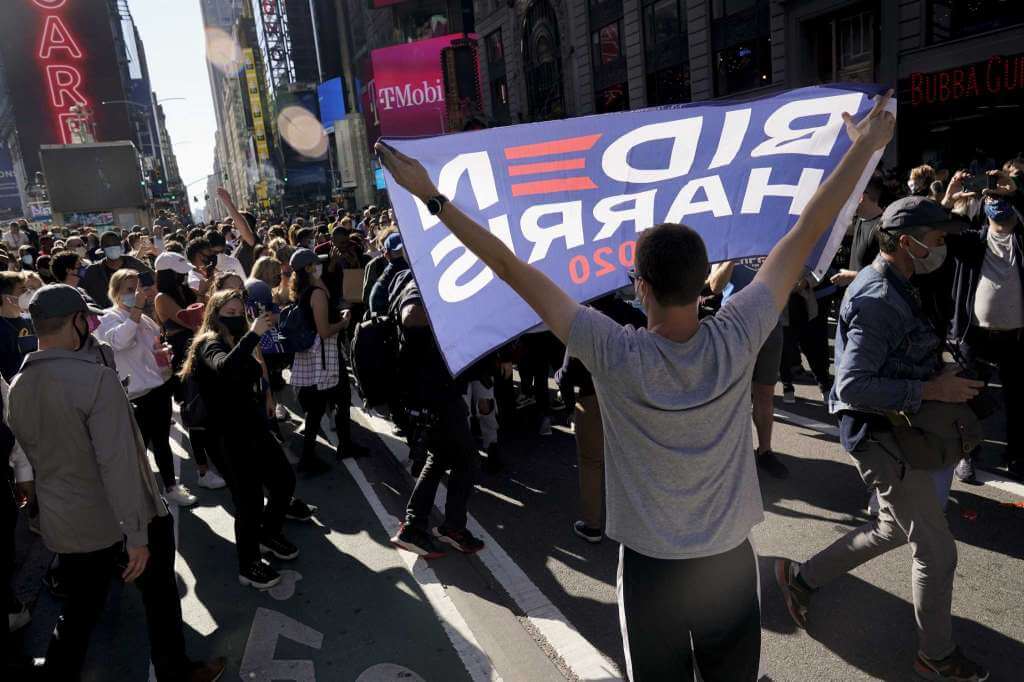 It was so tempting to lose patience and to lose hope just watching the events from the other side of the world. I can only imagine how it has been for my American friends who have actually had to endure the last four years. They must have been running on empty the past years.
This was my context as I read and prayed over the parable today. It took the bridegroom a long time to arrive, but the people resisted every temptation to give up and walk away. Instead so many worked so hard for the elections, and despite a pandemic, turned out in record numbers to cast their vote.
My takeaway from these events is best captured by Martin Luther King Jr: "The arc of the moral universe is long, but it bends towards justice."
But we have to do our part. We can neither fold our arms across our chest nor throw them up in surrender. We need to be patient as we wait for that bending, and we need to hope—even against hope–even and especially when the odds look like they are simply stacking up against our hopes and dreams.
But for today, I thank the Lord for giving me much-needed hope. He has replenished my oil. I will not give up.