Due to numerous requests, we are coming up with a follow-up program to this year's online Holy Week Retreat. The program is called "SUNDAY FOR SEEKERS: A DEEPER DIVE INTO FAITH."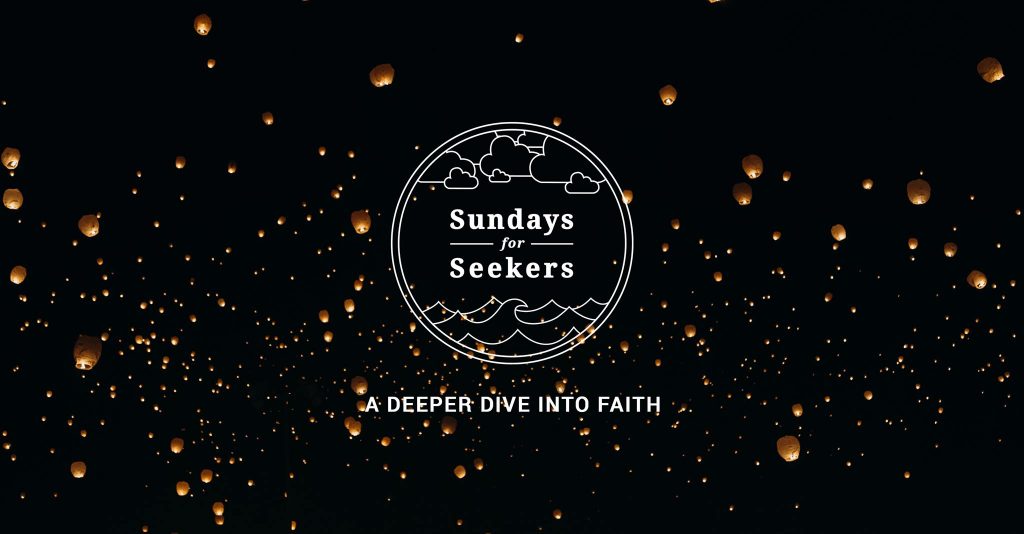 SUNDAYS FOR SEEKERS is a virtual gathering space for believers who seek a deeper faith and understanding, and who are willing to ask questions and think out loud in order to appreciate their faith better.
We will regularly post bite-sized ideas—and questions—about our faith that we hope will provoke thought and talk about God, life, and the world.
Coming up: Our new podcast…
Join our Facebook Group by clicking HERE.
Spread the word.
"Cast your net into the deep" (Luke 5:4)