Welcome back to our Online Holy Week Retreat!
Note: If you haven't done yesterday's module
and would like to go through the Holy Thursday retreat,
click HERE.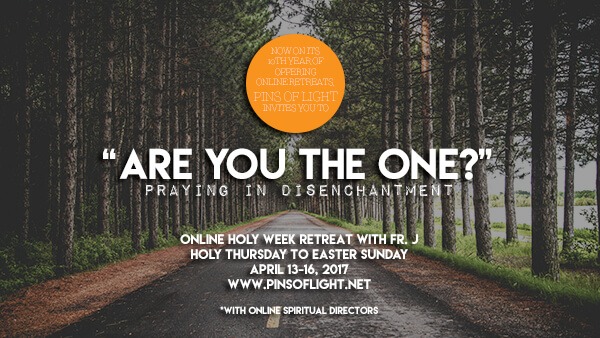 Before we begin,
take a moment to recall
one or two graces that you received
from going through yesterday's retreat.
It may be a strong spiritual experience or
an insight into the Lord Jesus
or your own life.
Or perhaps just an intense feeling of gratitude
or love.
Whatever it is, recall it–
and take a moment to savor it.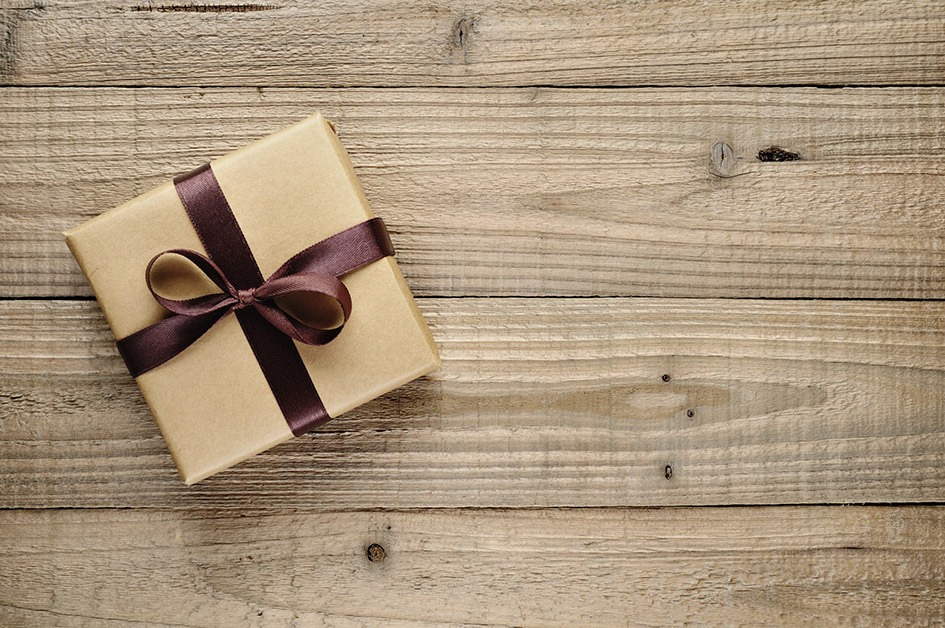 Play this short instrumental music
as you thank the Lord for this gift.
If you're up to it,
feel free to write a short description of the grace
you are most grateful for
in the COMMENTS section below.
Whenever you are ready,
move on by clicking on NEXT below.
image from E. Escandor SJ,  psychologies.co.uk
music from Arnel Aquino SJ, "Hide Not Your Face"