Yesterday we saw how the Lord Jesus
willingly experienced the sinner's separation from God
so that we could never say God is far away.
Like us, Jesus felt the indifference of God
at the very moment he most needed to feel God's love.
He knows the disenchantment we sometimes feel
and assures us that wherever we find ourselves,
no matter how far we think we've strayed,
he will–with his shepherd's heart–find us.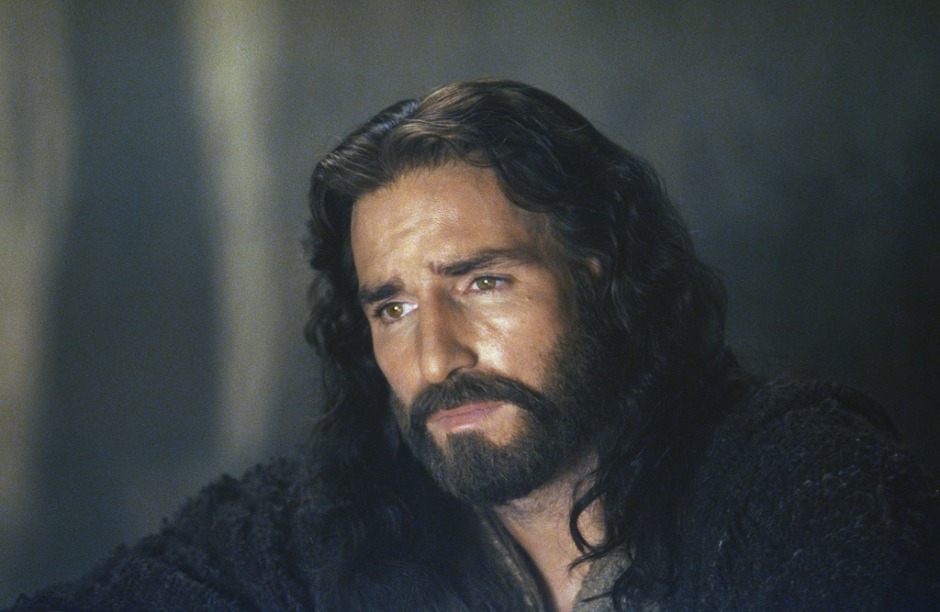 Let us begin today's retreat
by recalling this great gift from the Lord:
the guarantee that no matter
how lost we feel
and no matter how faraway God seems,
Jesus will surely find us
and will always stand by us.
Listen to the words of the song,
"You Will Be Found."
It perfectly expresses the assurance
that our Lord gives to us
disenchanted souls.
image from "The Passion of the Christ"
music from the Broadway musical "Dear Evan Hansen" ("You Will Be Found")