It's a DIY (Do-It-Yourself) Retreat,
especially designed for those who can't make it
to a face-to-face retreat.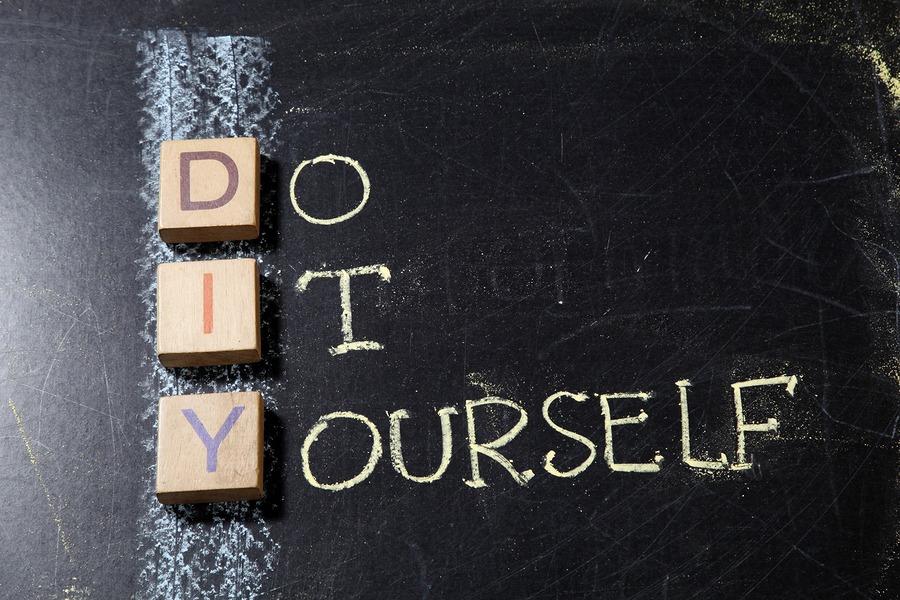 Here's how it works:
You can choose to begin any time of the day,
wherever you are–at your own pace.
You can choose to do it individually,
or with a group of friends.
In case you haven't seen this trailer,
here's a preview of what's in store.
Whenever you're ready, click on NEXT below.
image from questionpro.com