Let's pause here for a moment
and examine ourselves.
Previously, we reflected on
how far the Lord sometimes feelx
to us in all that we've gone through.

This time let's ask ourselves:

How much distance have I created
between me and the Lord?

And what could be some of the reasons
for my keeping this distance from the Lord?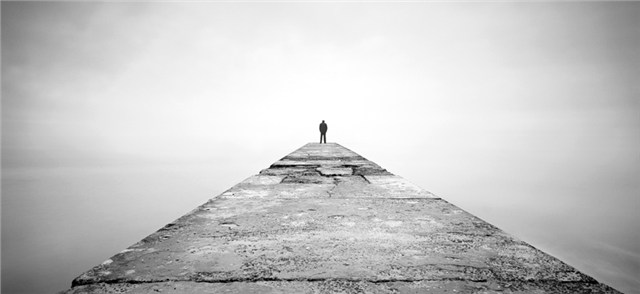 Think about it for a moment
before taking our quick poll HERE.
(The poll will open in another window
so make sure you know how to get back here).
What do you think of the results?
What do the majority's responses tell you?
(You'll need to click on the arrow
on the right below
to see the result to the second poll.)

Can you think of a baby step
to begin or to continue closing the distance
between you and the Lord?

Feel free to post your responses below.