Jesus knew that the greatest suffering
he would experience was not physical.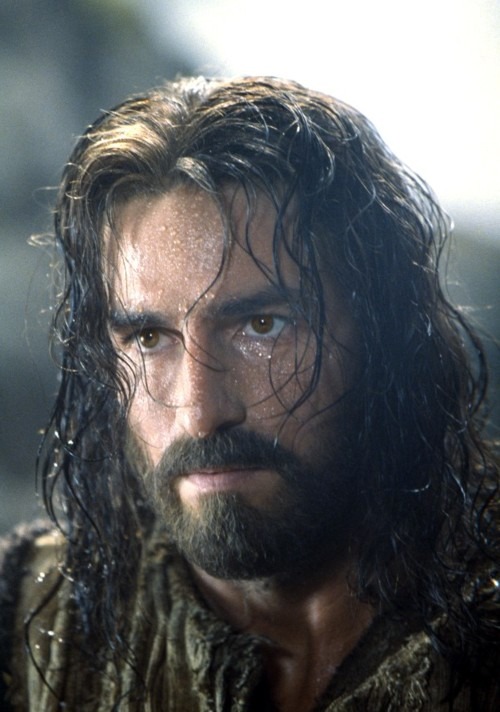 It wasn't the physical pain of the crucifixion
that Jesus feared the most–
or the torture leading up to it.
It wasn't even the emotional pain–
the desertion by his disciples, or the mockery
and humiliationn in public.
No doubt our Lord suffered greatly
because of all that, too.
The deepest pain for Jesus–
the one that he dreaded the most
and was his greatest fear–
was the spiritual pain–
the pain that would be caused by
the Father distancing from him.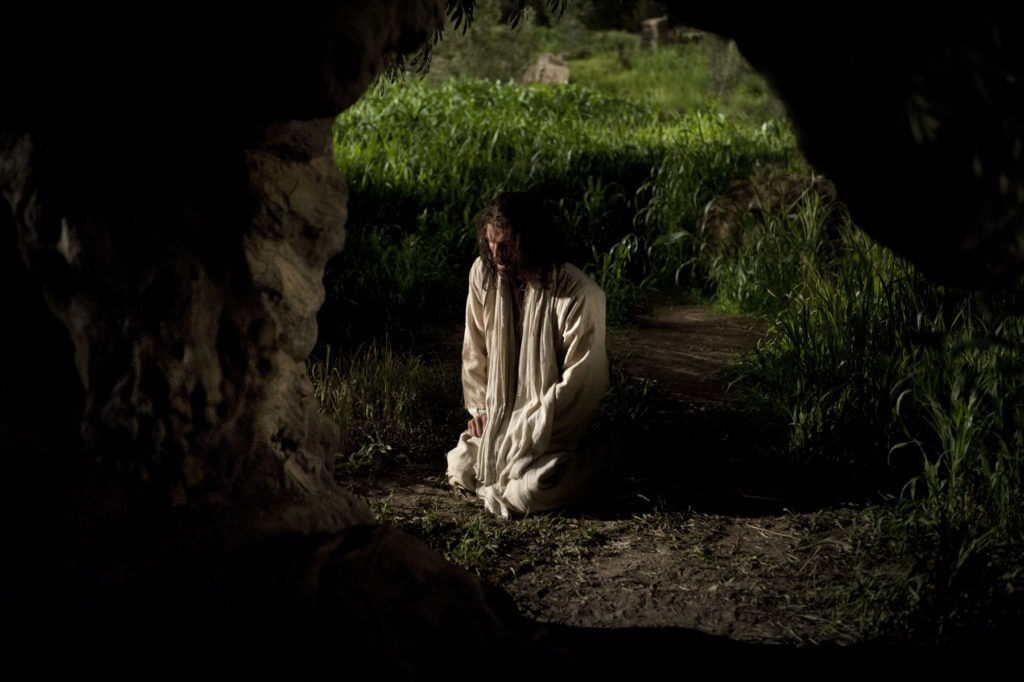 It happened in Gethsemane
after his painstaking prayer,
when he finally said,
"Your Will be done":
The distancing of the Father
and the resulting experience of God's absence.
It was the last thing he needed:
More than anything, he would have wanted
to rely on the Father's consoling presence
these last painful days of his life.
Instead he would find himself alone,
separated from the source of his life and joy.
Why?
If the Lord Jesus was going to redeem us,
he would need to identify totally with us sinners
and to put himself completely in our place.
And what are we sinners, after all,
if not distant and separated from God?
Of course the Father remained intimately united
with Jesus until his very last breath;
but for Jesus in all those long hours
after Gethsemane
until his death on the cross,
he felt alone, pried away from his Father.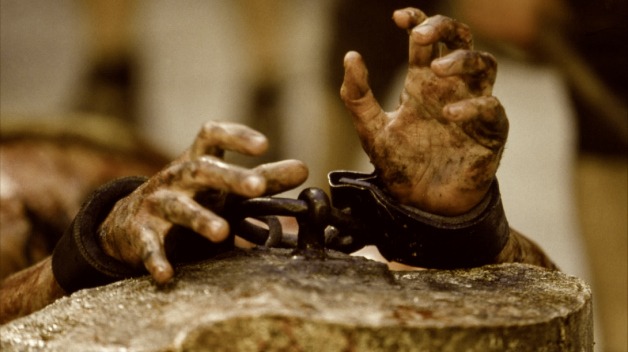 It was this sense of separation
of the Son from the Father
that Jesus feared the most.
This experience of a distant God
was completely alien to him, the Son of God,
who from all eternity has constantly enjoyed
a unique proximity and intimacy
with the Father.

But our Lord accepted his Father's distancing
and embraced their separation–
for our sake.

For our redemption,
the Father and the Son allowed
this incomprehensible distance
to form between them–
a distance that began in Gethsemane
and that would culminate in Calvary.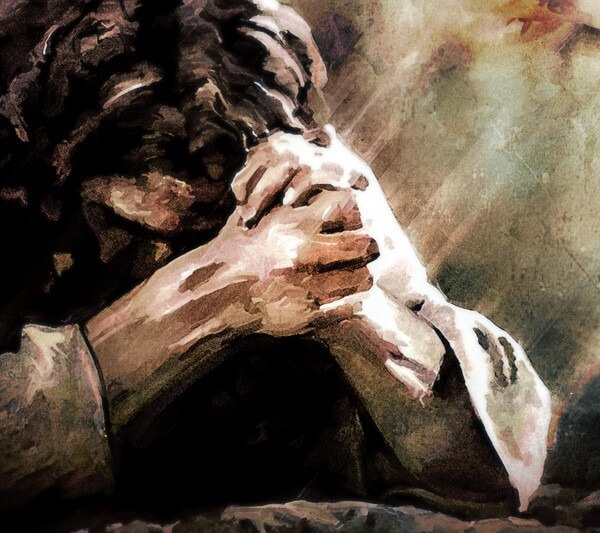 Spend a few moments
just reflecting and
wrapping your mind around our Lord's sacrifice.
How do you feel about this?

You may play this instrumental piece
to pace your reflection.