This One-Minute Homilly for the 13th Sunday in Ordinary Time is based on Mark 6:1-6.
English
Filipino
This reflection is based on Mark 6:1-6.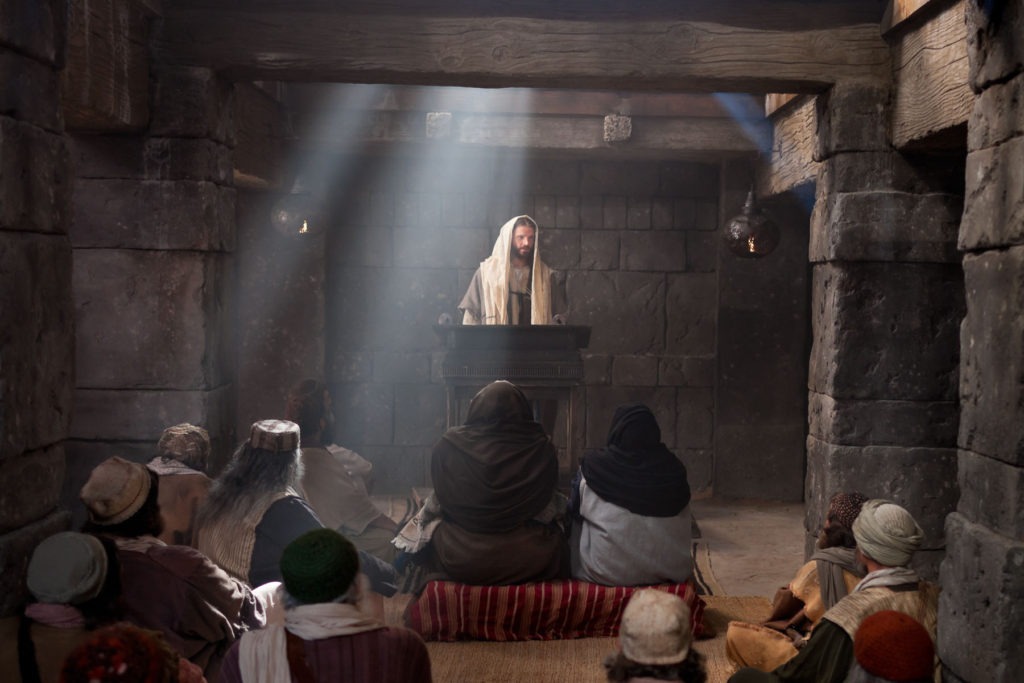 This gospel account has always baffled me. Our Lord visits the neighborhood where he grew up, and preaches in their synagogue surrounded by relatives and childhood friends. Like everyone who hears him speak, they are amazed at the Lord's teachings. However, whereas others develop faith in him as a result of hearing Jesus, these ones–people who probably know him best–do not. Instead they question him, unable to accept that someone from among them could become such a prophet.