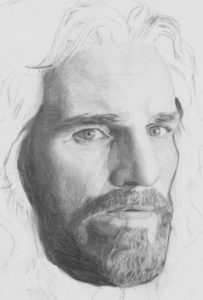 This homily is based on John 15:9-17.
I was ten when I met Jesus, but I was too young to know.
We were on our way to Baguio for the summer, and we had left the house right before sunrise. My parents would take us children there every year to escape the sweltering heat of Manila, and this year was no different. Or so I thought.