We live in strange times. Thanks to social media, an epidemic of public shaming is spreading among us. According to Jon Ronson, author of the book, So You've Been Publicly Shamed, social media has given ordinary people like us the extraordinary power to call out those in power who are caught abusing their power.
And it feels good!
The problem is that this power, like any other, also corrupts. We call out those whom we believe need to be called out, correct them, and even demand reparations from them. Because the power can be exhilarating, we can get carried away–which probably explains all the self-righteous, unforgiving–and even more disturbing, jubilant!–online bashing that goes on.
Ronson's book documents prominent cases of online bashing and social media shaming that have resulted in jobs lost, reputations ruined, and relationships destroyed.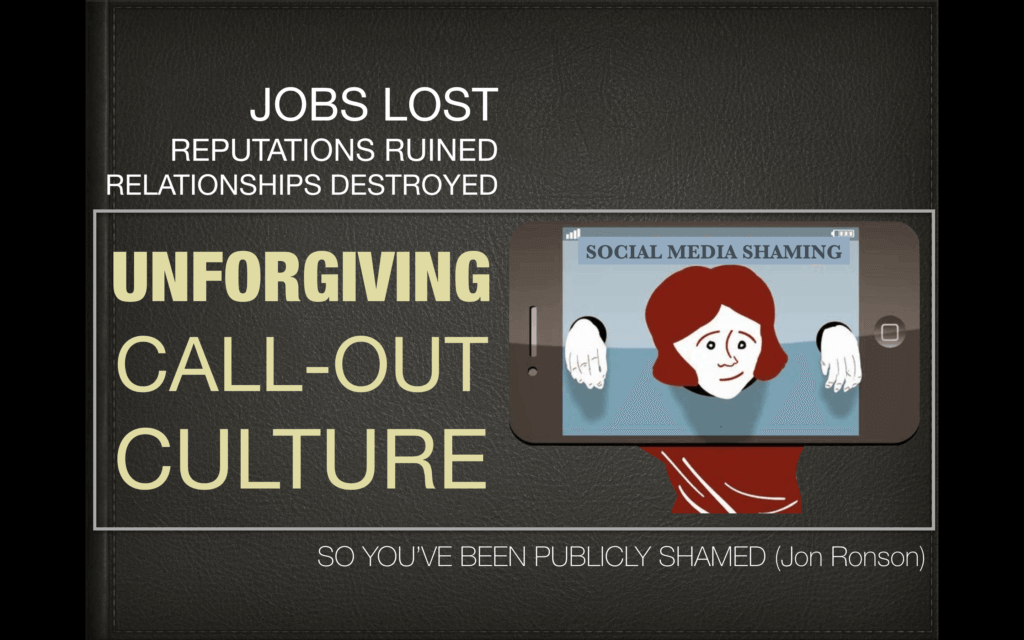 Case in point: Last year, a video involving a high school bullying incident in Manila went viral. The violence captured in the video was very disturbing, to say the least–but even more disturbing than the acts committed in the video were the acts committed online in response to it: the bashing of the minor involved in the incident, as well as all his parents and his school!
Many of the reactions of those who felt they had to join in the fray was so full of rage and self-righteousness that many resorted to using foul or violent language to condemn the violence in the video. The reaction went so viral that if you googled that minor's name, chances are, the posts that will show up in your search are related to that bullying incident.
More responsible netizens called for sobriety, pointing out that their victim of social media shaming–and ironically, of cyber bullying–was a minor, but many of them ended up themselves getting bashed!
Of course the minor commited a major mistake, but very few seemed willing to give him a second chance. And in this unforgiving call-out culture that we have these days, with that mistake permanently documented on the Internet, victims of public shaming, whether deserved or not, will have to learn to live with their reputation.
This seems to be the culture we live in today, a culture that is unforgiving and that relishes bashing and shaming.
Shame, however, is a poison. Again Brene Brown offers us a helpful distinction between guilt and shame. Guilt is healthy and it leads us to admit that "I made a mistake."
Shame, on the other hand, is harmful because it condemns not the mistake, but the person. It doesn't say "I made a mistake," but "I am a mistake."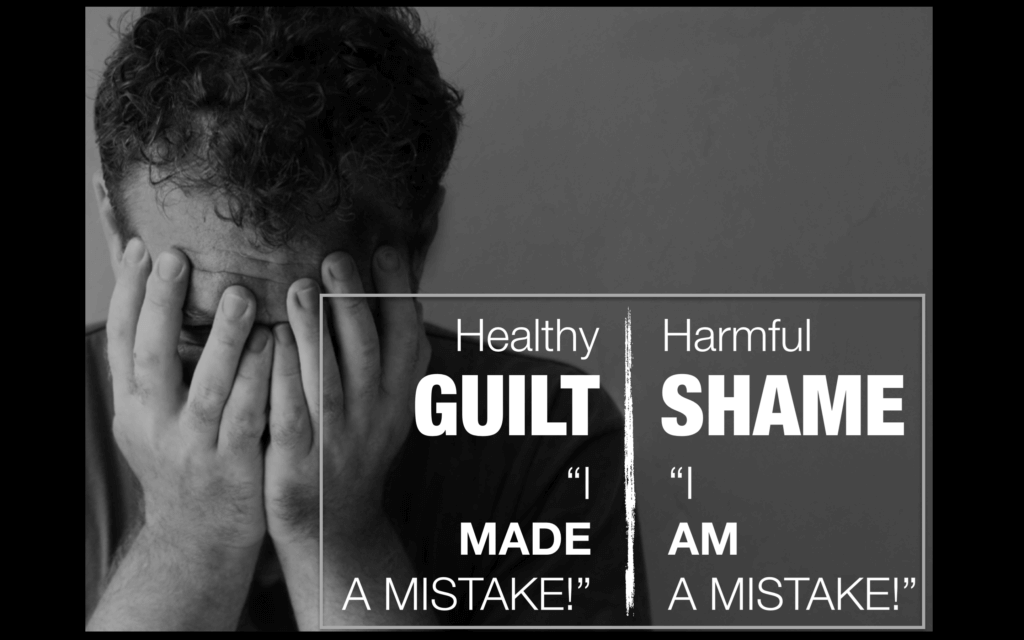 The enemies of our Lord were hellbent on getting Him crucified. The reason is that no death is more shameful than this form of public execution, where the person is stripped not only of His clothes, but also of His dignity, His so-called crime placarded for all to see. In short, they wanted to shame Him.
An Examination of Conscience of sorts is called for here.
Do we engage in shaming–whether in our actual or digital lives?
Have we, in some way, engaged in any form of people-bashing, bullying, or worse, shaming?
Let's pause for a few moments for the duration of the music provided here to ask ourselves these questions.

Feel free to post any insight or comment below, if you wish.