A term we can use these days to describe what Simon Peter did to Jesus is ghosting. Here's a contemporary definition of "ghost" as a verb: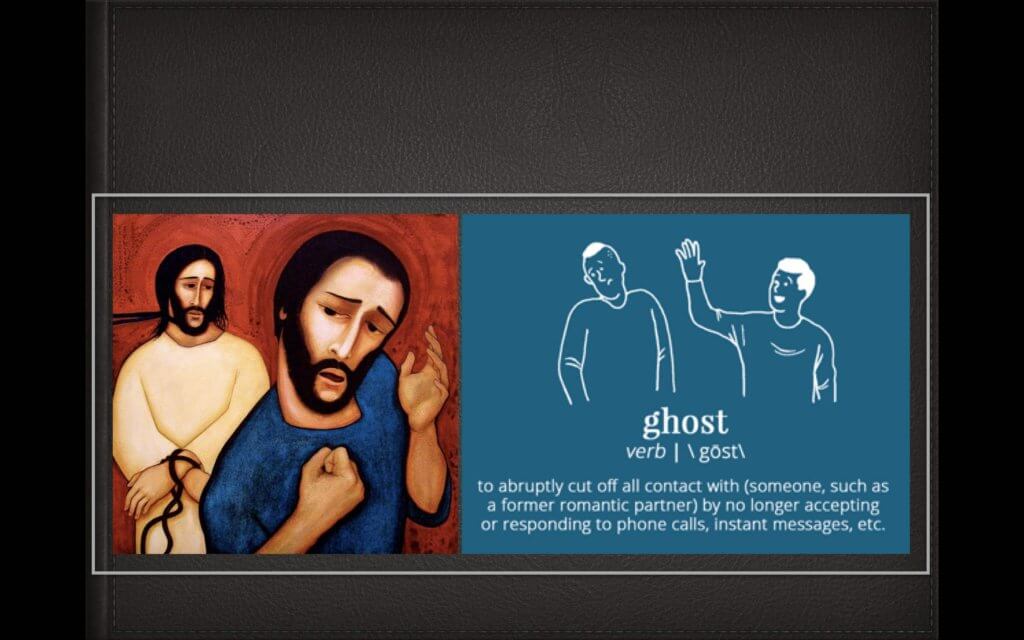 Have others, for no apparent reason, stopped responding to your text messages or returning your calls? Or has someone just completely stopped talking to you or paying any attention to you as if you're a ghost? If you have, congratulations, you've just been ghosted!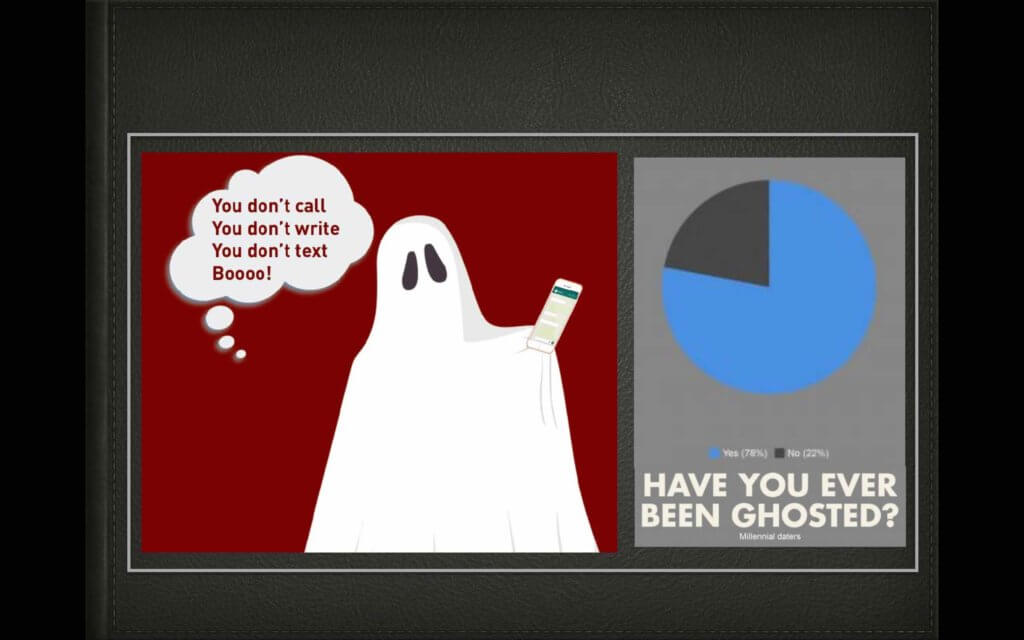 One survey found that 78% of people interviewed claim that they've been ghosted at least once.
Now, have you spoken with someone whose attention is divided because he or she is "multi-tasking," fiddling with a smartphone, either responding to a text message or an email during a conversation with you? If so, congratulations, you've just been phubbed!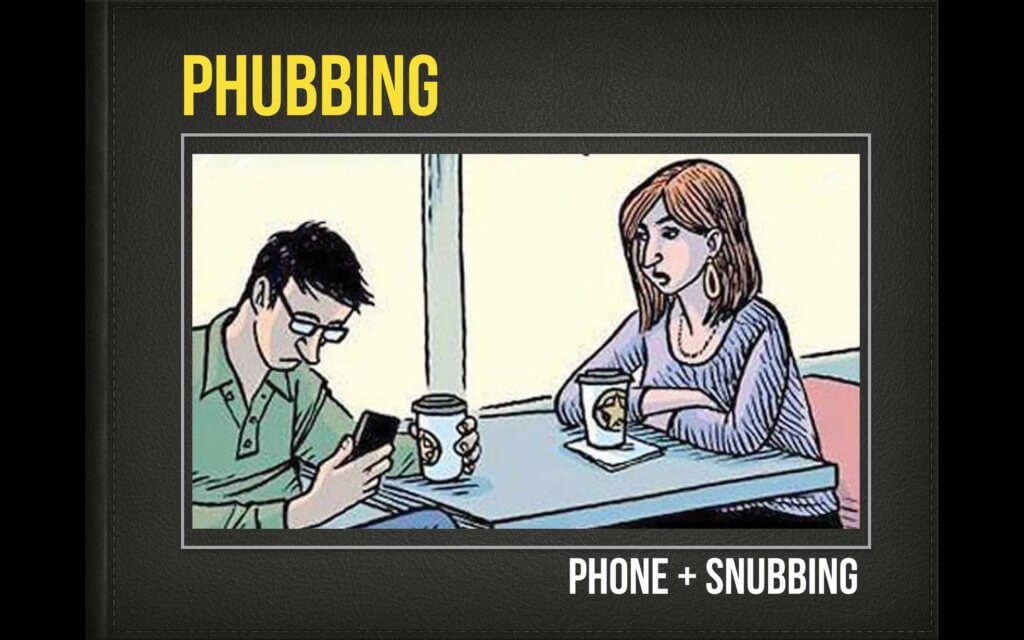 "Phubbing" is, of course, short for "phone" and "snubbing." Full, undivided attention is in such short supply today!
Ghosting and phubbing are understandable phenomena given all that's going on today. Tristan Harris, a former Google Design Ethicist (whatever that means!), has concluded that the way the Internet is set up, the rarest and most valuable resource today is attention. There is, he observes, an ongoing "arms race for attention."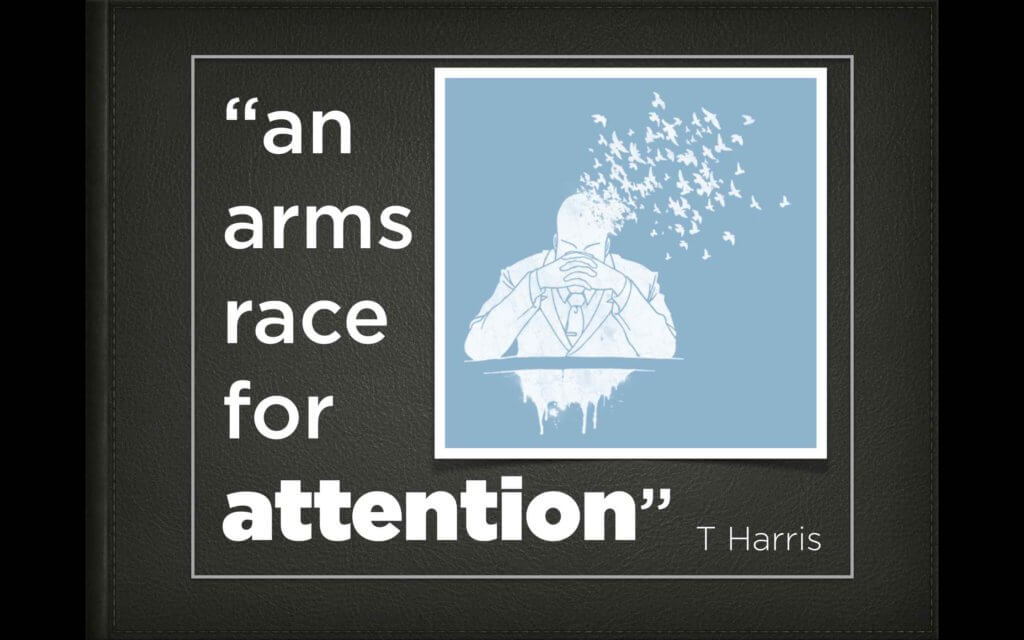 Related to this is a prevailing presentism, a mindset that prioritizes the recent over the distant past and assumes that it is more important just because it is more recent (M. Popova). The problem with this mindset obviously is that the most important and enduring things are not necessarily found in the most recent.
As you may guess, some of the most valuable things happened over 2000 years ago! And if you can't think longterm, you're not going to care much about the life after this one.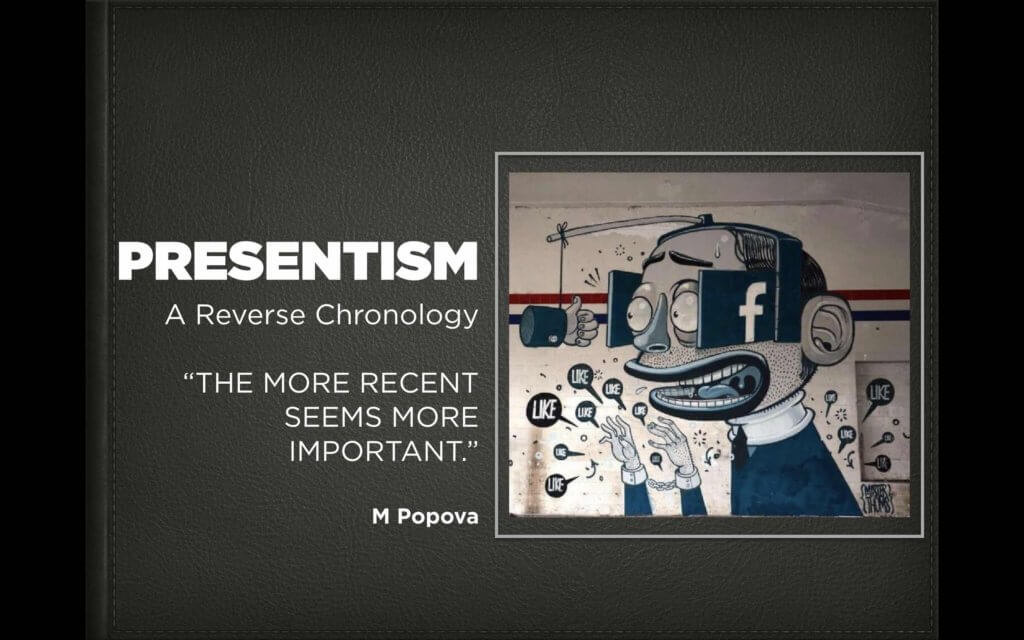 The truth is, if we can't be attentive, we can't pray.
Take the opportunity to examine your capacity for attention. Do you still have this important ability to pay attention to the things that are not necessarily the most urgent, not the more recent–and very important!–not the more interesting? What can you do to preserve or strengthen this very important faculty?

Feel free to share some tips with your fellow retreatants in the Leave A Reply section below.