For Holy Thursday, we begin in the Garden of Gethsemane. The suggested scriptural passage comes from the Gospel according to Matthew (26:36-46).
Read the Gospel passage as slowly and as prayerfully as you can, allowing the music to pace your reading. As you read the passage, imagine the scene, with your attention especially focused on the Lord: How does He look on this night? What do you think is He feeling?
Pay special attention to the questions that arise in Gethsemane.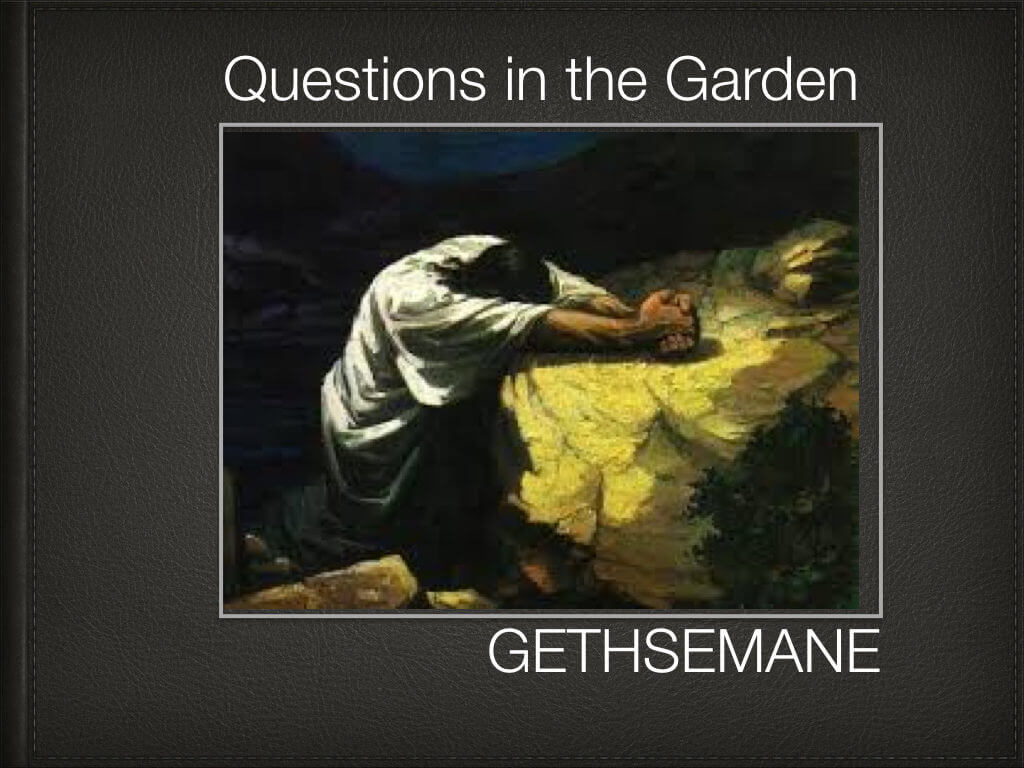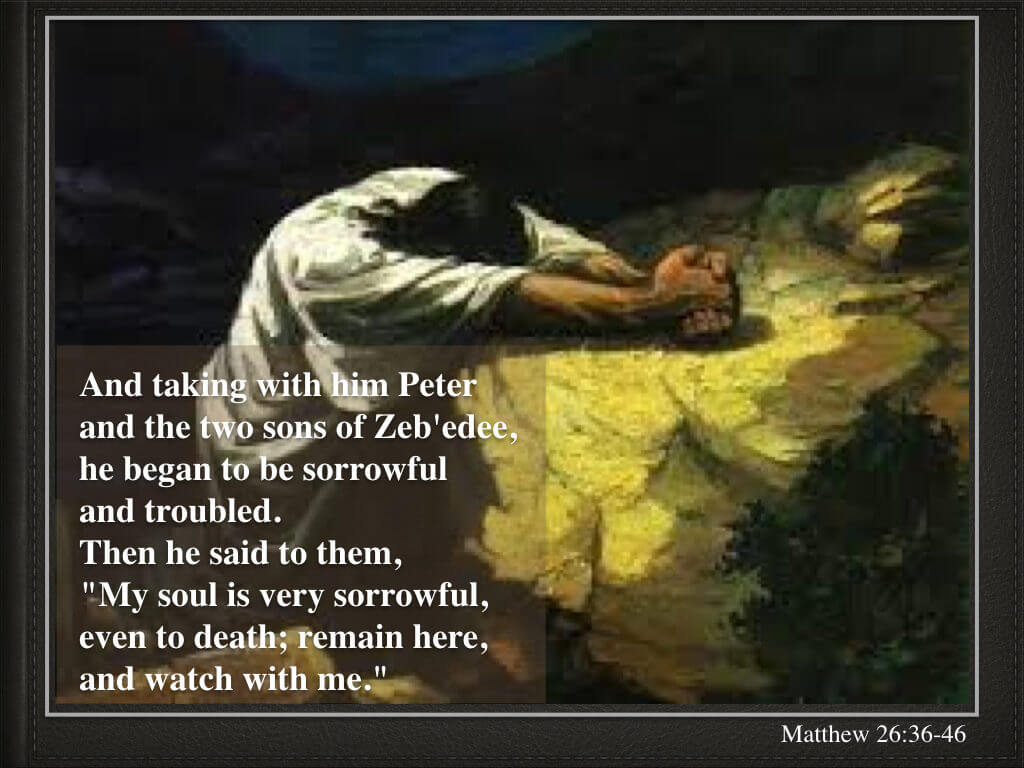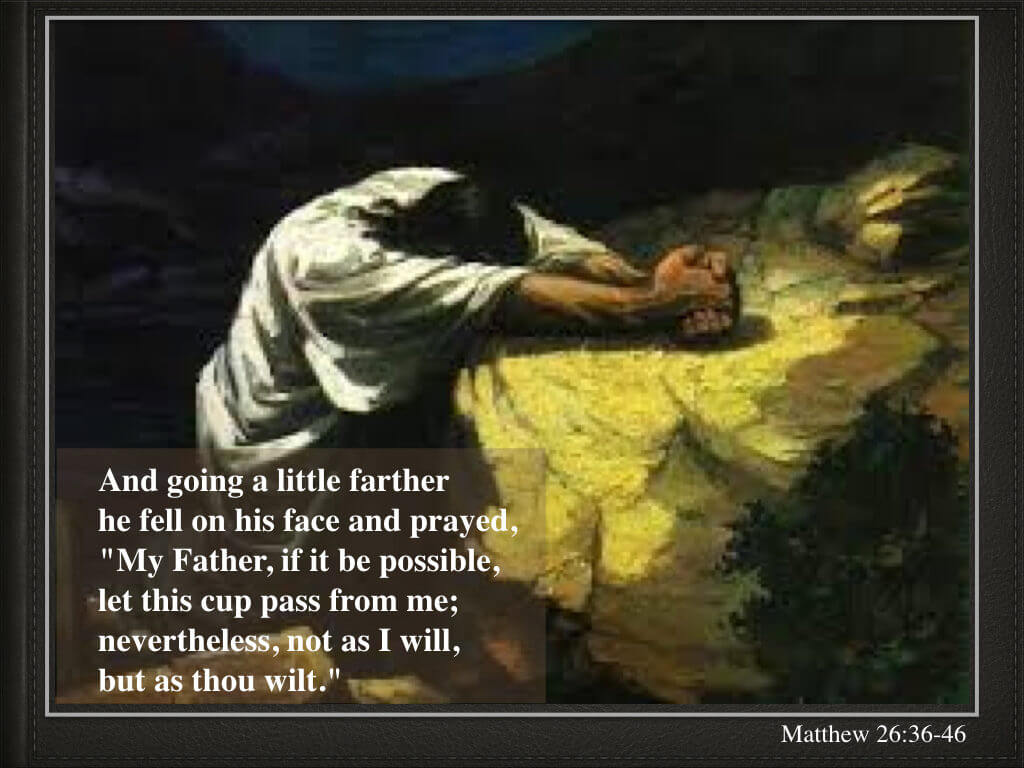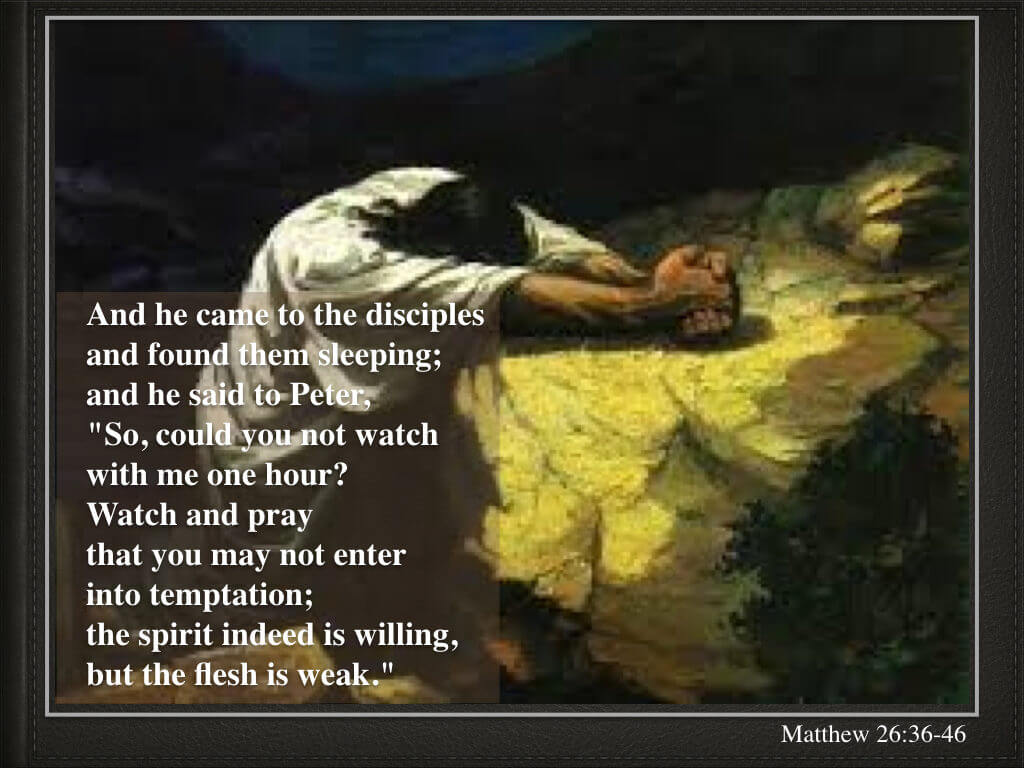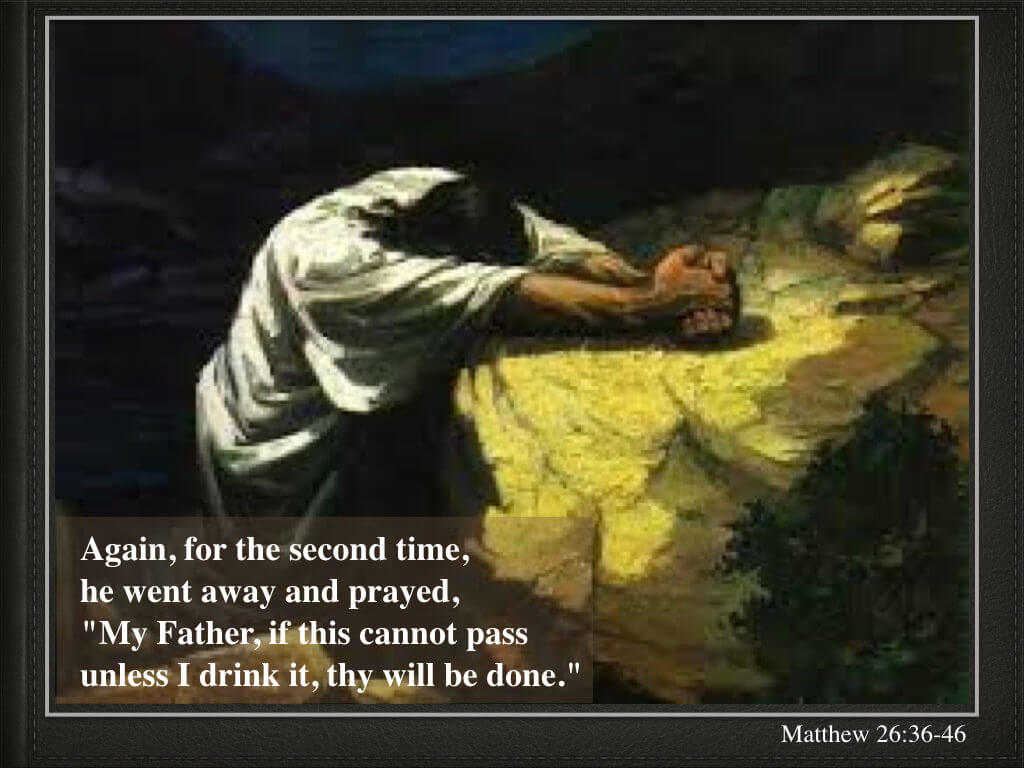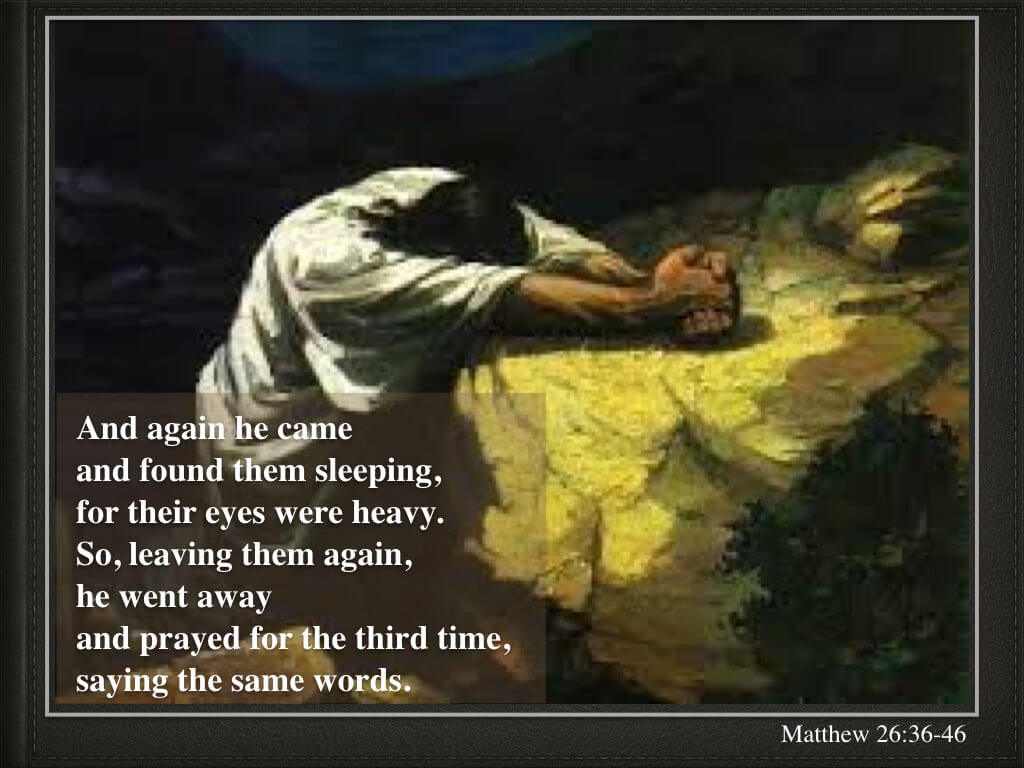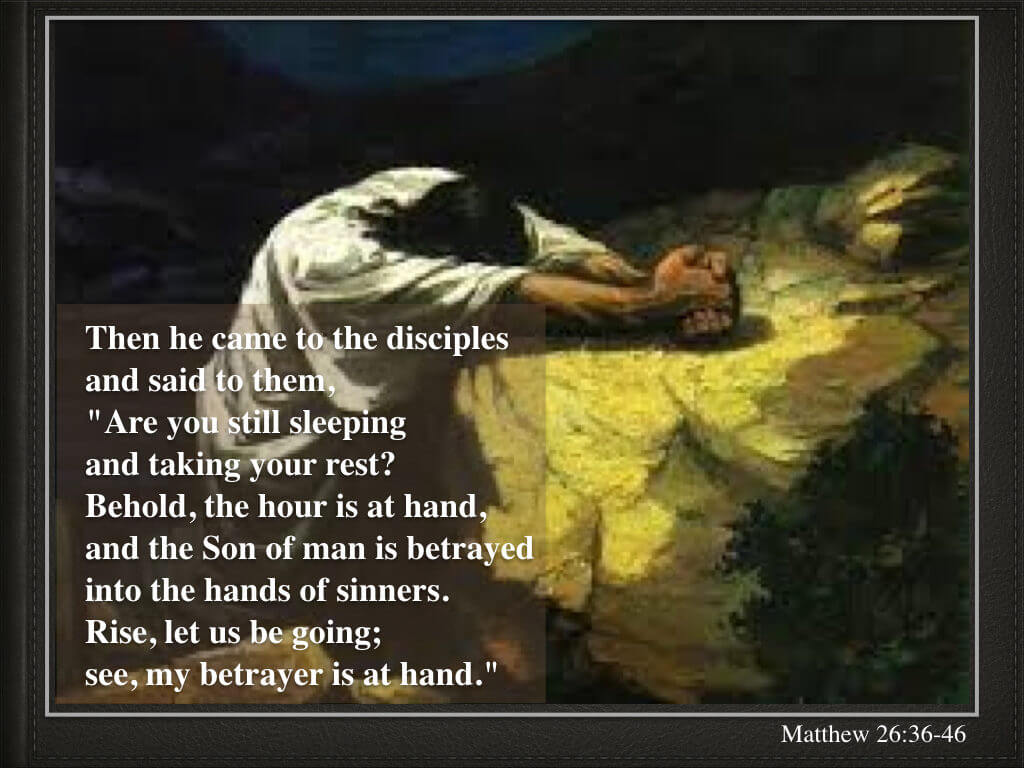 Remain in silent prayer here for the duration of the music, pondering the event in Gethsemane.
Click NEXT whenever you are ready after the music ends.