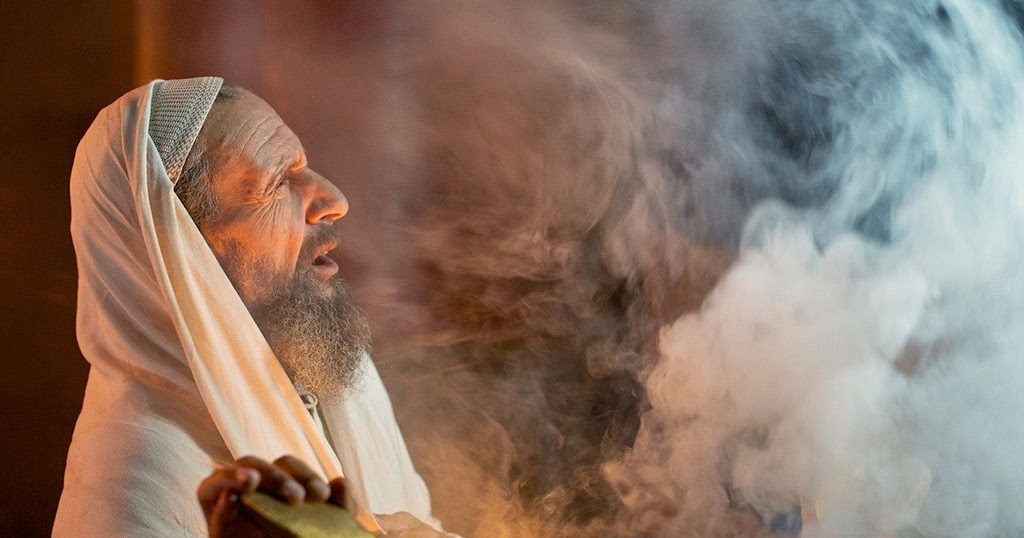 Would you like to share?
Post your INSIGHTS, QUESTIONS, or PRAYERS in the COMMENTS section below. As in previous online recollections, our virtual faith community benefits much from this virtual sharing.
What graces or blessings did you receive as you accompanied Zechariah during this module?
What questions might you have?
What did you learn about Zechariah and/or yourself?
Are you being asked to revive your hopes or to receive your gifts? In what way?
Do you want to share a petition that you would like our virtual community of retreatants to pray for?
The second Advent module is already available, but you need NOT do it now if you don't have the time or inclination.
Come back tomorrow or any other day when you are ready to meet–and walk with–our next Advent Companion: Joseph. be available next week.