Like all our online retreats the past years, we end each day by encouraging you to share with the rest of our virtual prayer community.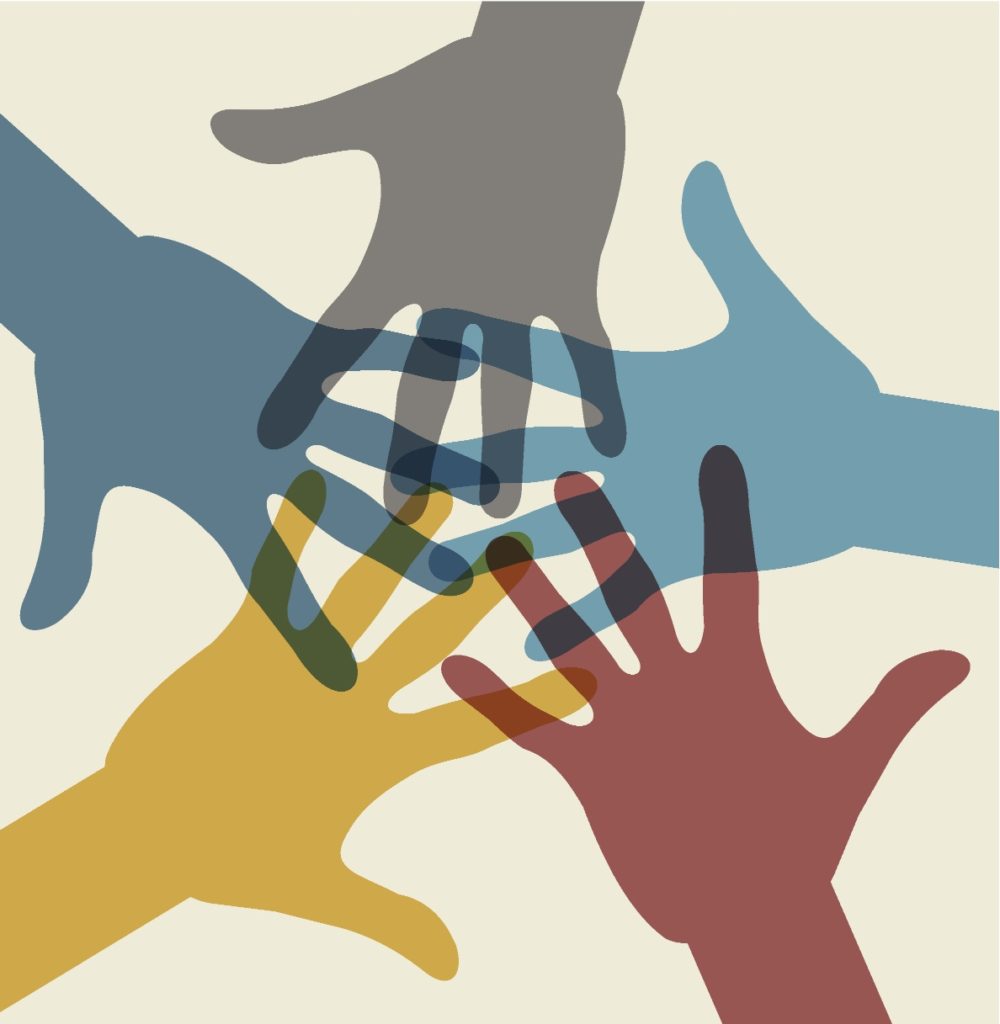 You may want to answer any of the following guide questions:
What INSIGHTS struck or disturbed you–or emerged from you–by doing today's reflections?
What QUESTIONS might you have about the points or about our faith and life in general?
What PRAYER would you like to offer up at the end of today's session?
In the past, the insights, questions, and prayers posted on our sharing page have been valuable not only because they benefited other retreatants, but the process also helped the person sharing clarify and consolidate his retreat experience.
So we encourage you to share the graces that you have received.
While our team of online spiritual directors will be available to respond to your posts, you are all encouraged to read and comment on your fellow retreatants' sharing as well.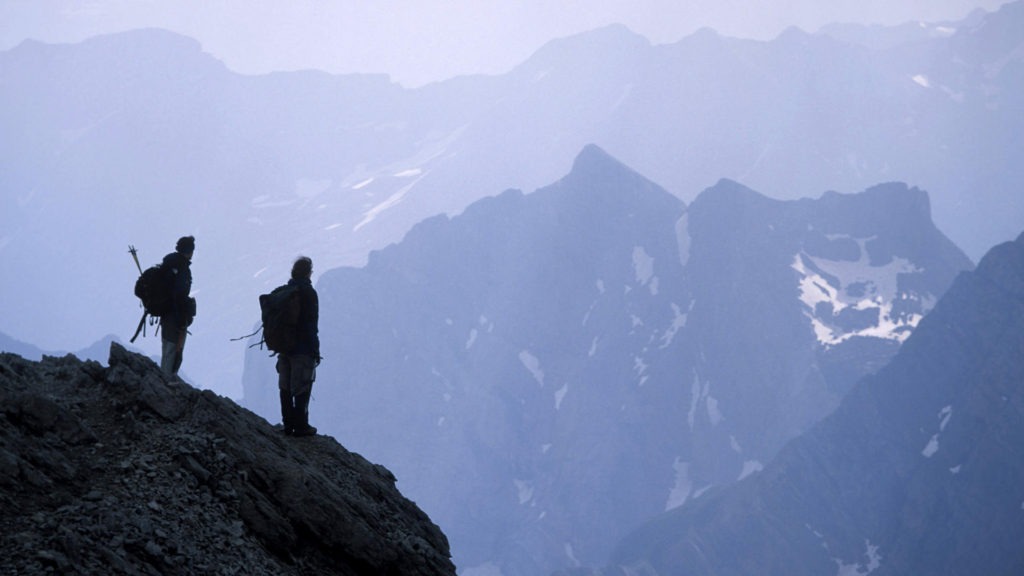 For those who are interested, you may check out our live chat at the Philippine Jesuit web site. The real-time availability of our online spiritual directors is understandably limited, but you can be sure of a response eventually.
Just click on the CHAT BOX here.
We hope to see you again tomorrow! Let us keep one another in our prayers.
Note that you need not give any personal information when you share: Names and emails are optional.
Image sources: techonomy.com