In the Upper Room, the Risen Christ came bearing gifts: the gifts of his peace and woundedness.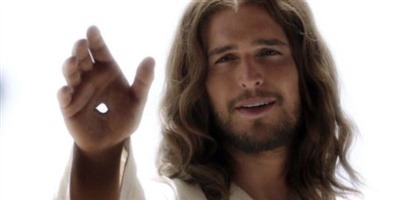 He who can read our hearts knew more than anyone else that his friends, like Peter, felt remorse and shame for having let him down, for allowing their fears to overcome them. So the first word he spoke to them is "Peace." And he said it to them not just once, but twice. He knew they needed so much to hear it from him.
Once again we catch a glimpse of the tender mercy of Jesus. Though he had every right to be self-righteously indignant and to scold his disciples, he did none of that. Instead he extended on them the peace that they needed.
How different we are from Jesus, and how much we can learn from him! He shows us that just because we are right does not mean that we can huff and puff about how wrong other people are and how wronged we have been. It is, however, possible to resist that temptation and to choose to be big-hearted like Jesus, even if and especially because we are right and others are wrong.
Aside from peace and forgiveness, the Risen Lord also came bearing his wounds. He bares the wounds on his hands and side to the very people who had–in spite of themselves–become accomplices to his death.
Again our Lord is teaching us something again about his mercy.
While we insist that we can forgive only after our wounds heal, Jesus just forgives. It's his way of telling us that forgiving itself brings about healing.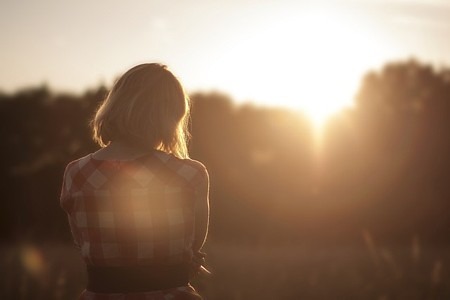 Think once again about the people who are hard to forgive because of the deep wounds they have inflicted on you and your loved ones.
The deeper the wounds and the longer they remain raw, the much harder–and the more painful!–it is to forgive, isn't it?
The Lord understands that, and he can help us.
What help would you like to ask from the Risen Lord this Easter?
Take time to reflect on this question.
Feel free to write down the kind of help you would like to ask from Him in the COMMENTS section below. Please share anonymously; no need for your name or any personal information.
Play some music if you wish.
Image source: "Son of God" (2014)
amor931.mx
Music: "L' Heure Exquise" from Unexpected Songs by Julian Lloyd Webber/John Lenehan. Released: 2006.