One remarkable thing about the Risen Lord's appearance in the Upper Room is that he was able to enter the room even if the door was locked. That is what Easter has done. As Francis Dorff writes in his poem: "Everything Becomes A Door."
Read his poem reflectively, pausing after every line, as you listen to this piece of music.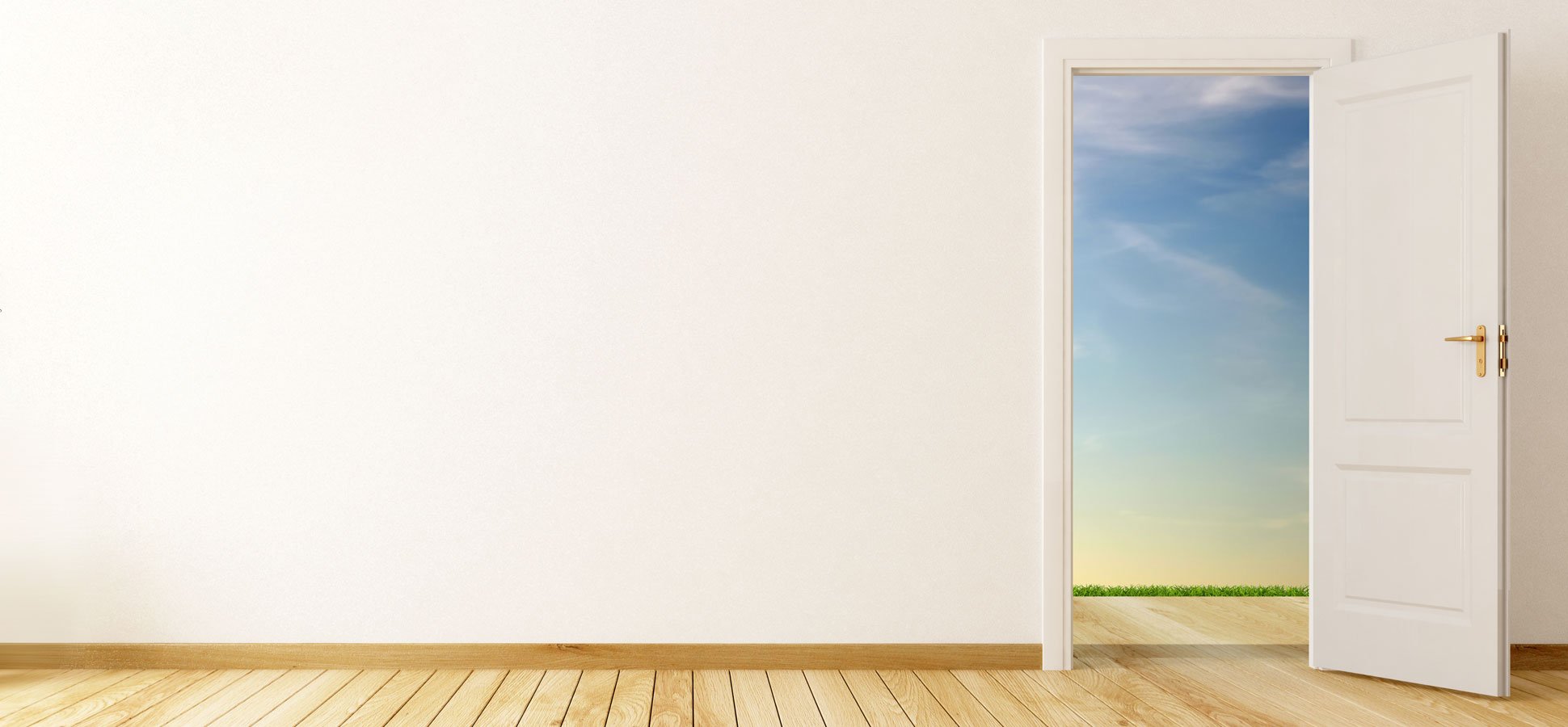 We know we have been raised from the dead
when everything becomes a door—
every brick wall,
every dead end,
every Judas friend,
everything we see and smell and taste,
everything we think and feel and are,
every mountain top and valley bottom,
every birth and every death,
every joy and every pain,
every ecstasy and infidelity–
when every single thing
becomes a door
that opens to eternity
and we pass through
as we could never do
before.
And then we wonder why
we've spent so many years
just stopping at these doors;
why we've always pulled up short,
and turned around,
and walked away,
instead of passing through.
Image source: inc.com
Music source: "Oblivion" from Unexpected Songs by Julian Lloyd Webber/John Lenehan. Released: 2006.
Thanks to my friend Fr. John Privett SJ for suggesting Dorff's poem.